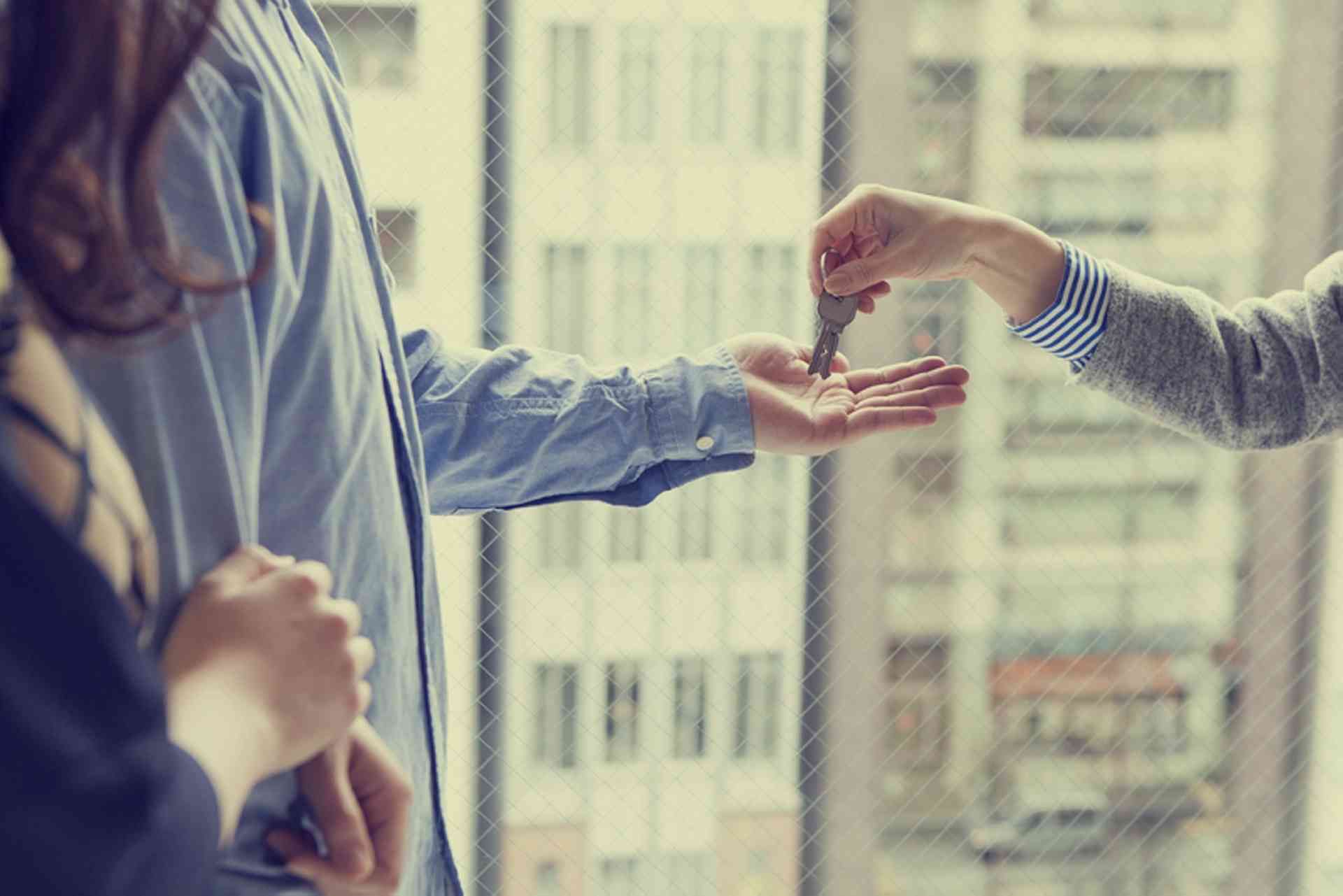 How to find and lease accommodation in Canada...
Renting property is common and reasonably straightforward in Canada and it is expected that most newcomers will rent their first home, once moving to Canada. Rental property is easy to find and readily available across Canada.
It is common to sign a fixed term contract when first renting a property in Canada; this is normally one year, with an option to change to renting on a monthly basis after a year. Shorter leases are available but need to be negotiated with individual landlords.
Rental vacancy rates vary depending on the location. Generally, a lower vacancy rate means higher rental prices and a high rental vacancy rate means lower rental rates. Larger cities usually have higher rental vacancy rates but rental vacancy rates can change quickly. For up to date information about rental vacancy rates, refer to the Canada Mortgage and Housing Corporation, Rental Market Reports.
For CMHC rental reports: Click here
For CMHC's introductory guide on renting in Canada: Click here
For more information provided by Citizenship and Immigration Canada about renting a property: Click here