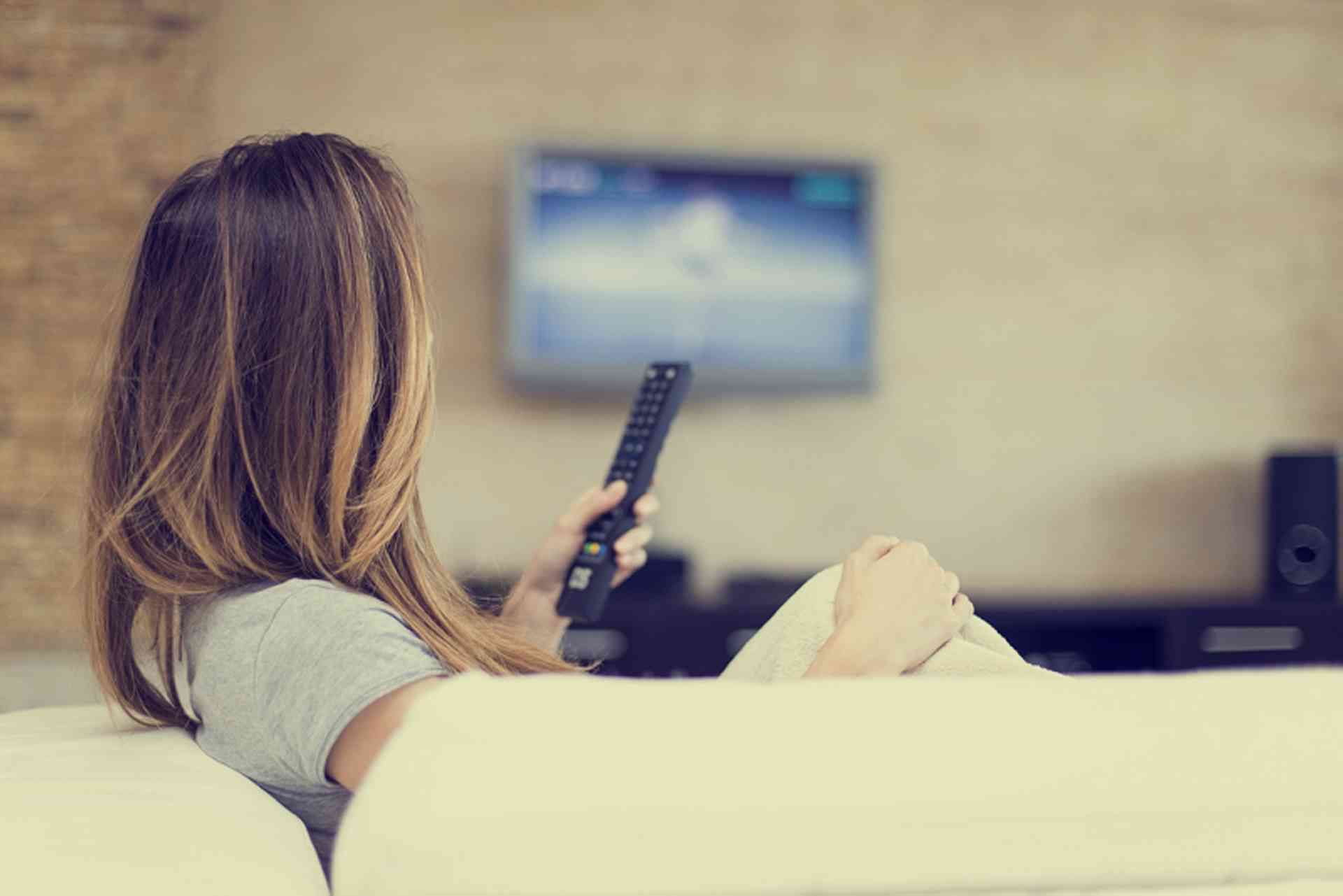 Find out about the essential domestic services you'll need for your home in Canada...
Connecting utility supplies to a new home in Canada is straightforward. Listings for all utility suppliers can be found in the Yellow Pages, listed under Gas, Heating Companies, Oils/Fuel and Hydro Electric Utilities. There are no main national utility providers, as the majority operate provincially. It is advised by government immigration services for newcomers to ask the landlord, letting agent, previous owners or estate agent who the previous utility providers were and contact them to reconnect the property.
As the climate in Canada is extreme, with cold winters and hot summers, Canadian homes are generally well insulated and have temperature control devices to accommodate this. Houses use electric heaters, natural gas or oil-fuelled furnaces to heat them. Heat is usually circulated through vents.
It is common to have meters in the house to record the use of gas, water and electricity. These meters also record what time of day consumption takes place, as tariffs for utilities often vary depending on the time of day, with peak times being more expensive and night-time being the cheapest.
It is possible to arrange for utility services to be connected to a property before moving into it and this can be done from abroad. Connecting services should not take longer than 24 hours. However, it is necessary to have opened up a Canadian bank account (which can only be finalised in person) before a new account with a service provider can be set up.
Setting Up Utilities
It general a bank account and the address of the property requiring the service is the only information required to set up a new account with utility suppliers.