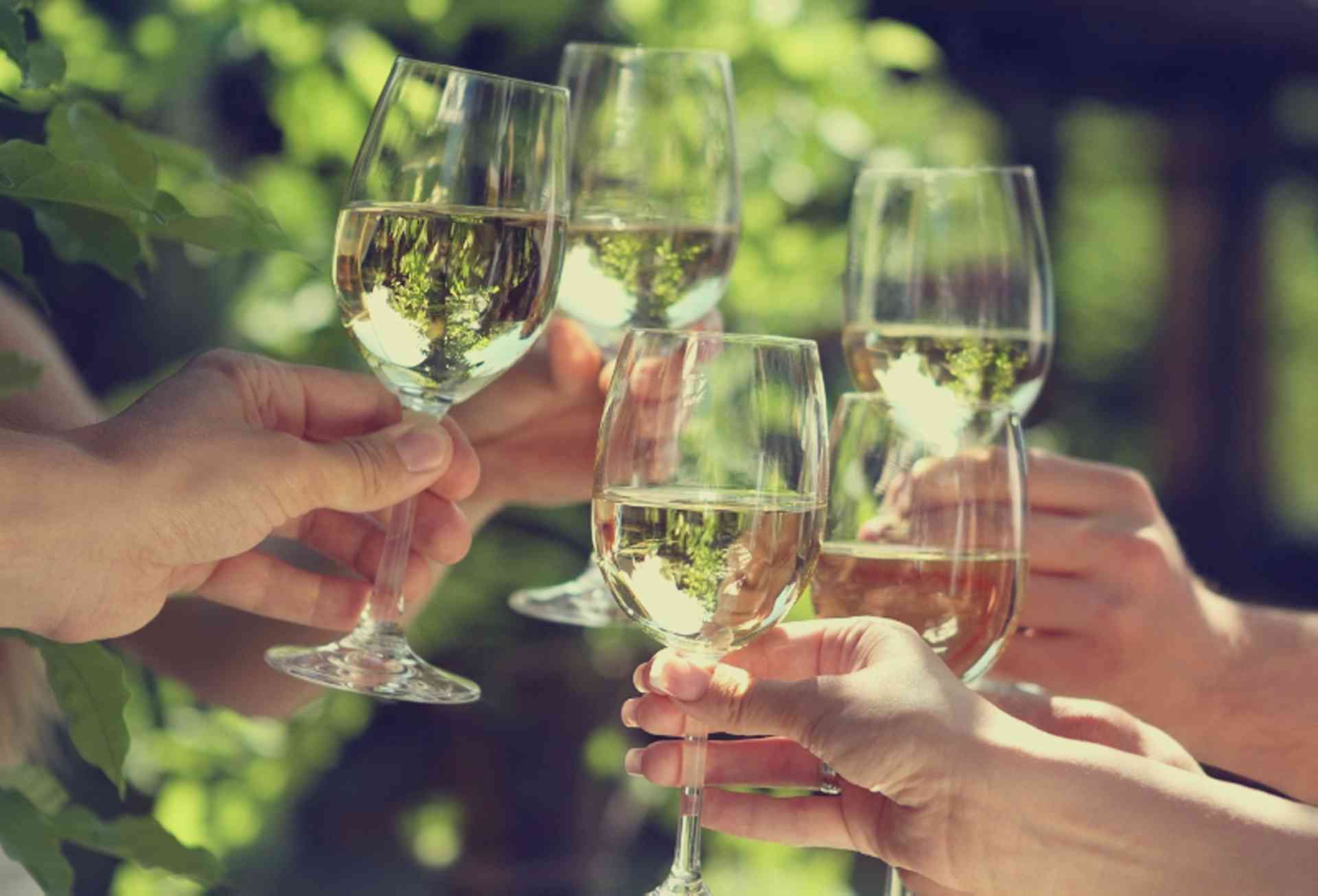 Find out about the different types of cuisine and drinks in the regions and provinces of Canada; information on specialities such as maple syrup, poutine and icewines...
Food in Canada varies from region to region and is traditionally influenced by Canada's colonial past, with notable influences from British and French cuisine. However, as immigration increased and more and more nationalities came to live and work in Canada, its food has reflected this; for example German, Asian, Ukrainian, Japanese and American cuisine is now available all over Canada.
Canada has experienced a renaissance in terms of food in the last decade, with many restaurants offering local and international cuisine in large towns and cities. Traditionally, however, Canadian food is simple and filling, based on whatever is locally available; for example fish in the Atlantic provinces, beef in Alberta and wild game in the Northern provinces. A notable French influence is found in Quebec and other areas with strong ties with France.