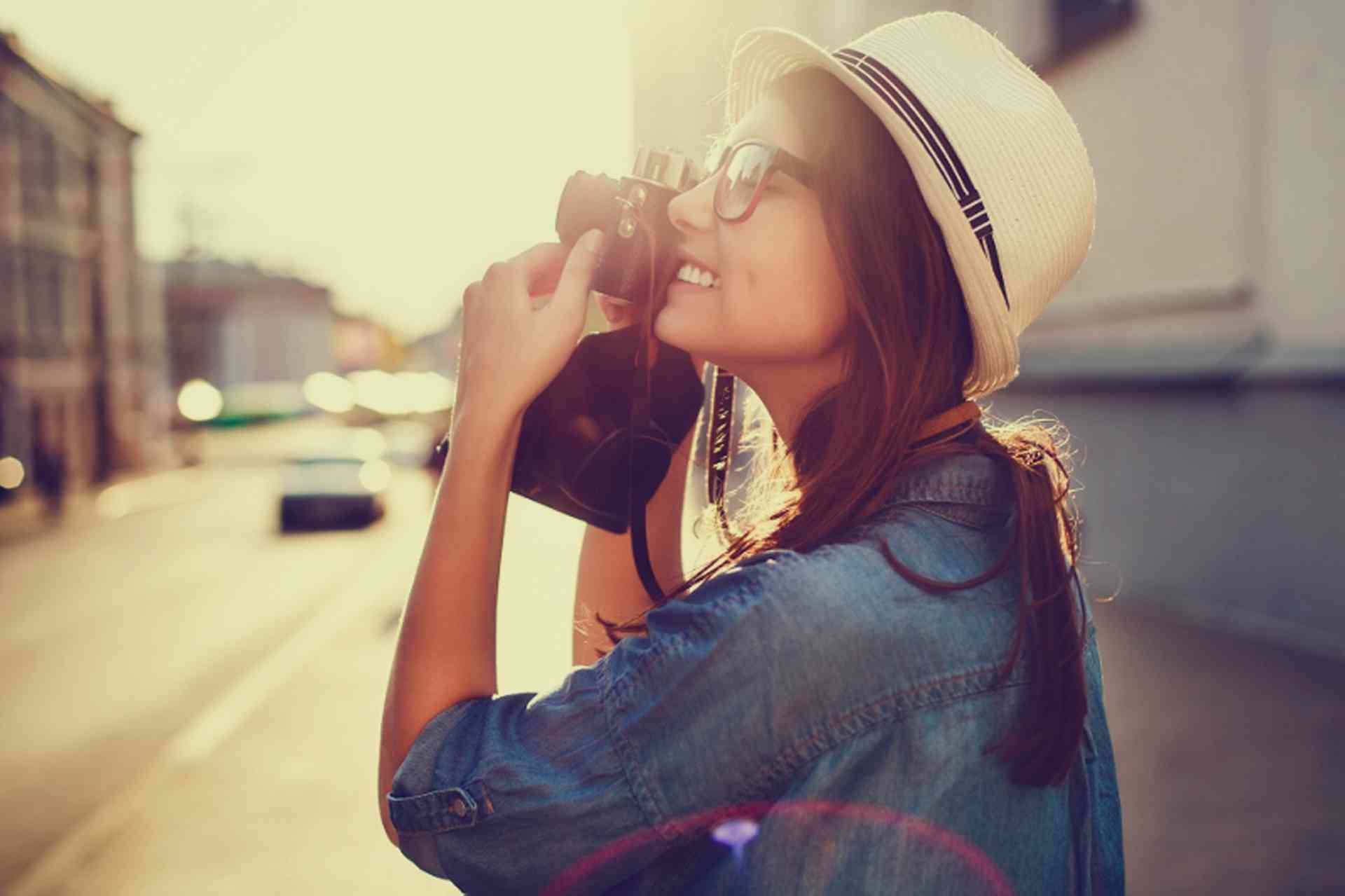 Find inspiration on things to do and places to visit in Canada...
Canada has a large domestic and international tourism market and is a popular tourist destination all year round.
The main tourist destinations in Canada are its major cities; Toronto, Vancouver, Ottawa, Quebec City and Montreal. Canada's National Parks, for example Banff and Jasper National Parks are also very popular tourist destinations. Canada has 38 National Parks which support ancient forests, lush vegetation and an abundance of wildlife.
Winter months attract winter sport enthusiasts, as Canada has some of the world's best ski and snowboarding resorts. There are numerous impressive mountain ranges found across Canada, including the well-known Rocky Mountains.
For the official Canadian tourism website: Click here
For information on the Canadian Tourism Industry: Click here