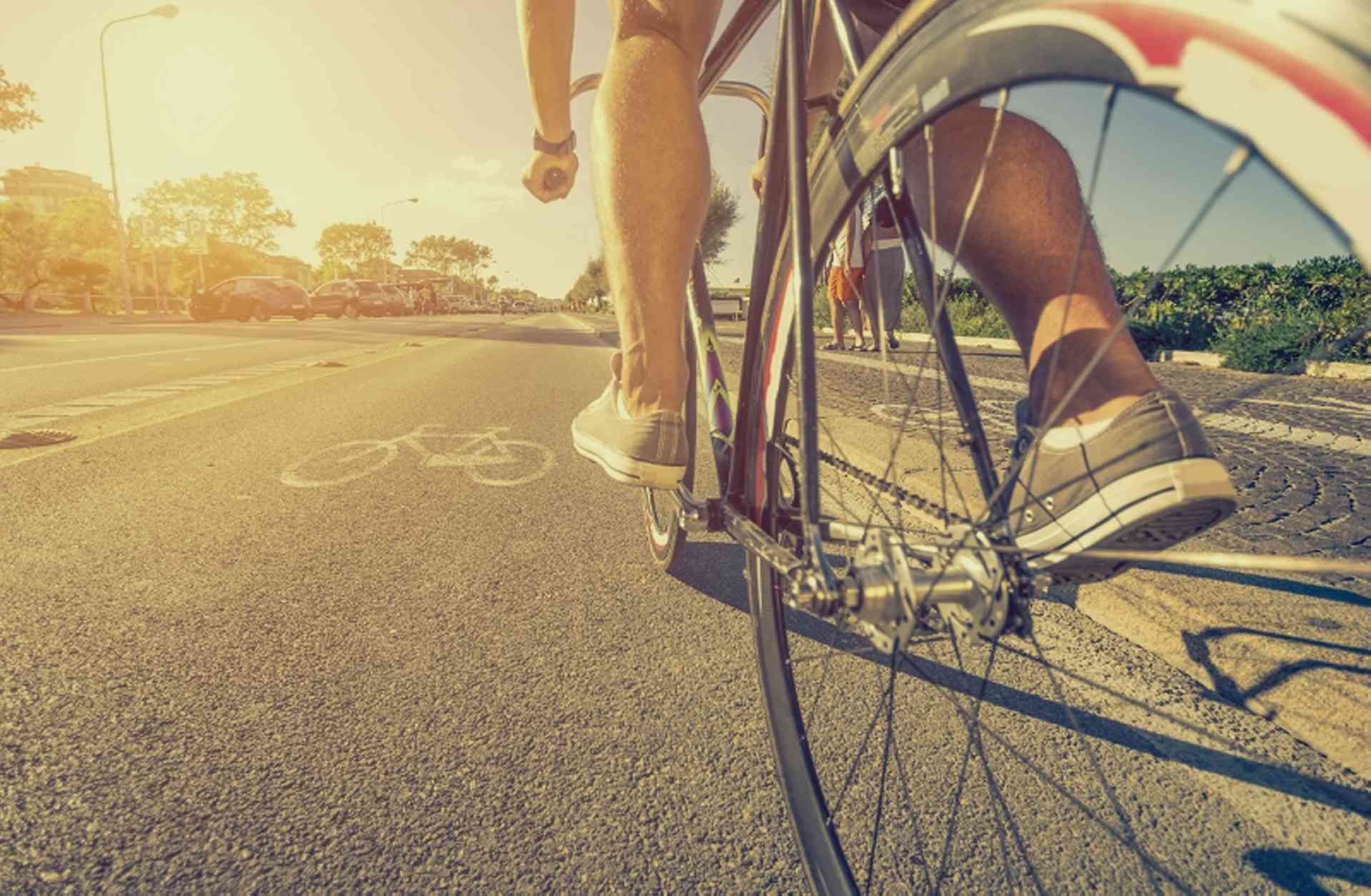 Find inspiration on how to spend your leisure time, with information on things to do and places to go in Canada...
Sport is considered an important national and social activity in Canada. There exists a huge and varied range of options for those interested in following, or indeed partaking in, sporting activities across the country.
Many Canadians take pride in their country's achievements in professional sport, such as football and Olympic events, as well as remaining keen to encourage amateur involvement in a broad range of leisure activities.
The most commons sports are Canadian football, ice hockey, lacrosse, soccer, baseball, basketball and curling.
Golf and hunting are common pastimes: information about how to involve yourself in these activities, as well as the regional rules and customs that apply when doing so, is included in this section. Simply browse the pages listed on the left to find out more.