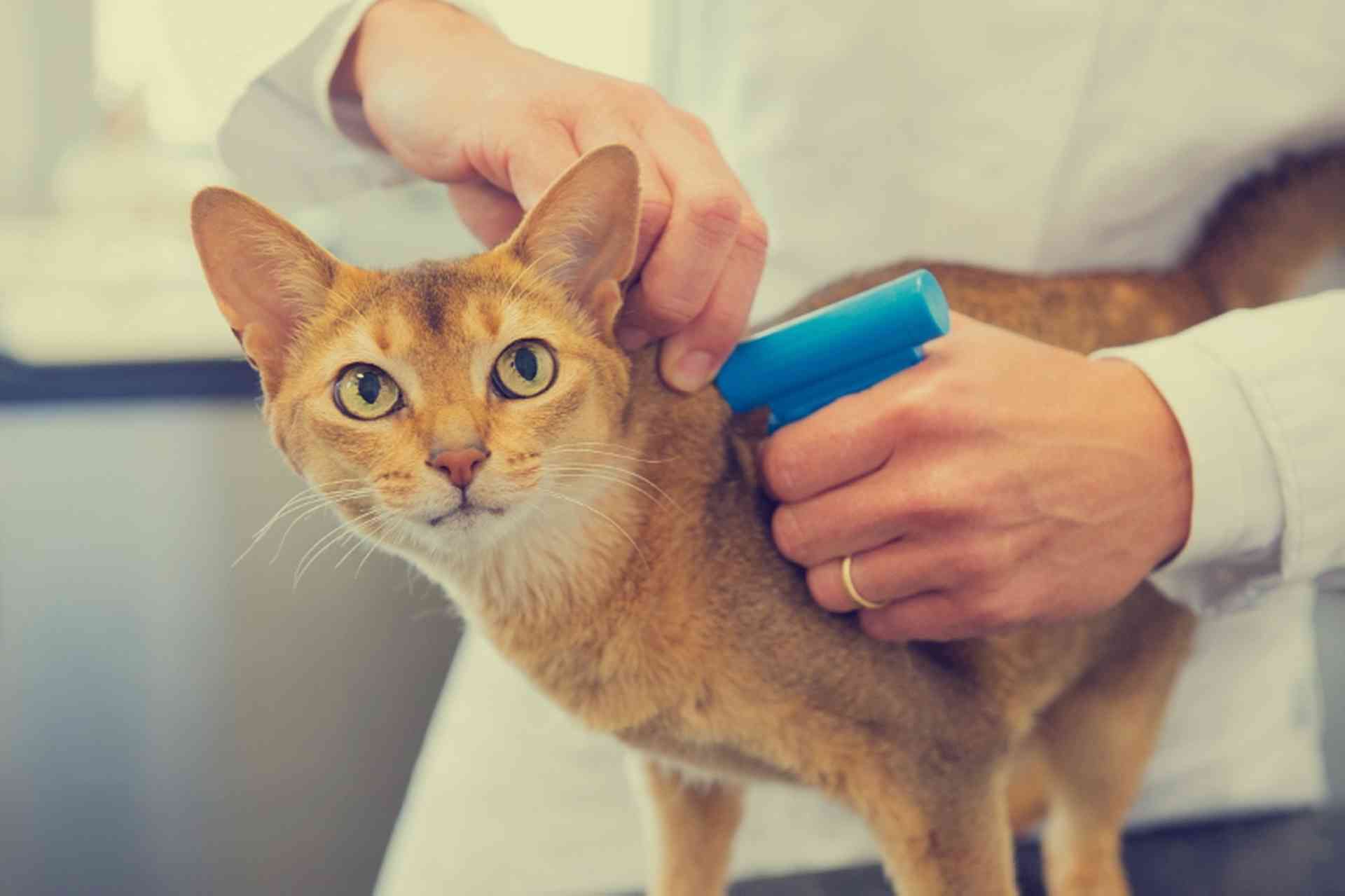 Find out how to prepare your pets for life in Canada...
Relocating to Canada with animals can be relatively easy if your pets have received all the correct vaccinations and are able to enter the Canadian borders (in other words, is not a restricted breed).
Read more to find out how to get your pet into Canada as quickly and efficiently as possible.
Federal Requirements for Importing Pets
The Canadian Food Inspection Agency (CFIA) is responsible for establishing import requirements for all animals entering Canada, including domestic pets.
CFIA (National Headquarters)
At: 1400 Merivale Road, Ottawa, ON, K1A 0Y9
Tel: 1 800 442 2342 / 613 225 2342
Fax: 613 228 6601
Open: 08:00-20:00 Eastern time, Monday to Friday
Import requirements for all pets including amphibians and reptiles, birds, cats, dogs, fish, foxes, skunks, raccoons, ferrets, guinea pigs, gerbils, mice, rats, chinchillas, hamsters and other rodents, horses (from USA), pet rabbits, pet primates, scorpions or spiders can be found on the CFIA website.
For more information on CFIA import requirements: Click here
Additional information is provided by the Automated Import Reference System (AIRS). This is a searchable database provided by the CFIA which provides information on import requirements for other animals and commodities.
The Pet Industry Joint Advisory Council of Canada (PIJAC) can also advise on the import of exotic pets.