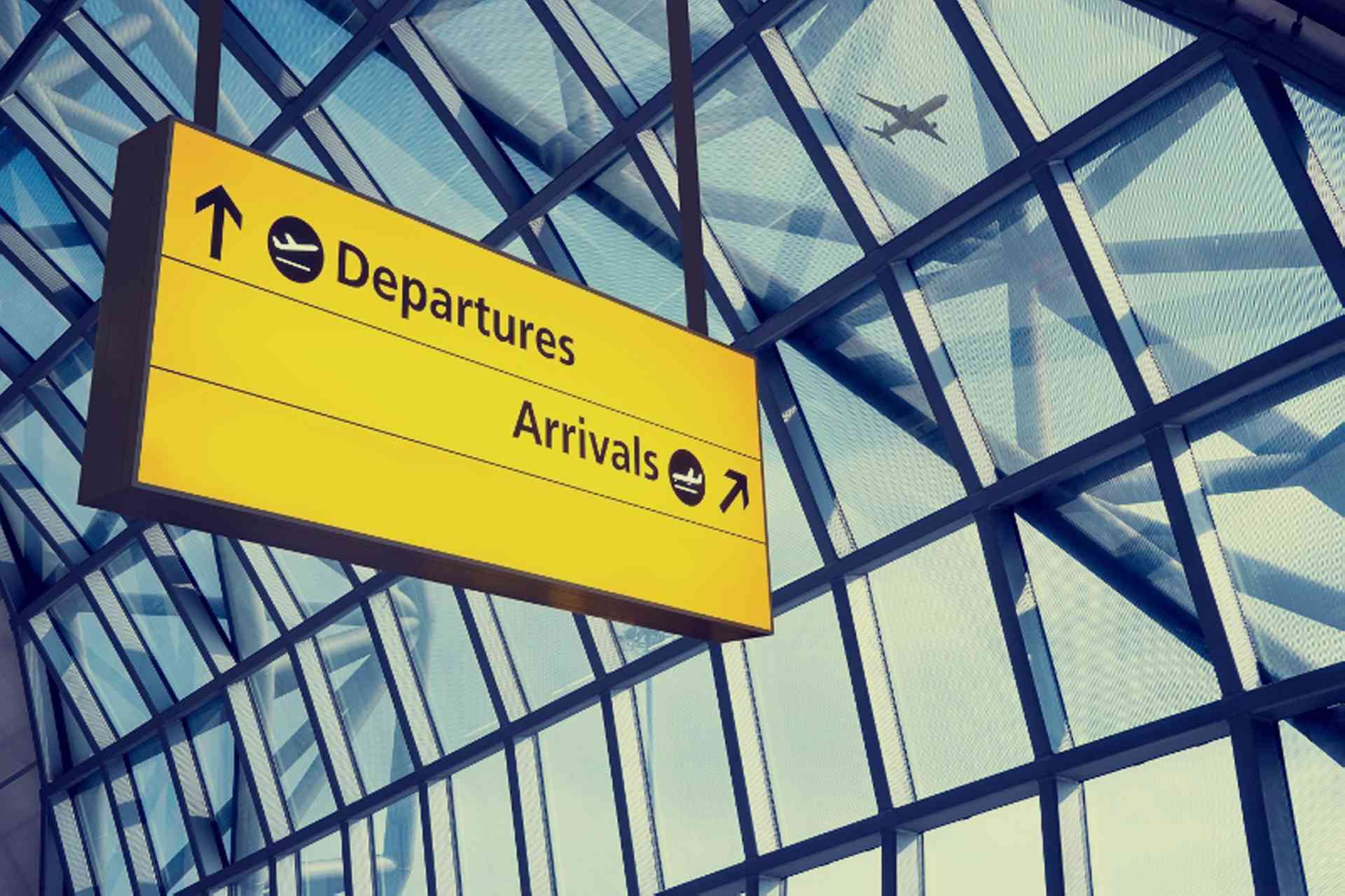 Find out how to travel to Canada by plane or boat...
Air travel
There are regular scheduled flights between major cities and towns in Canada. Air Canada is Canada's largest airline, providing services nationally and internationally. Canada's busiest airports are Toronto, Calgary, Vancouver, Montréal and Edmonton.
WestJet offers services between 33 Canadian cities, and internationally to the US, Mexico and the Caribbean. Other airlines operating nationally include Air Transat, Air North, First Air, Canadian North and Porter Airlines.
Ferries
There are numerous ferry services which provide links between mainland Canada and its islands, as well as services which provide links across Canada's vast rivers and lakes. Links to the main provincial and territorial ferry operators are provided below:
Tickets are normally purchased at the ferry terminal. It is advisable in the summer months to book ferries in British Columbia (to and from Vancouver Island and around the Sunshine Coast) in advance.