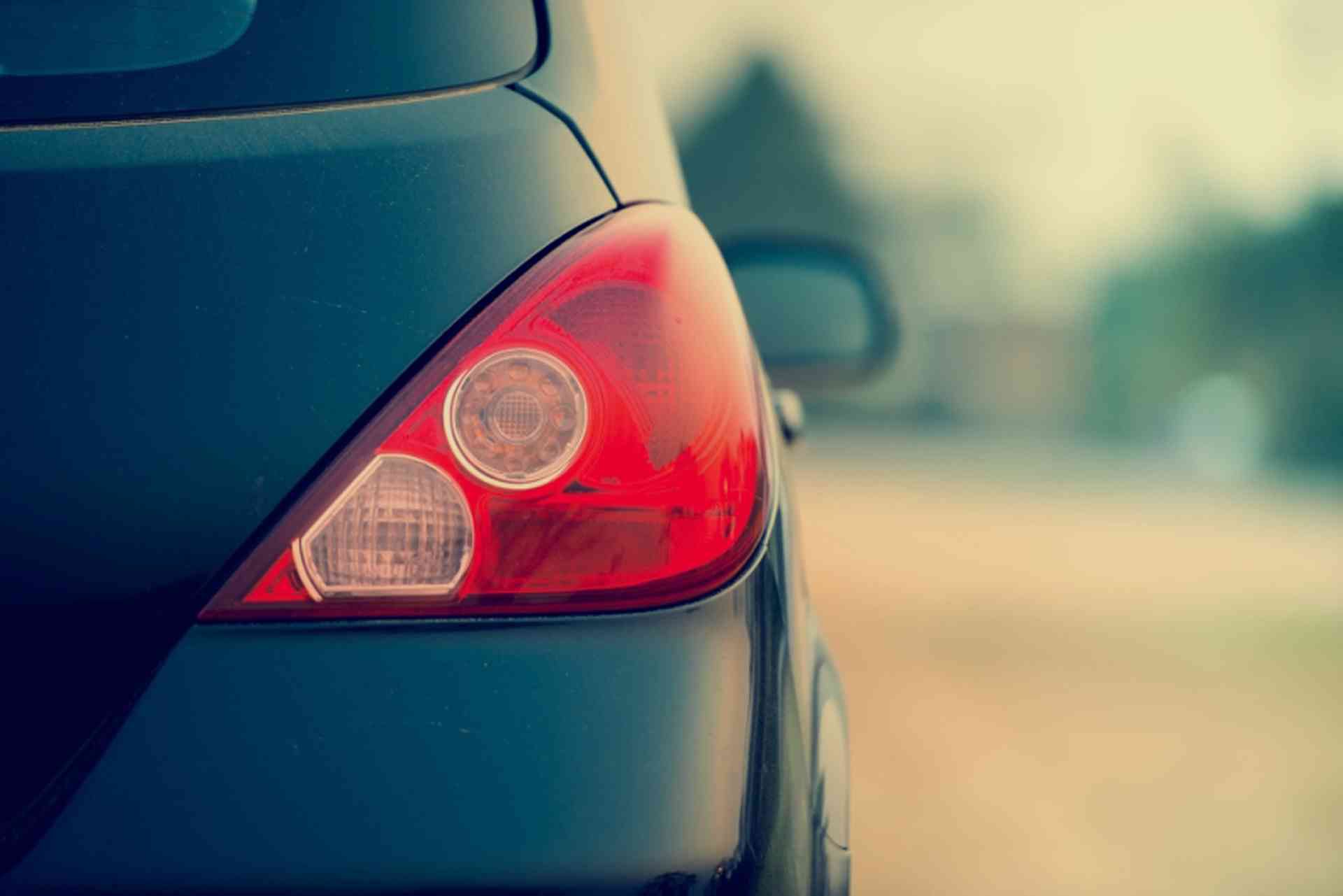 Find out about the essential rules, road taxes and regulations on driving and alcohol...
Drive on the right in Canada
The legal age for driving in Canada depends on the province/territory but is generally 17 years to drive independently after obtaining a valid driver's licence (16 in Ontario)
Drivers must have a valid driver's licence which must always be carried when driving
The use of mobile phones when driving is prohibited in most provinces and territories
At a red stop sign it is compulsory to come to a complete stop at the white stop line
At a junction where two or more traffic directions are controlled by stop signs, the driver who arrives and stops first continues first. Where there are more than two drivers who stop simultaneously at a junction controlled by different stop signs (a 4 way stop), generally the drivers on the left must yield the right-of-way to the driver on the right
Radar detection devices are illegal in most Canadian provinces
It is compulsory to wear a seat belt including in the back seats if belts are fitted
It is the driver's responsibility to ensure all passengers wear their belts (and the driver will be fined if passengers are not belted)
Children under 12 years are advised to travel in the backseat
Child safety seats or booster seats must be used for all children under 36kg (80 lb) or 145 centimeters (4', 9") or 8 years old
Motorcyclists must wear helmets
Driving Licences
A valid driver's licence is required to drive a car in Canada and licences are issued by the province or territory. An International Driver's Permit/License (IDP/IDL) may be used in conjunction with a valid licence issued elsewhere for up to a year in Canada if just visiting. Anyone taking Canadian residency must exchange their licence for a Canadian one within 30 to 60 days if they are to become a permanent resident.
Each province has different fines and penalties for driving offences. Penalty points may be added to a person's driving record.