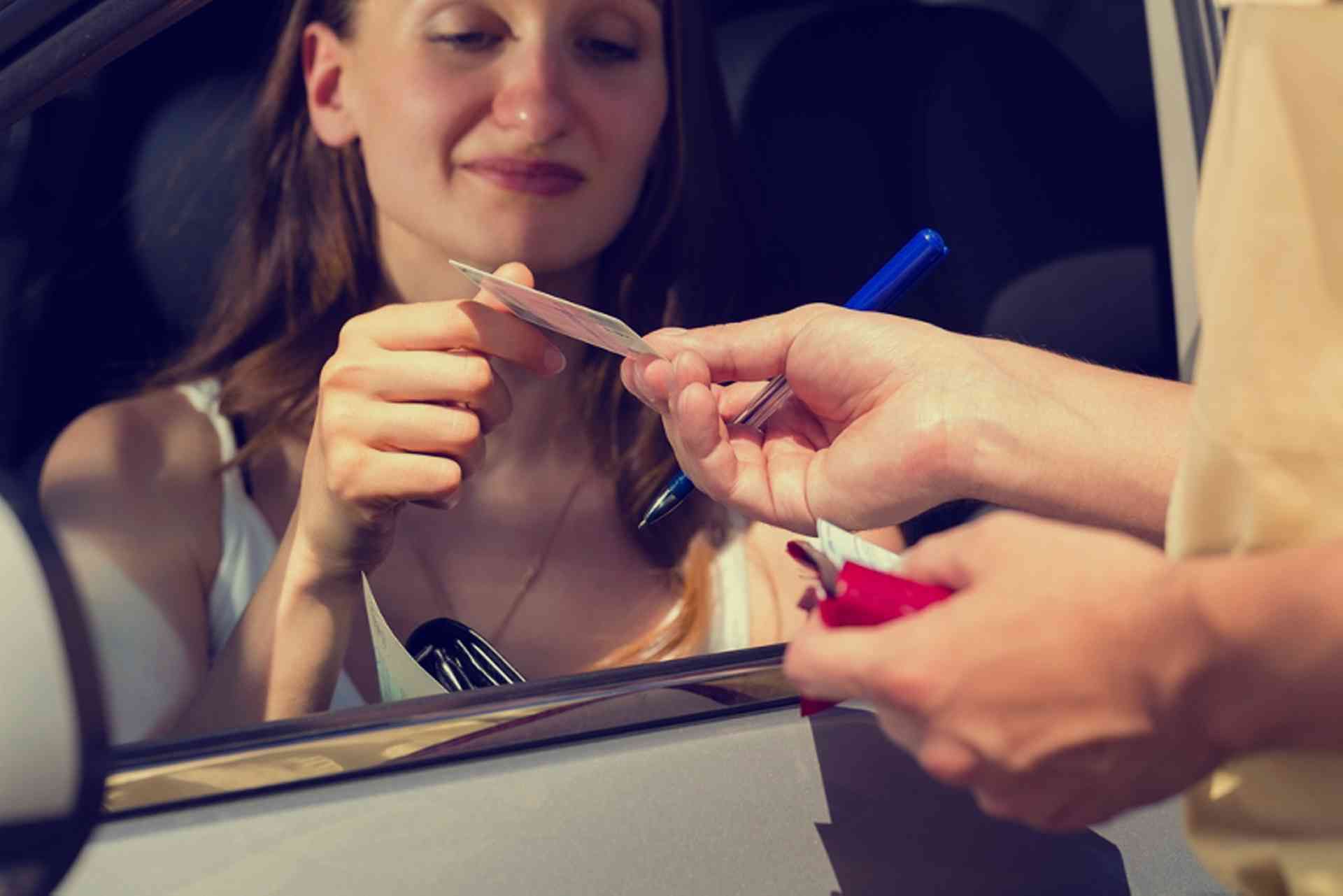 Understand how to go about making sure you have a valid licence to drive in Canada...

Anyone driving a motor vehicle on the roads in Canada must have a valid driving licence. Driving ages vary between provinces but in general the minimum age to start learning to drive is 16 years and 17 years to drive independently.
Some foreign-issued driving licences are valid in Canada for a limited period (usually between 60 and 90 days) and may be exchanged for a Canadian licence provided a reciprocal exchange agreement exists between the issuing authority and Canada. Some driving licences may not be exchanged for a Canadian one, in which case the holder must take a full driving test (knowledge and road test).
Youth Canada has information on getting a Canadian driving licence: Click here
Driving licences are issued by the provincial governments in Canada, therefore regulations vary slightly between the provinces and territories. There is provision for international licence holders and driving licence holders from other Canadian provinces/territories to use licences issued by other provinces and countries, but this is normally for a limited period of time.
A valid driver's licence is, however, required in every province or territory. For links to the appropriate jurisdiction: Click here