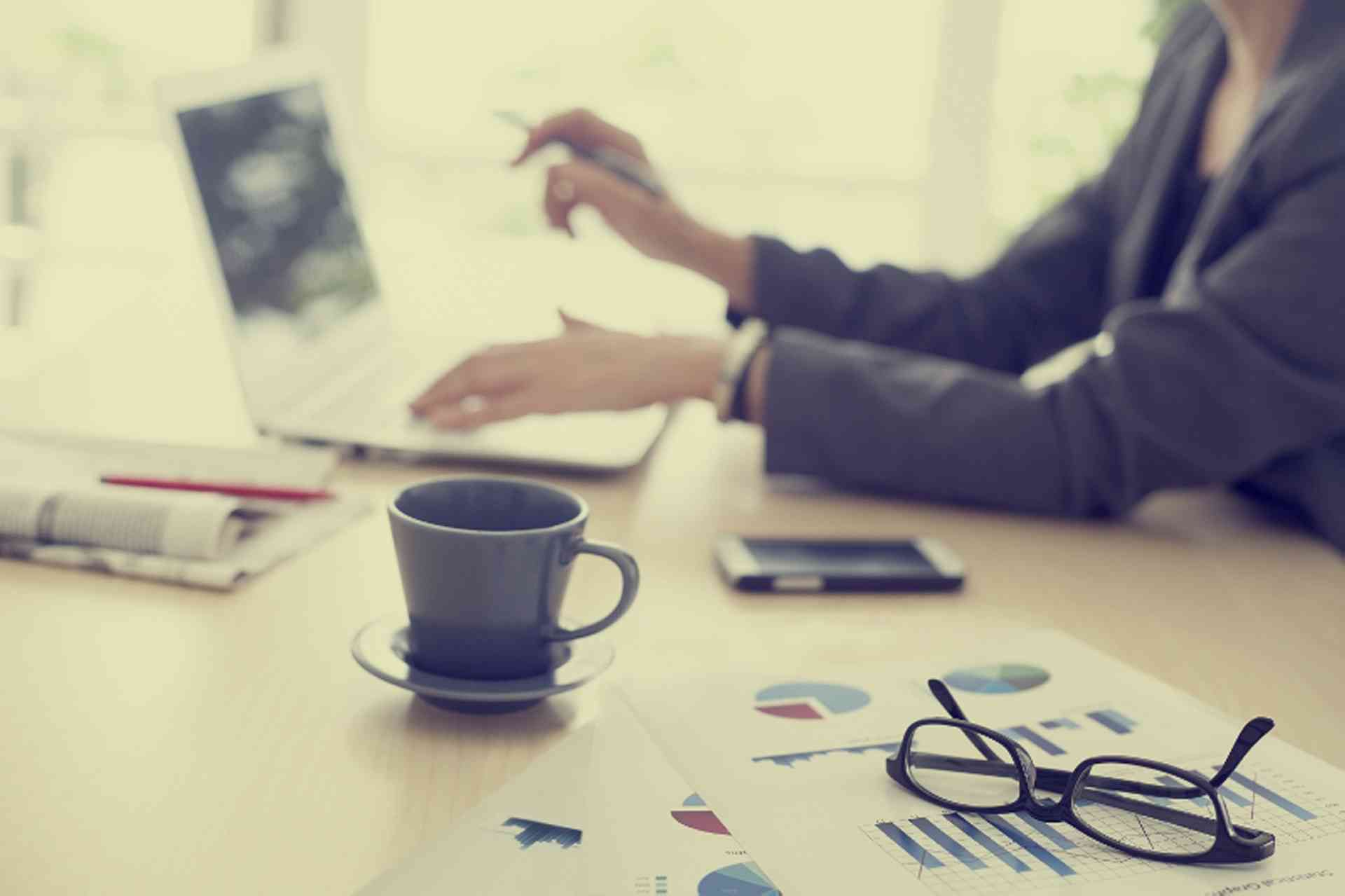 Find out how to go about taking up a new job in Canada...
Canada offers many working opportunities to newcomers, and there are many resources to help newcomers find employment. English is the main language across the majority of Canada and it is necessary to have a good command of English for most professional jobs. However, French is the official language of Quebec and it is necessary to be a proficient French speaker to work in that state. Many positions in New Brunswick, Ontario and Manitoba require bilingual speakers. Additionally, many public sector and government positions in the capital city of Ottawa require good working knowledge of both French and English.
There are free language instruction classes available to adult permanent residents in Canada.
More information on the government funded language classes from the Citizenship and Immigration Canada website
Legal Requirements
Legally, everyone wishing to work in Canada requires a work permit or some form of authorisation to work in Canada if they are not a Canadian citizen or permanent resident. It is necessary to have Social Insurance Number (SIN) to work in Canada, which is applied for upon arrival.
Free trade agreements exist between Canada and other countries (for example the United States, Mexico, Chile and Peru), to enable easier temporary entry for business persons from these countries to work in Canada.