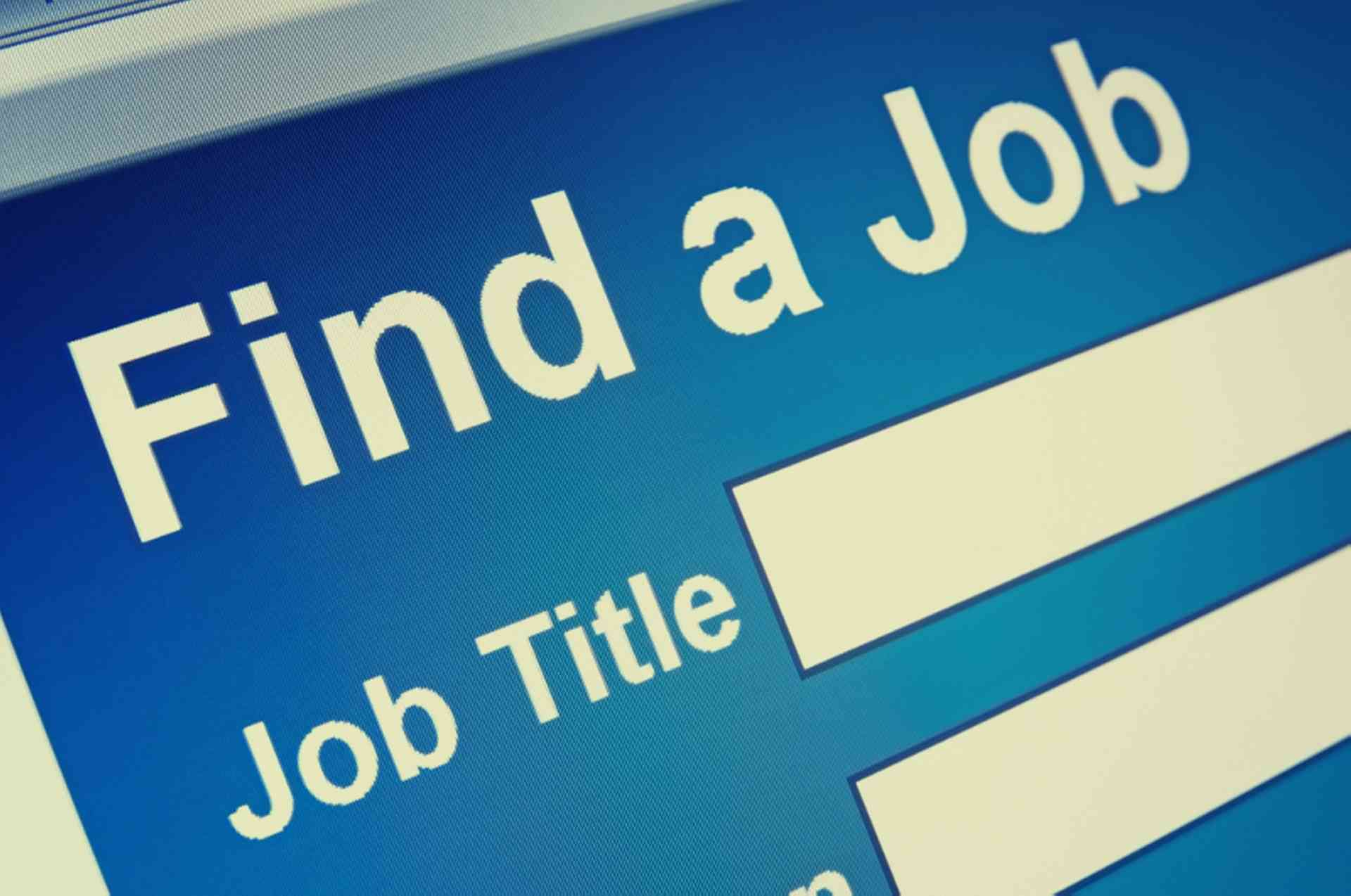 Information for a worker in Canada who loses their job, is fired or retrenched. Details on where to go, how to register for unemployment benefits and job seeking...
Service Canada provides assistance and information for those looking for work in Canada. It provides assistance with writing CVs, job applications and job searches, as well as providing online services such as 'Job Bank'. Service Canada also offers information on assistance available to those seeking work, such as Employment Insurance benefit (EI).
Service Canada offices are located all across Canada, where assistance can be given in person.
http://www.servicecanada.gc.ca/eng/lifeevents/job.shtml