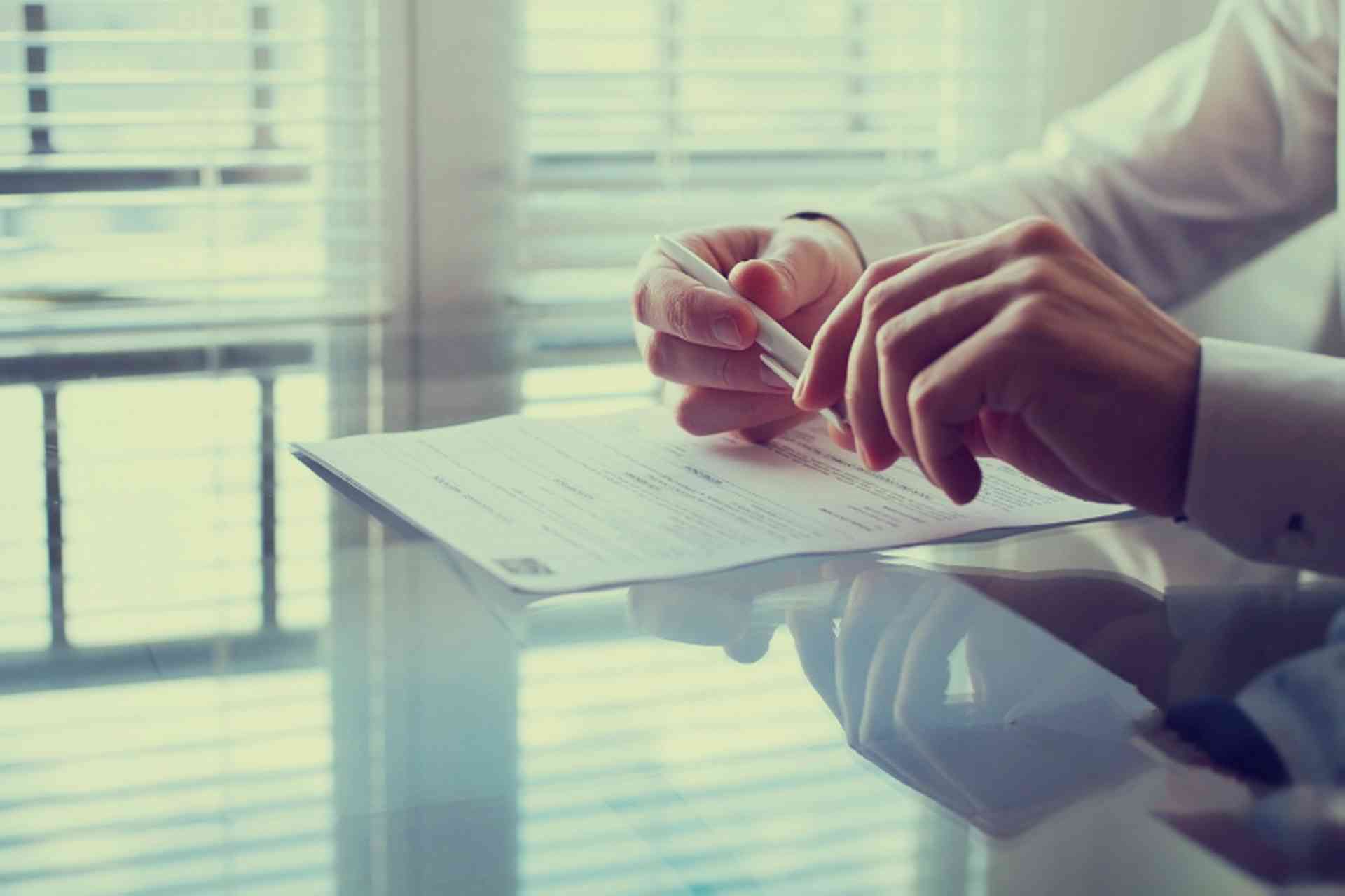 Understand the legal requirements for working in Canada...
Anyone who is not a Canadian resident or permanent resident requires a work permit or some form of authorisation to work in Canada. However, different programmes and processes exist for different occupations, professions and categories. A work permit does not allow a person to live in Canada permanently; to live in Canada permanently, a person must satisfy immigration criteria.
Who Needs a Work Permit?
In general, anyone intending to work in Canada temporarily must have a work permit which should be applied for from outside Canada once the applicant has received a job offer from a Canadian employer. This job must satisfy the Human Resources and Skills Development Canada (HRSDC)
Labour Market Impact Assessment
criteria (LMIA) . Once these criteria have been satisfied, it is then necessary to apply for a work permit from the Canadian Embassy, Consulate or High Commission in a person's country of residence.
Anyone who does not already have a job offer supported by a 
Labour Market Impact Assessment
 (LMIA) or a nomination from a province or territory, can register with Employment and Social Development Canada's (ESDC) Job Bank. Job Bank will help connect Express Entry candidates with eligible employers in Canada. The Citizenship and Immigration Canada website has more information about the
Express Entry System
Business visitors who work for a company located outside of Canada do not require a work permit.                                                                                                                       Information about
which jobs do not require work permits in Canada