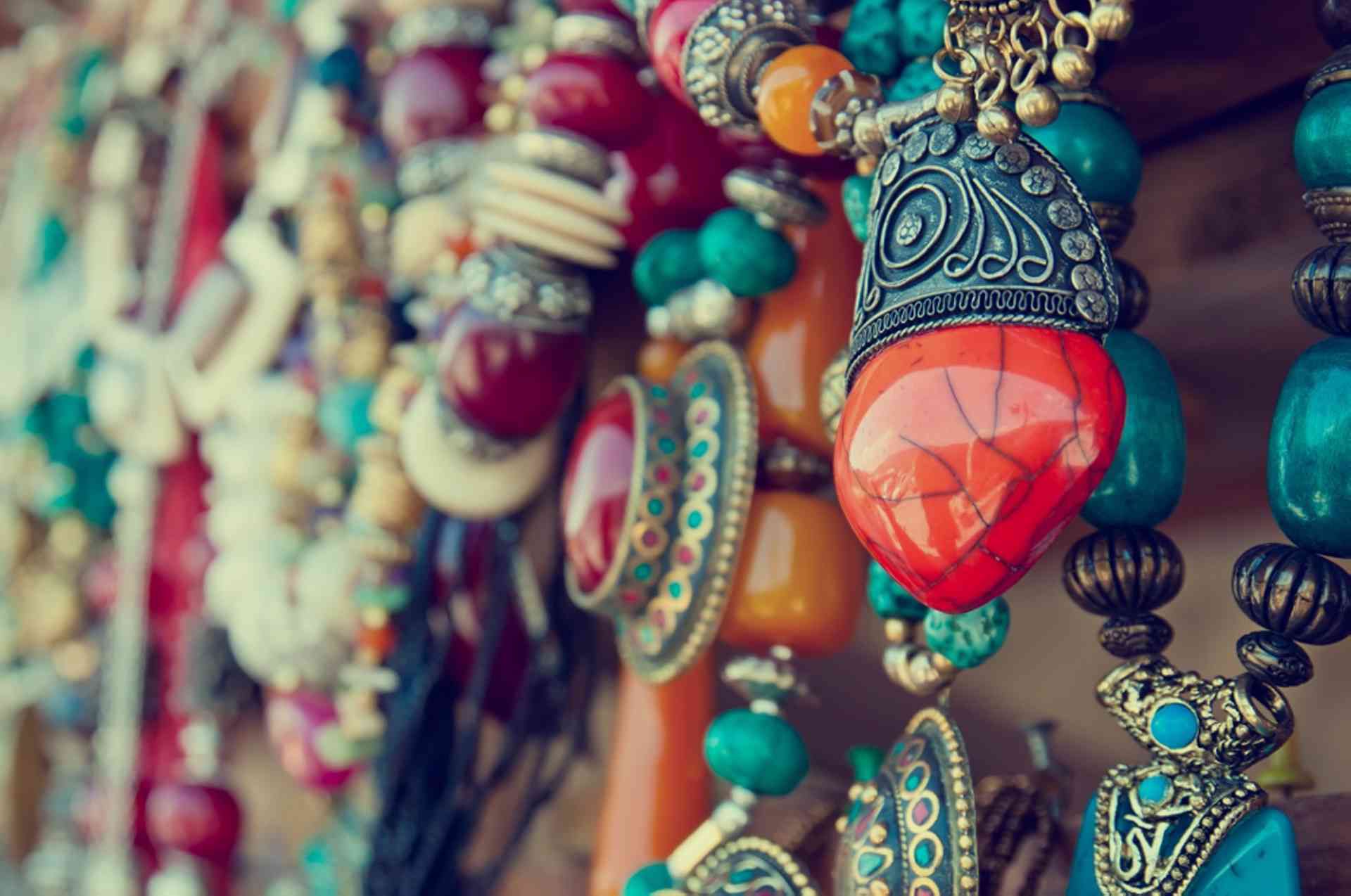 Where to find markets selling textiles, clothing, antiques, replica goods and much more in Beijing…
Most neighbourhoods in Beijing have a market where fresh produce, seafood and other foods can be purchased. These markets usually open at 07:00.
Daily Food Markets
Jingshen Seafood Market: a very large selection of fresh and dried seafood on two floors. Cooks on the third floor will cook the seafood. At: 232 Shiliuzhuang Xijie, Fengtai District. 07:00-20:00
Nanhu Market: fresh produce, prepared Chinese, Korean and western foods, meat and seafood. Nanhu Nanlu, Wangjing Area, Chaoyang District. 07:00-18:00.
Sanyuanli Vegetable Market: fruit, vegetables, fish, seafood, meat and imported delicacies such as cheese. 05:00-19:00.
Sanyuanqiao Market: noodles, flours, grains, herbs and fresh produce. Sanyuanqiao Park, Chaoyang district. Mornings.
Shengfu Xiaoguan Market: fresh produce and noodles, kitchenware. Xinyuanli, Chaoyang district. 06:00-13:00.
Sihuan Market: vegetables, fruit, seafood, household goods and prepared foods. Sihuan Hutong, Deshengmennei Dajie, Xicheng District. 07:00-19:00.
Donghuamen Night Market: snacks and prepared foods including insects. On the east side of Donghuamen Street, west of Wangfujing Daijie, north of Chenguang Street. 15:00-22:00.
Other Specialised Markets
Baguosi Culture Market: souvenirs, books, second-hand clothes, antiques and historical memorabilia. Guanganmennei Dajie, Xuanwu District. 08:30-17:00.
Beijing Curio City: souvenirs, antiques and reproductions. Dongsanhuan Nan Lu, Exit Third Ring Rd. at Panjiayuan Bridge, Chaoyang District. 10:00-18:00.
Hongqiao Pearl Market: clothing, shoes, electronics, rugs, jewellery, pearls. 36 Tiantan Donglu, Chongwen District (opposite the east gate of Temple of Heaven). 09:00-17:00.
Liulichang Market: calligraphy, ink, stone stamps, books, reproductions of paintings and rubbings. Liulichang Street, Xuanwu District.
Panjiayuan Antiques Market: A very large market where over 3,000 vendors sell second-hand goods and antiques, as well as copies of antiques. 100m west of the Panjiayuan Bridge at the East Third Ring Road. Monday to Friday 08:30-18:30, Saturday and Sunday 04:30-18:30.
Tianya Hongqiao Jewellery Market: household goods, food, clothes, footwear, jewellery. Fahuasi Jie 136, Chongwen District, Beijing (on the east side of Hongqiao Pearl Market). 08:30-19:00.
Zhaojia Chaowai Market: antiques and reproductions. 43 Huawei Bei Li, Chaoyang District. Monday to Friday 10:00-17:30 and weekends 09:00-17:30.