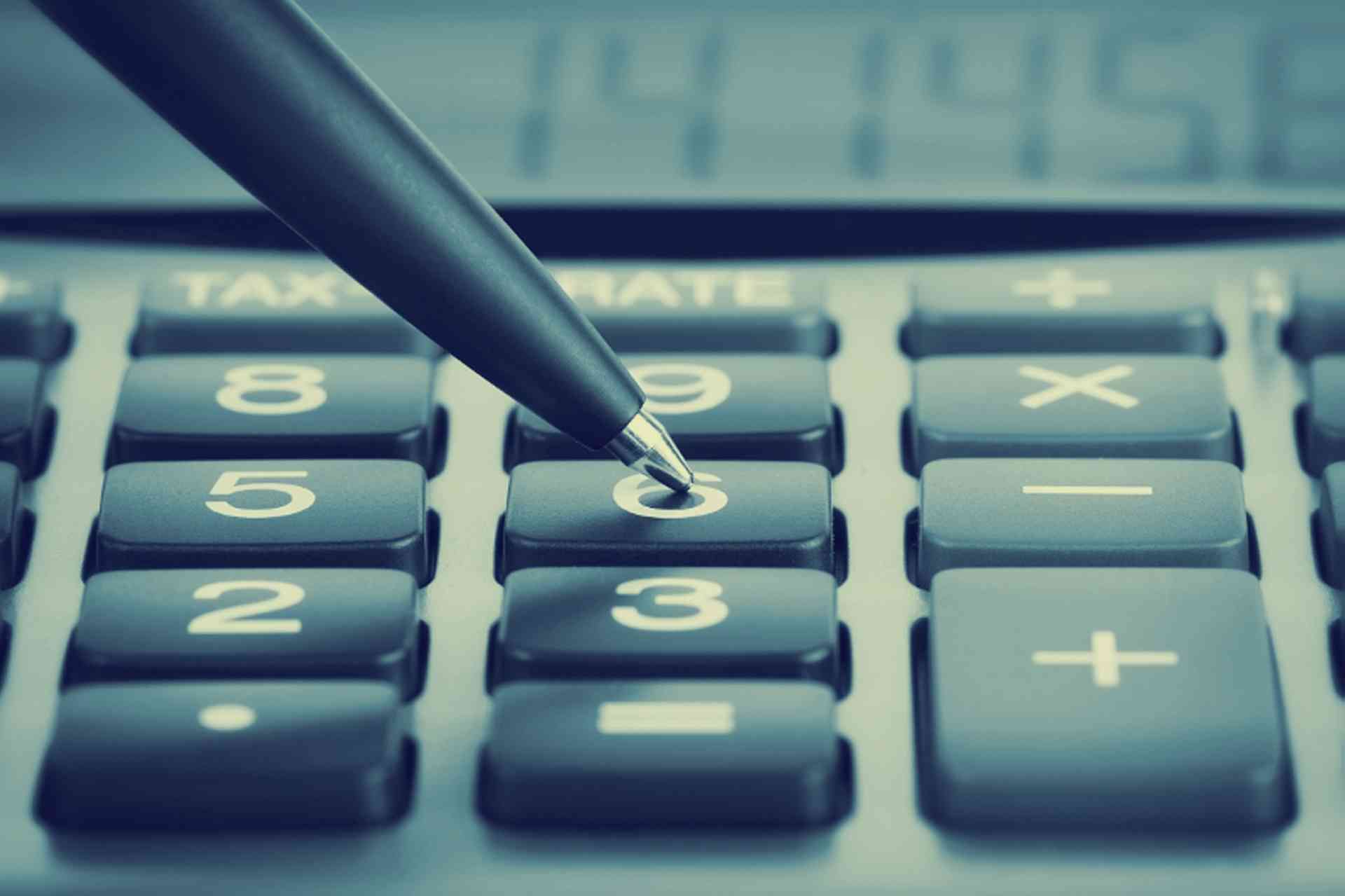 Find out about taxation on income in China. Information on who is resident for tax purposes, what is classed as income, deductions and concessions as well as when and how to pay…
The State Administration Of Taxation is responsible for collecting taxes in China. Tax laws in China often change so it is important to keep up to date to avoid paying penalties. Individual Income Tax is commonly referred to as IIT.
Residency for Tax Purposes
A person is considered to be resident in China if they spend most of their time living in the country at a permanent address and have family ties or economic interests in the country. Anyone holding a Chinese passport or household registration is viewed as being a resident.
Most foreign nationals in China are considered to be non-domiciled. Non-residents are usually subject to the same tax rates on their Chinese income as residents.
Foreigners are considered to be a resident if they have lived in China for 356 days during one full calendar year. Temporary absences out of the country for no longer than 30 days, and no more than 90 days within the same year in total are not excluded. There is tax relief available to expatriates who live in China for less than 90 or 183 days within a tax year.
While long-term residents are taxed on their worldwide income, non-domiciles, who have been in China for less than five years, are generally taxed on their Chinese income only. However, they are liable to pay tax on work done outside China if the income is paid by a Chinese entity.
After living in China for five years, with no longer than 90 days outside of the country each year, the Chinese government considers an individual to be a resident for tax purposes. Permanent residents are then subject to individual income tax (IIT) from the 6th year of residency on their worldwide income. In some cases, an individual may claim a foreign tax credit against income subject to tax in another country if a double tax treaty exist between China and that country.
Senior management
Foreigners in China employed in senior management roles are liable to pay income tax on their earnings, regardless of the number of days they have been in the country during any given year. Tax must be paid whether the income is from within China or elsewhere, once the post is taken up. Senior management positions include:
General manager
Deputy General Manager
Vice-president
Director
Chief Executive Officer
Chief Representative
Some positions in professional fields, for example: chief engineer, chief financial officer
Individuals whose role involves management or involvement with, and influence in business operations and decisions