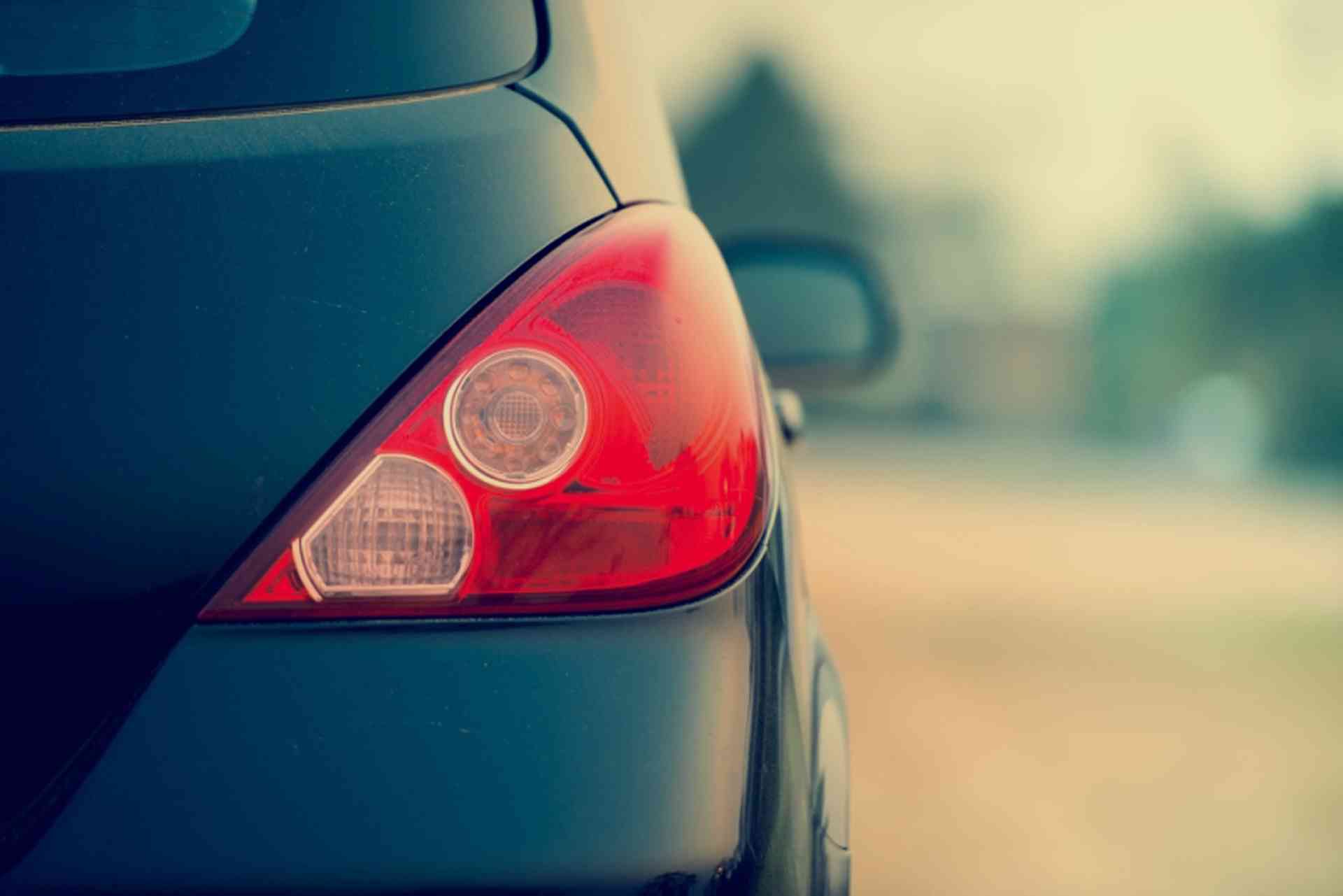 An introduction to driving a car or motorbike in China, an overview of the main road rules and regulations, and details on the safety items which you must always carry in a vehicle...
Getting behind the wheel on China's roads is not an experience recommended for nervous or inexperienced drivers. The streets, particularly in the big cities, are often overcrowded and chaotic, with many inexperienced drivers and a general disregard for the driving etiquette that is usually observed in the West.
There has been a boom in car ownership since the start of the millennium (a 700 percent increase, according to some estimates), and the country has one of the highest per capita traffic accident rates in the world. In some cities, such as Beijing and Shanghai, schemes to limit the use of main roads to holders of certain licence plate numbers or to city residents at peak times are in place to try to ease congestion.
There is a strict code of highway regulations, the Law of the People's Republic of China on Road Traffic Safety, which lists in detail the rules that are supposed to be adhered to, but in practice a lot of these tend to be ignored, particularly in places where there is not a heavy traffic police or camera presence. All these factors contribute to many expatriates opting to hire a local driver when they want to use a car rather than take to the wheel themselves.
But it is certainly possible for foreigners to drive in China. The details in this section give information on local rules and regulations, driving customs, licences, roads and road signs, speed limits, parking, accidents, insurance and drink driving.