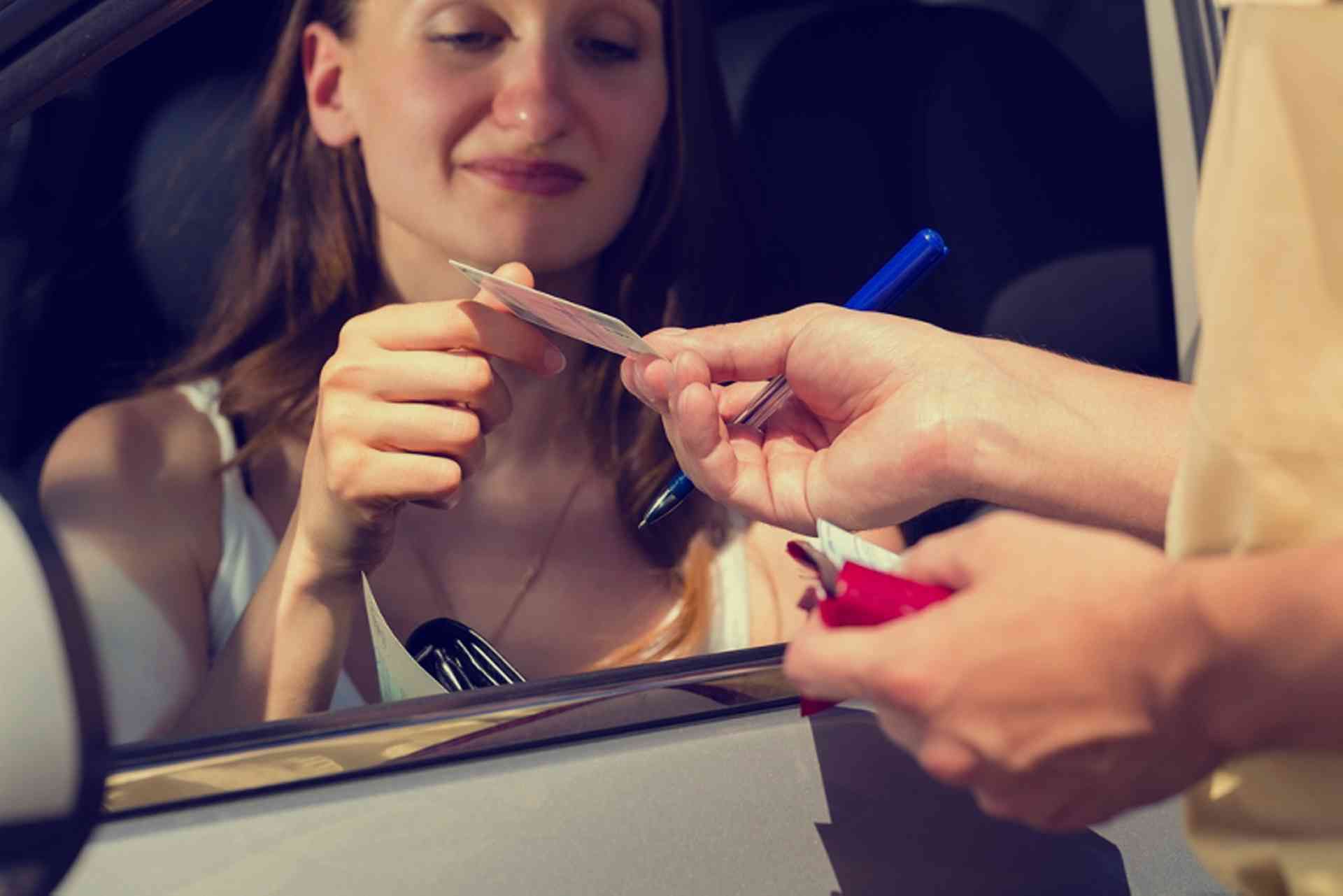 Do you hold a driving licence issued outside of China? Are you legal to drive on China roads with your licence? Find out here, and how to exchange your foreign licence if you need to...
Foreigners who want to drive in China must obtain a Chinese Driving Licence. International Driver's Permits are not valid as sole driving permits, and while police in some provinces sometimes accept them as proof of the ability to drive, it is officially illegal to get behind the wheel without first obtaining a Chinese licence.
Anyone with an overseas driver's licence is entitled to apply for a Chinese driver's licence. There are two types available:
Temporary Driving Permits.
Permanent Chinese Driver's Licence.