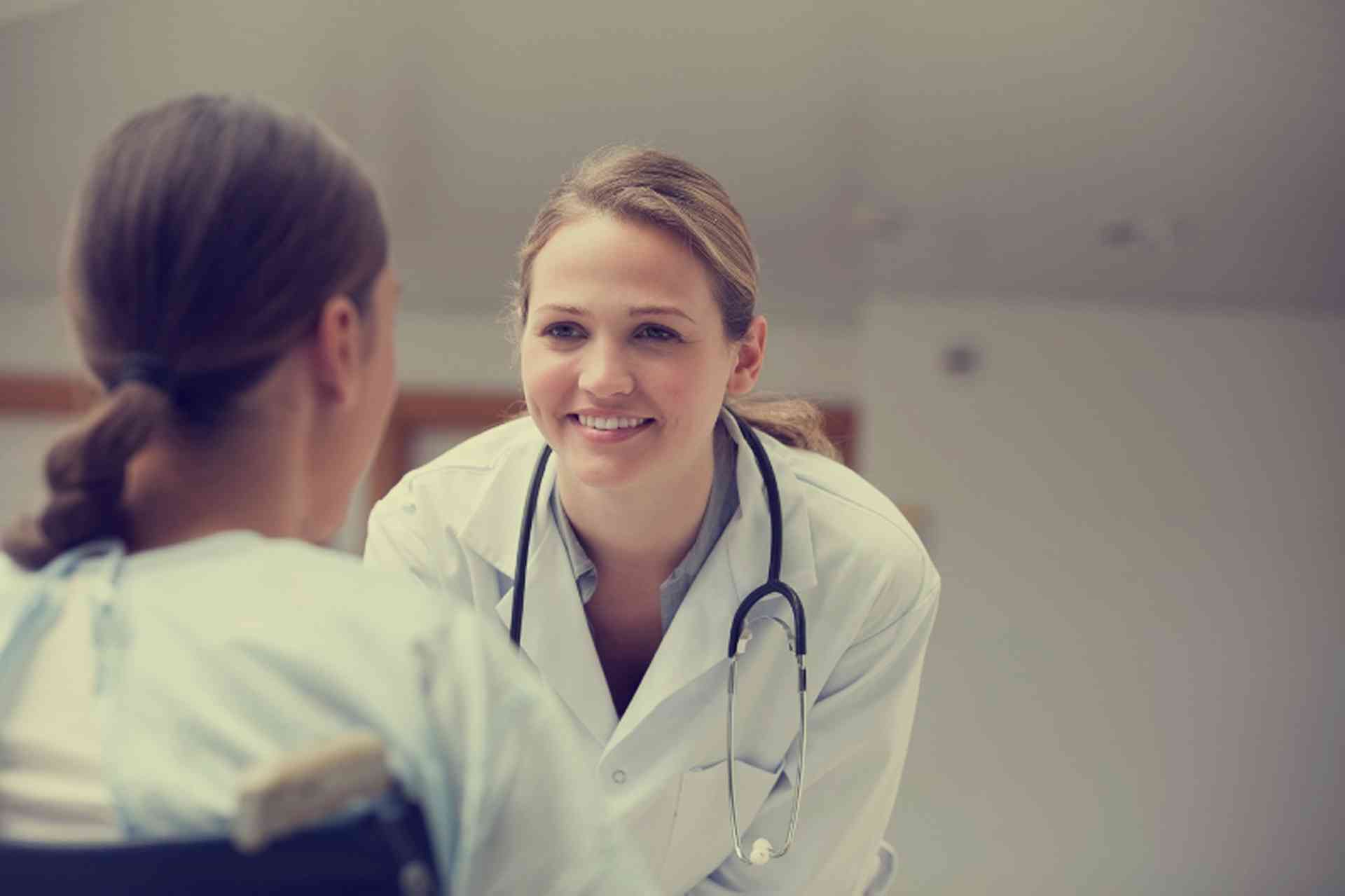 Find out about the healthcare system in China and how to seek the right medical treatment...
Foreigners working in China for longer than six months must pay a social insurance tax which entitles them to  access to healthcare services in the same way as Chinese nationals. The Chinese Government requires both foreign workers and employers to contribute to public health, unemployment and pension schemes.
Traditional Chinese medicine is found alongside modern Western treatments, and there are Chinese hospitals and treatment facilities available throughout the country.
This section features information about how to register for health insurance, locate a doctor or pharmacy, and pay for medical care. In addition, there are details on the services provided for new mothers and babies in China, as well as a list of vital telephone numbers that can be contacted in case of emergency.