Healthcare System in China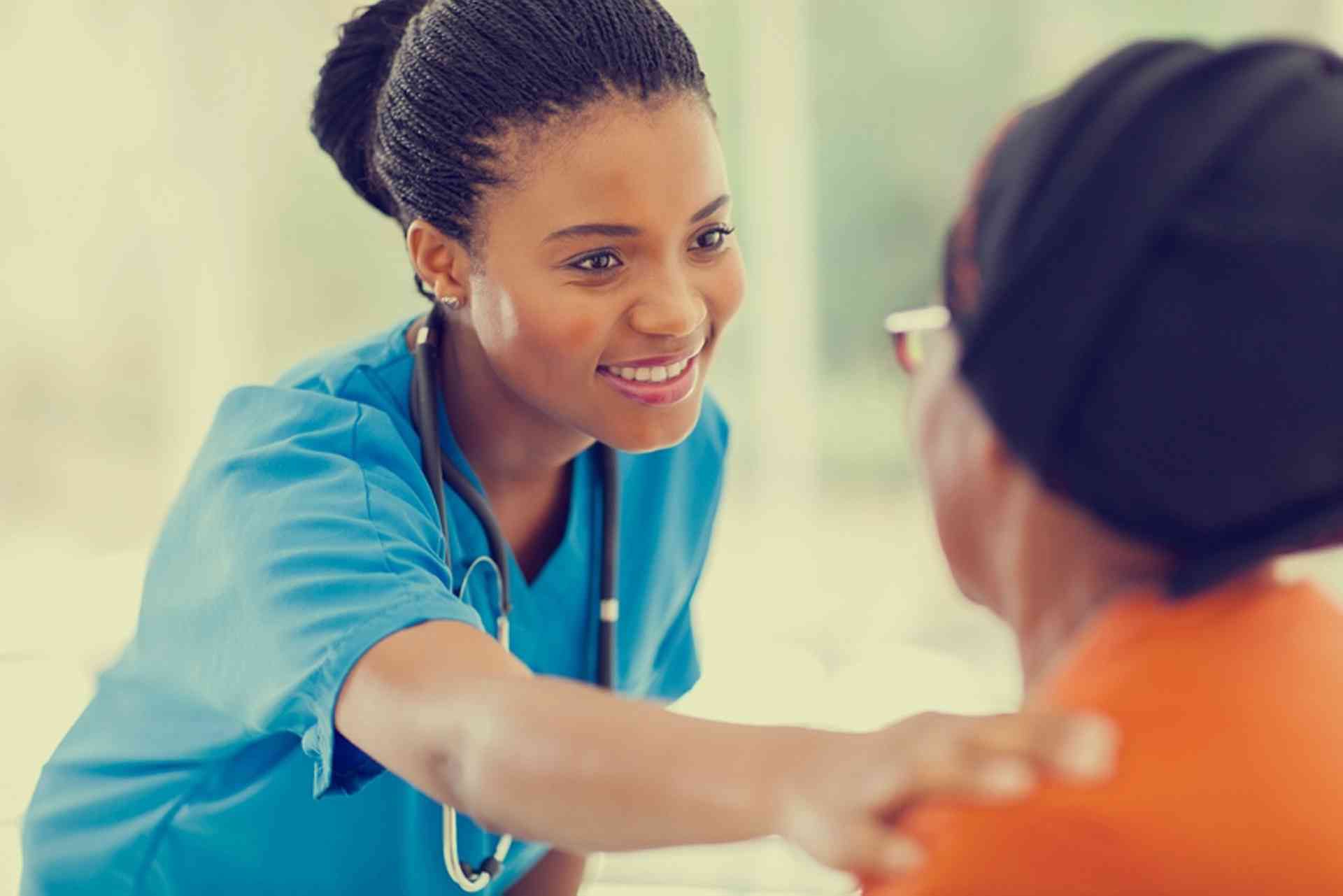 An introduction to healthcare and social security in China: medical insurance, eligibility of foreigners, traditional Chinese medicine, hospitals and pharmacies...
The Chinese social security system is shared between central and local governments. Guidelines on social security provision are given by central government, while the system is managed locally. Local administration of the system allows it to cater to the very different needs found across the country.
The system is based on providing five types of social insurance:
Senior pension insurance
Medical insurance
Unemployment insurance
Maternity insurance
Injury at work insurance
Social security in the country also includes the social welfare system, housing services, social assistance and a special care and placement system.
Eligibility
Foreign workers are required to pay a contribution of between 8-11% of their salaries into China's social security system. Employers are required to contribute 31-37% of their foreign employees' salaries. The amount payable varies from region to region. This entitles foreign workers  access to China's social insurance and healthcare system services in the same way as Chinese nationals.
Foreigners employed in China are defined as people not of Chinese nationality who are legally employed in the country and who hold one of the following:
A permanent residence certificate for foreigners
An employment permit for foreigners
A certificate proving that a person is working in the country as a foreign expert
A certificate proving that a person is working as a permanent foreign correspondent
Germany and South Korea each have a Tantalisation Agreement with China, meaning their foreign nationals are exempt from participating in the social security scheme covering pension and unemployment insurance.
Employers of foreigners are required to begin the process of social insurance registration on their behalf within 30 days of applying for their work permit. Registration is done at the local social security bureau.
For more information on healthcare in China visit the Ministry of Human Resources and Social Security website (in Mandarin)
The National Health and Family Planning Commission website has comprehensive information on health services in China, advice and health programs.