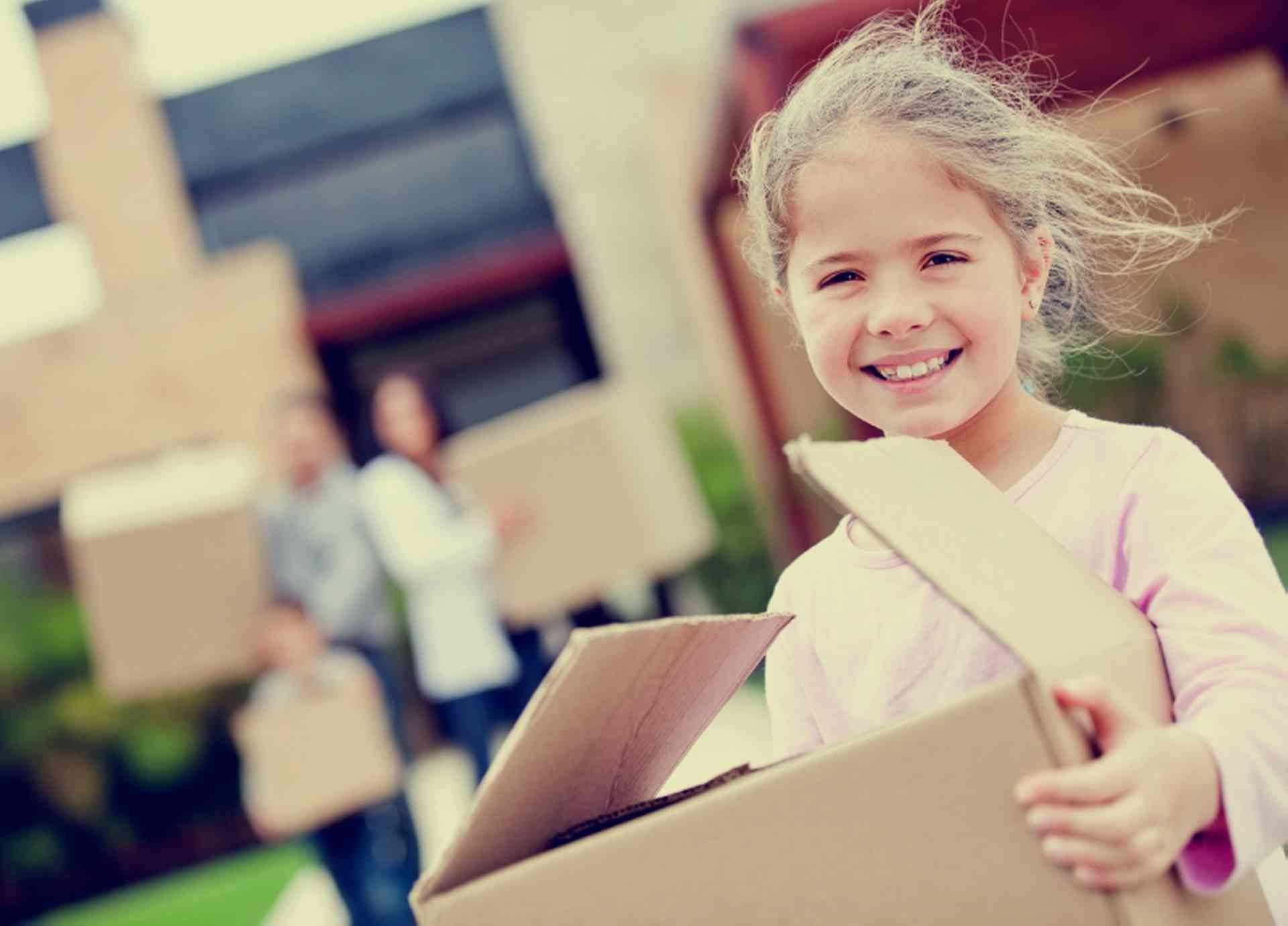 An essential list of things that need to be dealt with when moving house in China: updating a residence permit and driving licence; notifying utility companies, banks, schools and the post office; and leaving rented accommodation…
Residence Permit
Residence permits must be updated when moving house in China to record the change of address. This can be done at the Public Security Bureau (PSB) office in which the initial registration was made. If moving to a new area the local PSB office in the new region must also be informed. This should be done for all family members.
Rented Accommodation
The landlord of a rental property should be informed of the intention to leave within the time agreed in the terms of the lease contract. In order for the security deposit to be returned the property should be left in the same condition as it was initially found. An inventory check is carried out and repairs should be made to anything damaged while living in the property. Security deposits are not returned if the property is vacated before the end of the agreed rental period where there is no option within the contract to leave early (a "break option"). Security deposits are paid back once any damage has been repaired and all outstanding bills paid.
It is advisable to start looking for a new property to rent at least eight weeks before intending to move.
Utilities
Before moving all utility providers (electricity, gas, water and telephone) should be informed of the move so that services can be stopped. Different cities have their own government regulated gas, electricity and water suppliers. The companies have their own methods for connection; below is an outline of the general procedure to follow when moving home.
Water
Each city has a mains water supply company. Water accounts are usually left open when moving home and it is simply a case of changing the name on the account when a new tenant enters a property. As piped water is not considered to be suitable for drinking many people have bottled water delivered by a local company. On moving home people should register with a local company in their new area. Once registered, individuals should telephone the company to request more water.
Regional water companies:
Shanghai Tap Water Company
Tel: 021 6298 8544
Beijing Waterworks Group
Tel: 010 6403 6465
Electricity
In some rented accommodation the cost of electricity is included in the rent and the account with the local supplier is held in the landlord's name. If this is not the case then the local electricity provider should be informed that the service is no longer needed. Upon moving into a new rented property the local electricity provider should be contacted; the help of the landlord is useful to overcome the language barrier.
For information on getting connected to utilities in Beijing: Click here
Regional electricity companies:
Shanghai Electricity Company
Tel: 021 95598
Beijing Electric Power Corporation
Tel: 010 95598
Gas
The local gas provider should be notified of the intention to move. People living in an area which depends on bottled gas for cooking can arrange or cancel bottle delivery with the local supplier. Residential estate managers or apartment building management can normally add new tenants to a delivery list, or provide contact details.
Regional gas companies:
Shanghai Dazhong Gas company
Tel: 021 6377 0092
Beijing Gas Company
Tel: 010 96777
Telephone
Landline telephone services in China are provided by either China Telecom or China Unicom. The provider should be notified that telephone services are no longer required when moving home. All mobile phone providers should also be informed of the change of address when moving.
Telephone providers:
China Telecom - landline, Internet and mobile
At: Main office 31 Jinrong Street, Xicheng District, Beijing 100033
Tel: 010 6642 8166 / 24-hour customer helpline Tel: 10000
China Unicom - landline, Internet and mobile
At: Main office 21 Financial Street, Xicheng District, Beijing 100140
Tel: 10010 - 24-hour customer helpline
China Mobile - mobile telephone provider
At: Main office 60/F, The Center, 99 Queen's Road Central, Hong Kong
Tel: 852 3121 8888 / 24-hour customer helpline Tel: 10086
Banks and Insurance
All banks at which accounts are held need to be given new address details when moving house. The local branch should be visited with identification and proof of the new address.
All insurance providers, for example home insurance, medical insurance and car insurance providers should also be given the new address.
Post
Contact China Post for information about mail forwarding services within the country.
Driving Licence
The address on a Chinese driving licence must be updated when moving house within the country. This can be done at a local PSB office in the new area. Although a Chinese licence entitles the holder to drive throughout the country some cities have particular requirements.
Schools
Inform the child's current school and the chosen school in the new location well in advance of the move. Request any necessary documents, certificates and transcripts, which may be necessary for enrolment in a new school. Procedures for giving out transcripts may vary from school to school and some schools may only send transcripts to the school itself.