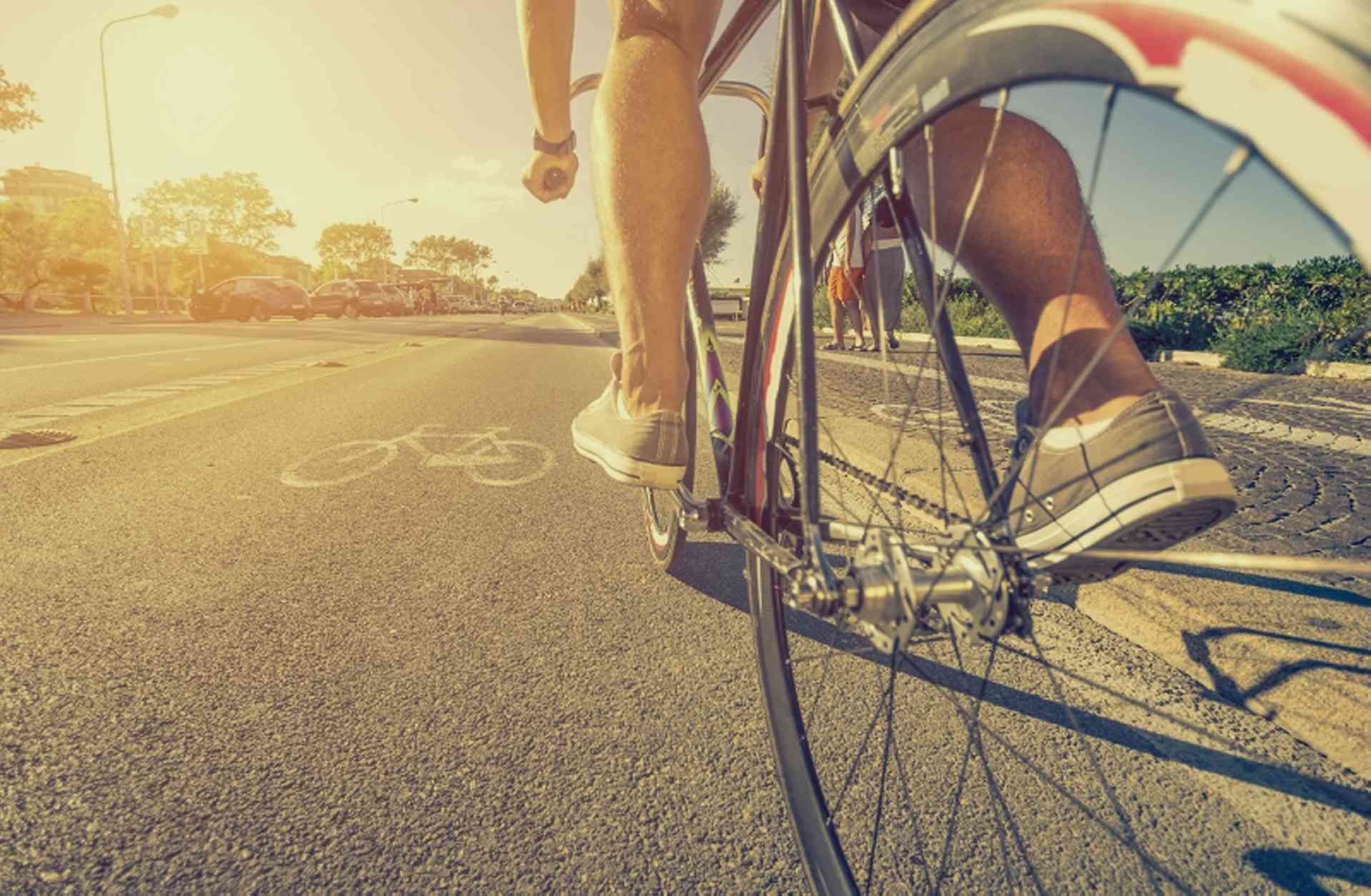 Find out about diverse range of activities, sports and leisure pursuits on offer in China...
Sport is an important part of the cultural and social life in China. Whether you like to play or observe sports, and whatever your tastes, you will have the opportunity to watch or take part in a wide range of sporting activities. China traditionally does well competitively at badminton, gymnastics, boxing and table tennis (known as ping pong), in particular. Football is also very popular.
China is a vast country with extensive rural and wilderness areas for outdoor sports. Hiking, skiing and climbing are becoming very popular. You can find details of all these sporting activities in this section. Simply browse the pages listed on the left to find out more.
China has 208 national parks which aim to protect the country's nature, wildlife and history. China's rich and diverse countryside can be explored in the parks: rivers, mountains, gorges, coastlines with wildlife that includes giant pandas, red pandas and leopards.
For more information about China's national parks: Click here