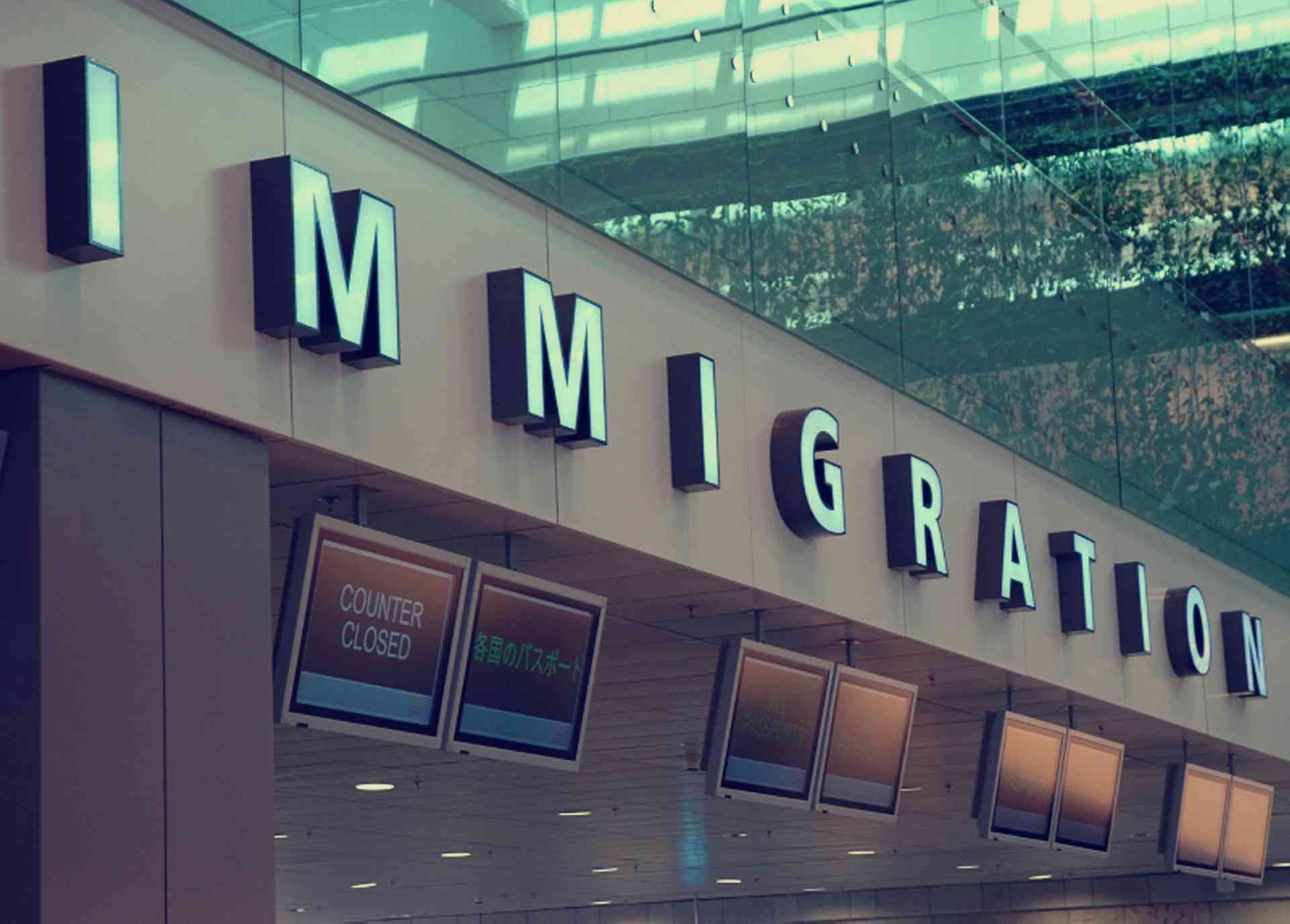 Information on residence permits in China, how to apply for permits and how to renew them...
Foreigners may only obtain residence permits in China if they have been hired by an approved employer, if they have gained a place at an educational institution, or if they have invested significantly in the country. There are three main types of permits available to foreigners in China:
Temporary residence permits
Foreigner residence permits
Permanent residence permits
Most foreigners need to apply for one of the first two options. Permanent residence permits, which entitle holders to stay between five and ten years, are only available to investors who have invested substantial amounts (millions of dollars) in the Chinese economy.
Foreigners can apply for temporary or foreigner residence permits only after they arrive in China on an entry visa. The relevant visa entitles the holder to enter the country, and once there, to apply for residency.
Temporary residence permits entitle holders to stay in the country for between six and twelve months. They are generally applied for by those on short-term work contracts or study-based stays. Foreigner residence permits are for people on longer-term work contracts, and are renewable annually. Both entitle holders to multiple entries and exits.