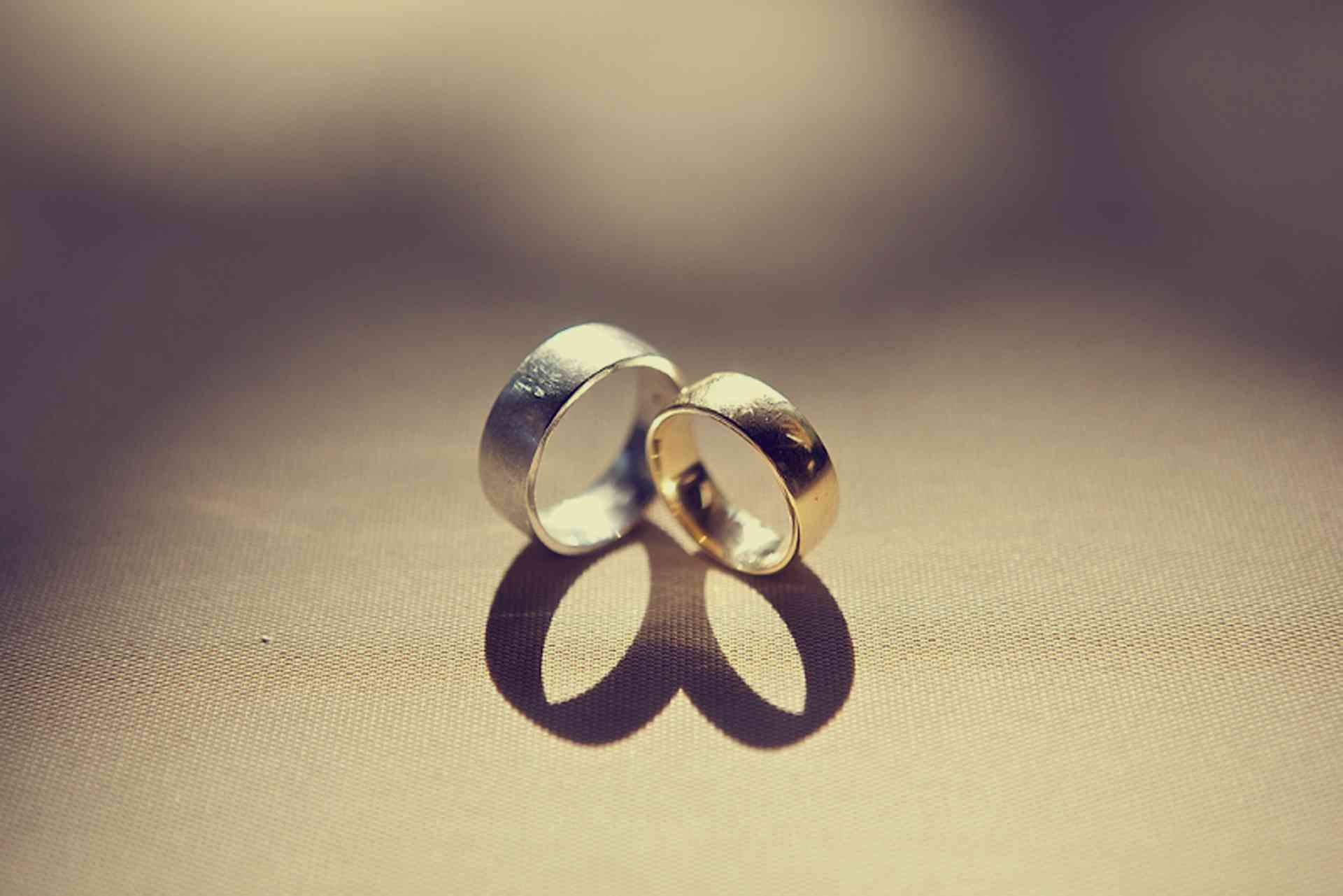 Information on legal requirements for marriage in China, statutory declarations and the marriage ceremony...
Getting married in China is fairly simple if one of the couple is a Chinese citizen. The foreigner must have either a valid Chinese visa or a Chinese residency permit.
It is more complicated for two foreigners to get married in China. For a non-Chinese couple to be able to marry in China, one of them must have a Chinese residency visa.
Same-sex marriage and civil unions are not recognised in China.
Marriage Requirements
The legal requirements for marriage in China are as follows:
The minimum legal age for marriage for Chinese citizens is 22 for males and 20 for females
Bigamy is illegal
It is necessary for the couple to declare legally that they are free to marry (for example that they have never been married, or are divorced or widowed)
Both parties must be willing to marry
Marriage is not permitted between persons related by blood up to the third degree of kinship
Marriage is not permitted for those considered medically unfit
For more information about marriage law in China: Click here