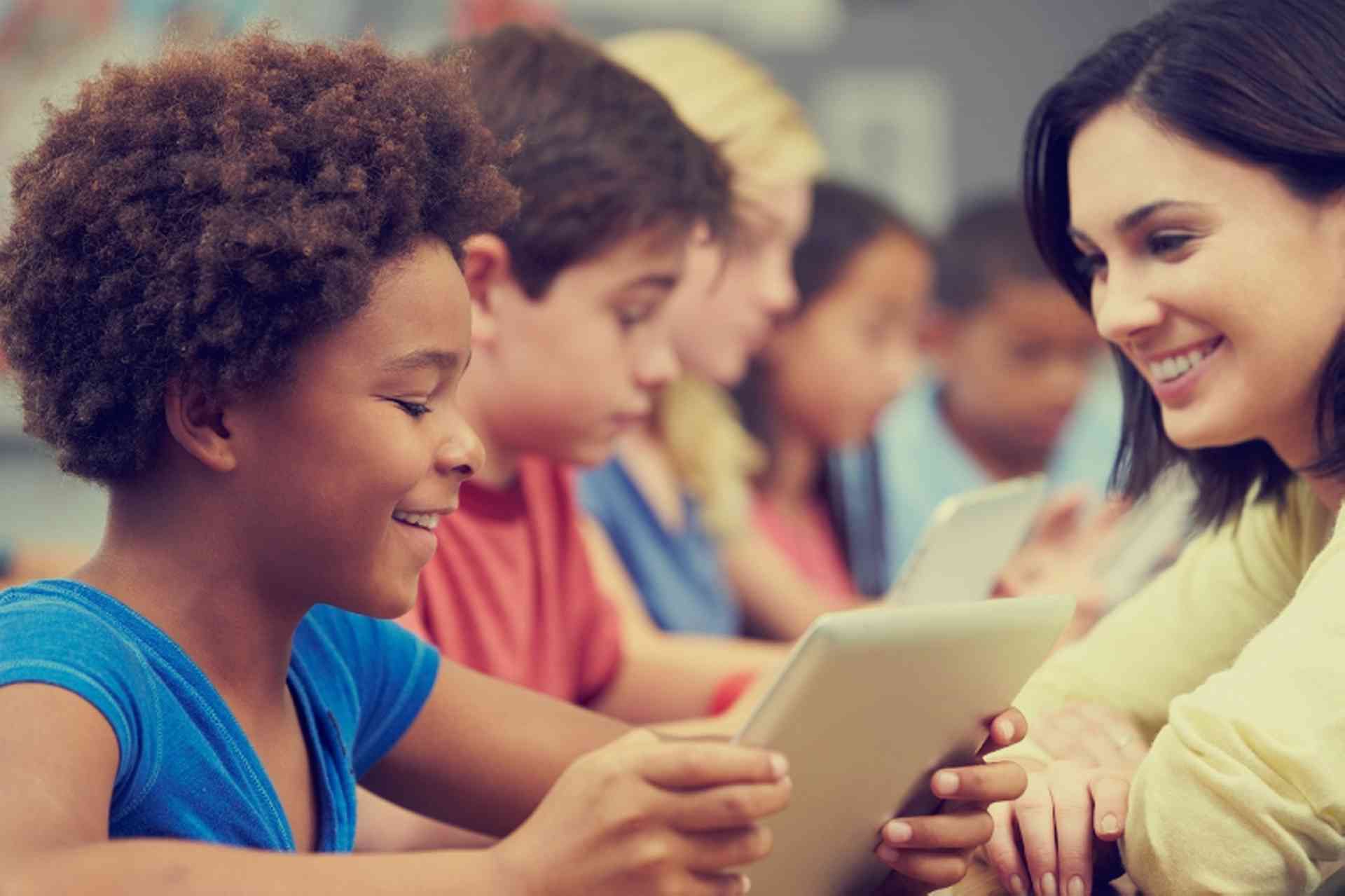 All you need to know about education and schools in China...
The Ministry of Education is responsible for education in China, certifying teachers, standardising the curriculum and supervising the entire education system. The different types of schools available reflect the country's vast and varied population.
Funding for education is mainly provided by local government, with central and provincial governments contributing as well. Although education is compulsory, basic education is funded by local government through tuition fees and tax.
The language used to teach is Mandarin; some schools, though, also use Mongolian, Tibetan and Korean. In cities where there is an international population, there are schools which use both Mandarin and English.
Children must attend school for at least nine years, and attendance at both primary and middle schools is high.
International Schools
There are a number of international schools in China, all of which are private. They cater for the international community and offer various languages, including English, French, and Korean. Some offer the International Baccalaureate (IB) programme, while others offer equivalent schemes to the British GCSE and GCE examination systems.
Due to the high tuition fees, it is advisable for foreigners with children moving to China to negotiate an education allowance from their employer if it is not already included in their salary package. Admission to international schools is competitive and the application usually involves an interview and placement tests.