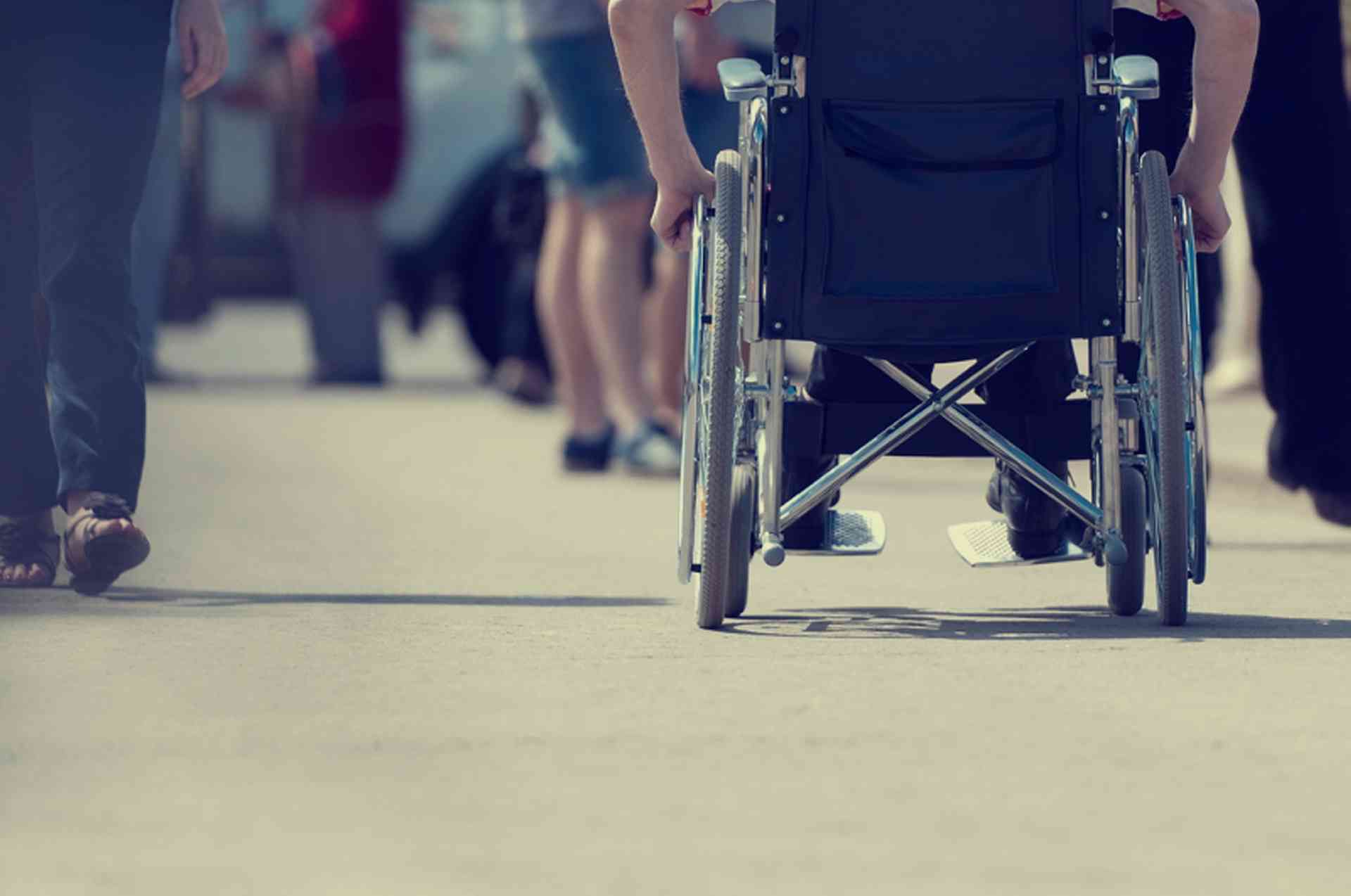 Overview of the facilities, organisations and support available for people with mobility, sight or hearing impairments in China…
Disability benefits in China are available only to people who hold a Chinese disability certificate, for which Chinese nationality is necessary.
The benefits and allowances available include reduced charges on public transport, no charges for government hospital registration or public parks, tax reductions, holiday allowances and a differentiated college entrance exam system.
The China Disabled Persons' Federation (CDPF) is a national organisation which safeguards the rights and interest of disabled people in China. The CDPF are also responsible providing services for the disabled and issuing the People's Republic of China Disabled Persons Card. The CDPF are funded by the Chinese Government.
People with disabilities are aided by the government in job searching and can apply for a series of government welfare. Chinese law emphasises the importance of rehabilitation which is delivered through rehabilitation centres and Community-Based Rehabilitation (CBR) initiatives.
In larger cities like Shanghai, some local television programmes are broadcast with subtitles. China also has a standardized national sign language. Disability journals and newsletters called China Disability and Blind People in China, are printed in Braille. However, Braille and audio materials are often only available through libraries and activity centres in major cities and towns.
Official Day of the Disabled
The third Sunday of May each year is the National Day of Assisting Disabled Persons. Activities include book-giving, play-acting, making donations and more.