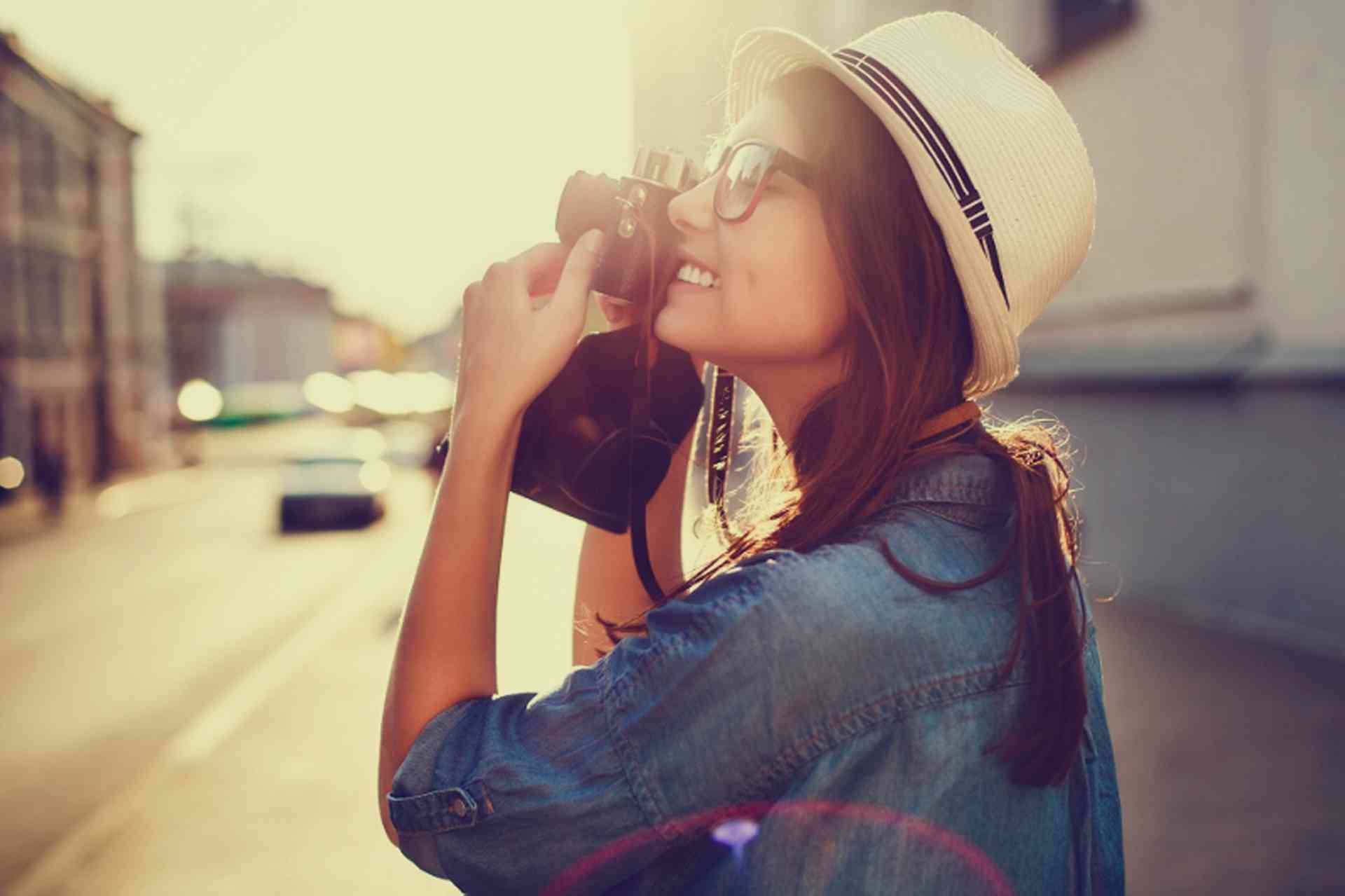 Find inspiration on things to do and places to visit in China…
China is a country that combines ancient culture and traditions with modern attractions such as the "Bird's Nest" National Olympic Stadium in Beijing. There are many things for the tourist to see and do, including visiting one of the country's 40 UNESCO World Heritage sites, or one of its lively and vibrant cities.
Millions of people visit China for a holiday every year, drawn to its dramatic landscapes, good food, fascinating history and culture. Popular attractions include the Great Wall of China, the Yangtze River and the Terracotta Warriors of Xi'an. Beijing is popular for its ancient and modern architecture, temples, mansions and royal gardens. Chengdu is famous for its landscape, arts and crafts and traditional folklore. It is also home to the giant pandas at Giant Panda Breeding Research Base.