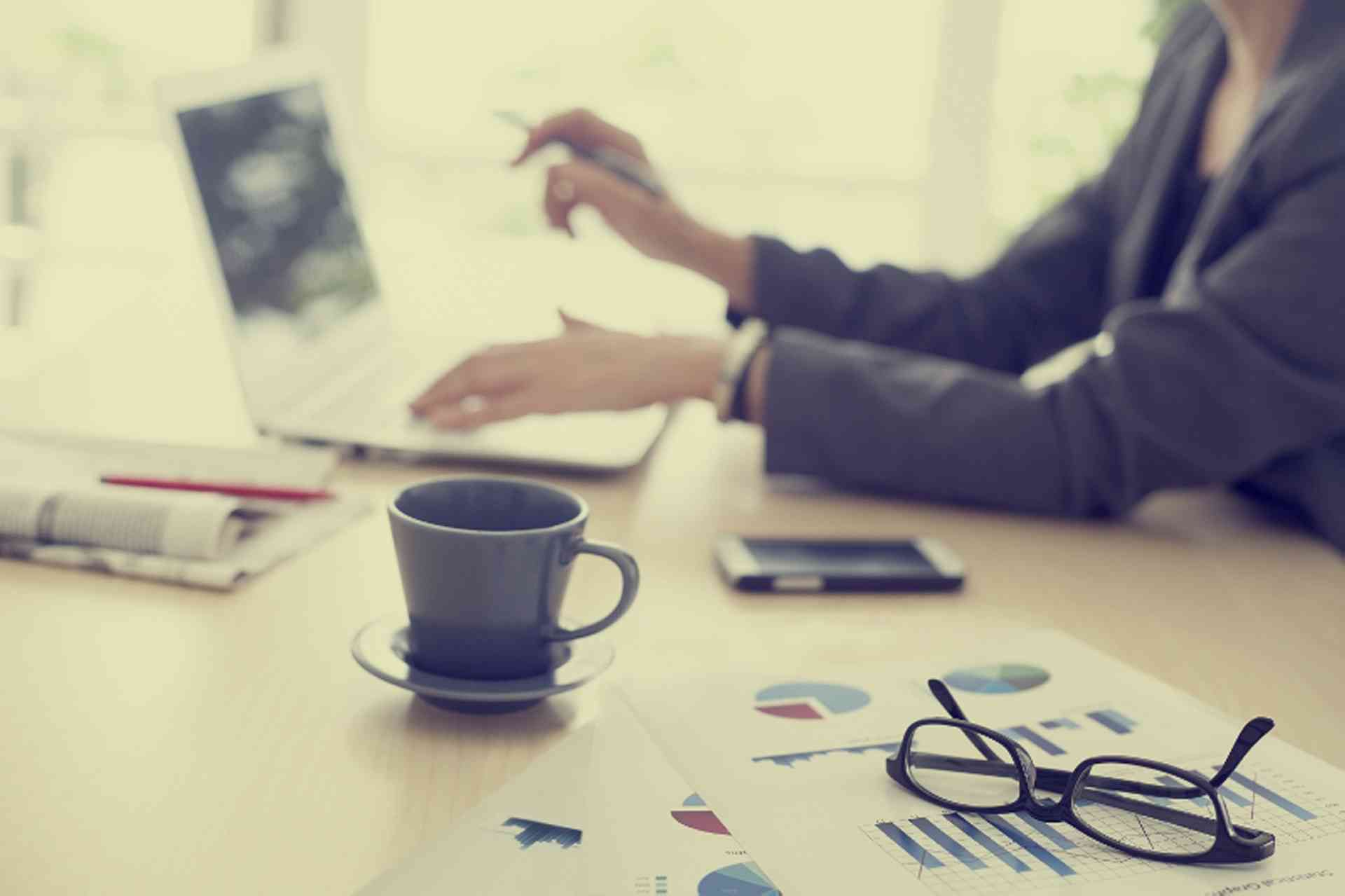 The process of searching for employment in China, with information on work visa requirements, where to look for jobs, and labour contracts...
All foreigners need a work permit in order to be employed in China. Technically, non-Chinese citizens must have a job offer in place with a signed contract before applying for a visa to enter China. They must present the contract (and other relevant documents) to secure a Work Visa (Z Visa) based on the employment offer, which allows them to enter China. Once in the country they must convert the visa to a Foreigner Residence Permit.
It is also possible to look for and get a job once in China, having entered on a non-work visa (such as a Tourist Visa). This can be done either by transferring to a Work Visa through the local Public Security Bureau (PSB) (Gōng'ānjú) office and then applying for a residence permit, or by leaving the country and coming back in on a Work Visa obtained overseas. Those planning to work in China for more than six months must obtain a health certificate legalised by the Chinese Embassy.
People who are engaged in certain professions, particularly journalism, need to apply for a different entry visa in order to work in China. See the section on Work Permits In China for more details.
Further information on entry visa and work permit applications from different provinces: