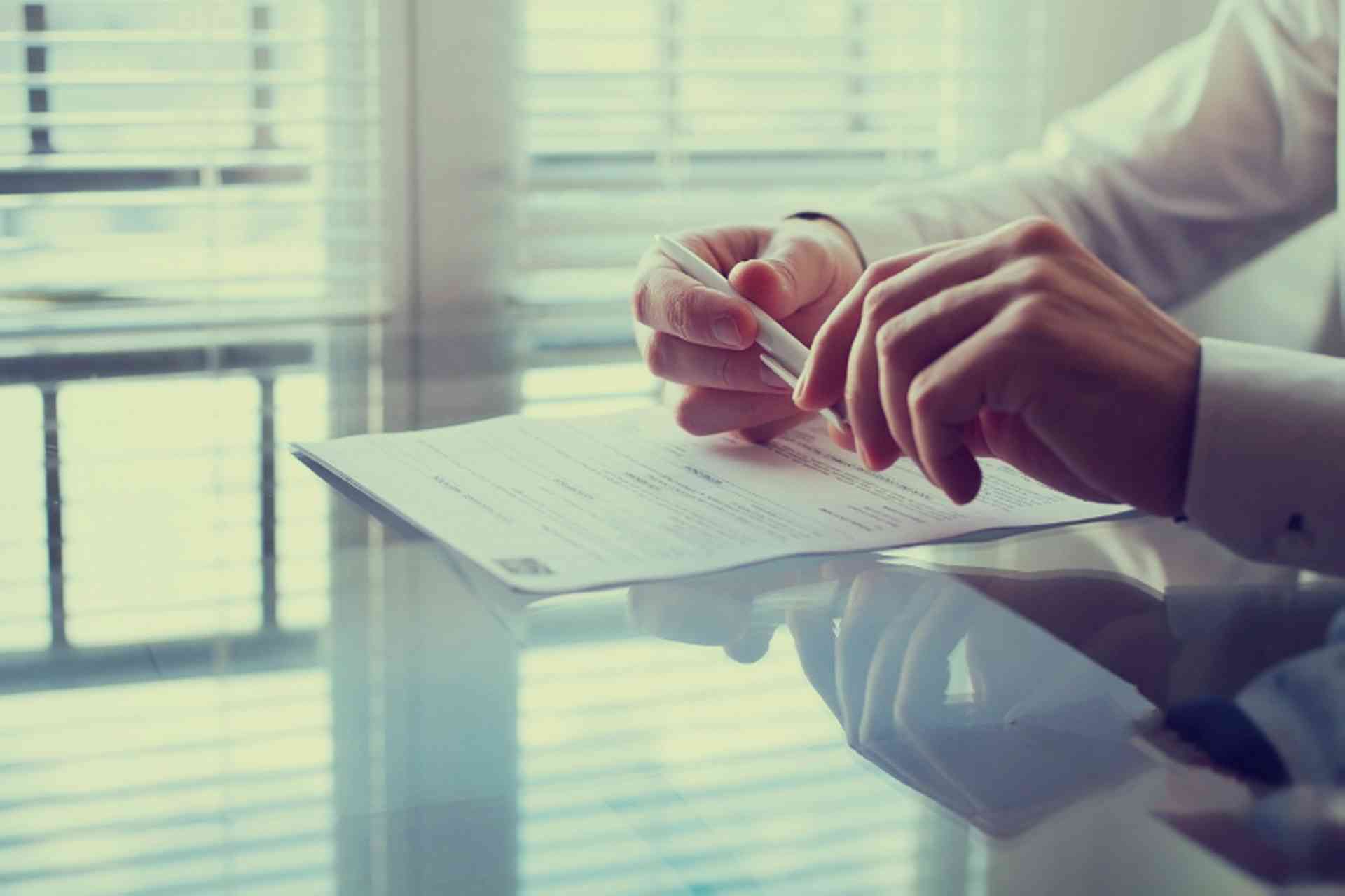 Information on the legal requirements for foreigners working in China and how to apply for a work visa...
The process for applying for a work permit in China is often unclear. It is strongly recommended to retain the services of professionals who secure permits.
All foreigners need a work visa to work in China. It is illegal to work without both a work visa and residence permit, and doing so can result in substantial fines and confiscation of illegal earnings for both employer and employee. Deportation and a re-entry ban is also a possible consequence. Obtaining a work visa is part of the process of applying for a residence permit.
Foreigners intending to work in China must have a job contract from an approved Chinese employer before they move to the country. This entitles them to apply for a work visa (Z visa), which should be done through an overseas Chinese embassy before they enter China. The visa holder can then enter the country and begin the process of applying for a residence permit. The residence permit entitles the holder to remain in the country and work, in effect replacing the work visa.
It is possible to enter China on a non-work visa, get a job and transfer to a work visa through the local Public Security Bureau (PSB) office. A residence permit can then be applied for. It is also possible to leave the country and re-enter on a work visa.