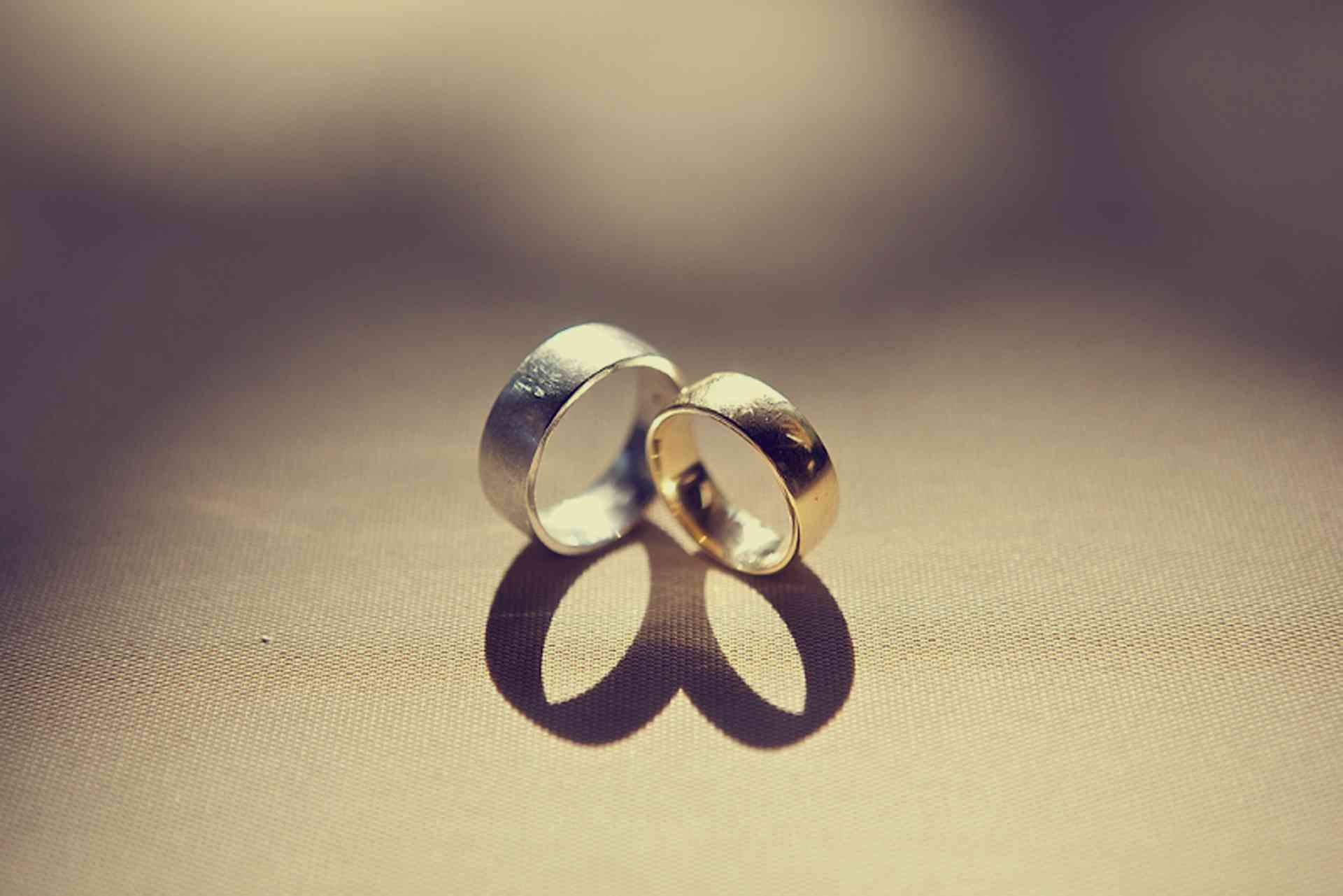 Planning a wedding in Colombia? Find out about the documents you need to prepare and how to go about getting married...
Marriage in Colombia must be performed by local authorities. Foreign embassies or representatives may not perform or host marriages.
Marriages can be conducted as either civil or religious services. Religious services take place in churches while civil ceremonies take place in one of the many notaries (notarios) across the country.
Colombia recognises legally binding religious marriage from the Catholic Church, the 13 Christian religious organisations that were signatories on the 1997 Public Law Agreement and religious groups with associate status.
All those aged over the age of 18 may marry freely. Those aged between 14 and 18 may marry with their parent or guardian's permission.
Marriage in Colombia is generally internationally recognised; however, certification will be in Spanish. If travelling back to a non-Spanish speaking country, obtaining an official legalised translation is advisable.