Having a Baby in Colombia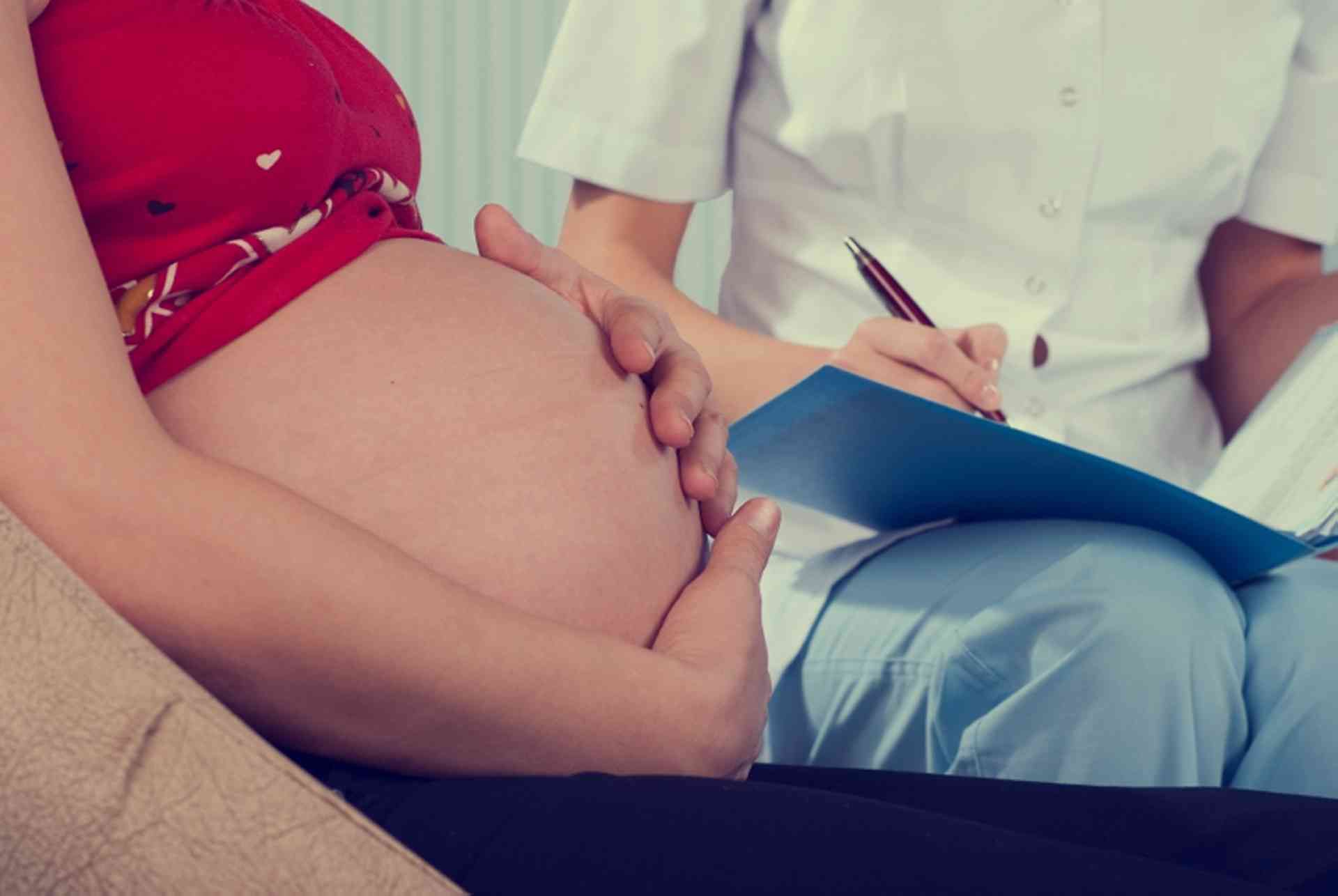 Pregnant? New mother? Find out what to expect from the Colombian healthcare system if you are pregnant or give birth in Colombia...
Once a pregnancy is suspected, the mother-to-be should contact her health provider (EPS) and request an appointment with a general practitioner or specialist from the list of doctors, clinics and hospitals working with that specific health provider or insurer. From there, the doctor will recommend what steps to follow and will schedule the first of many check-ups that will be carried out throughout the pregnancy.
Pre-natal Care
The future mother is entitled to prenatal care, with monthly check-ups up to the 36th week and then every 15 days until the delivery. The frequency of the check-ups will, however, depend on the individual pregnancy and the mother's health.
In addition to a complete physical examination the specialist takes measures of the fetus, checks the nutritional status and weight gain, and tracks the movements and heartbeat of the baby.
The mother is entitled to a series of laboratory tests, a tetanus vaccination, ultrasound scans (at least three during the pregnancy), dental consultations, and birth preparation classes. These should be covered by the EPS.
Women who have additional pre-paid medical plans (Medicina Prepagada) or insurance policies are entitled to services such as private rooms, priority appointment booking, access to a network of institutions categorized as high-level, home visits and coverage for any additional examinations.