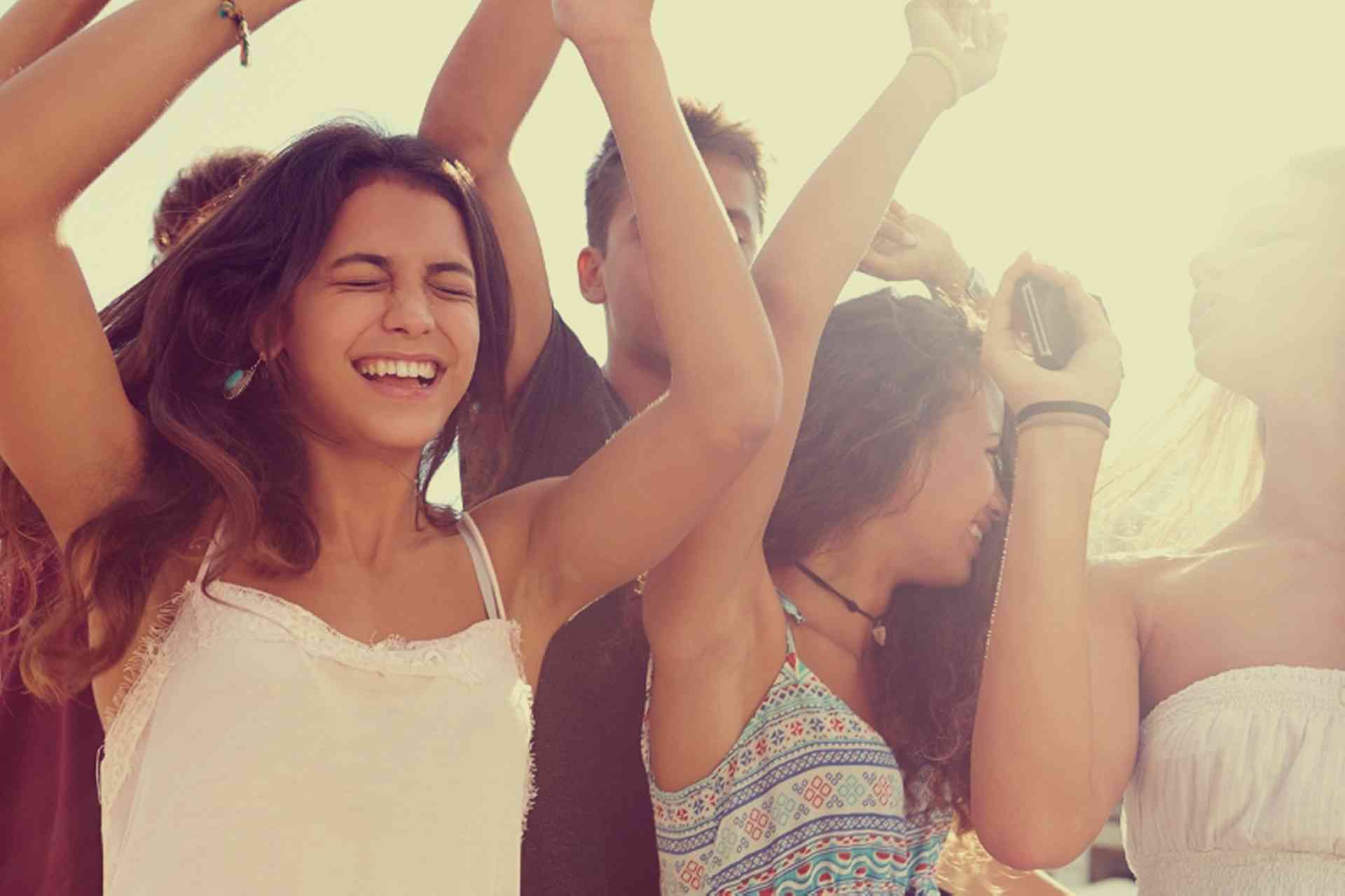 Find out about entertainment options in Colombia, including the available English-language media...
Colombia is a diverse and vibrant country and its capital, Bogotá, boasts all of the cultural and entertainment options you'd expect from a cosmopolitan capital city. Major towns are renowned for their thriving nightlife, from the famous salsa clubs in Cali, which get going after 02:00, to tango dancing in Medellín, and the famous nightclubs in the Zona Rosa in Bogotá.
For culture lovers, Bogotá has a variety of museums and art galleries, and there are many festivals and events organised throughout the year.
One of the best ways to find out about upcoming events is to check listings in the local English-language media. Details of English-language newspapers, radio and TV can be found in this section.
Those who prefer nights in can also find details of how to access international English-language TV stations.
Colombia is famous for its coffee, but there are many other local drinks to be discovered. The local cuisine is diverse, and shaped by the country's geography and climate. Find out more on eating out and enjoying the country's food culture by browsing the menu on the left hand side of this page.