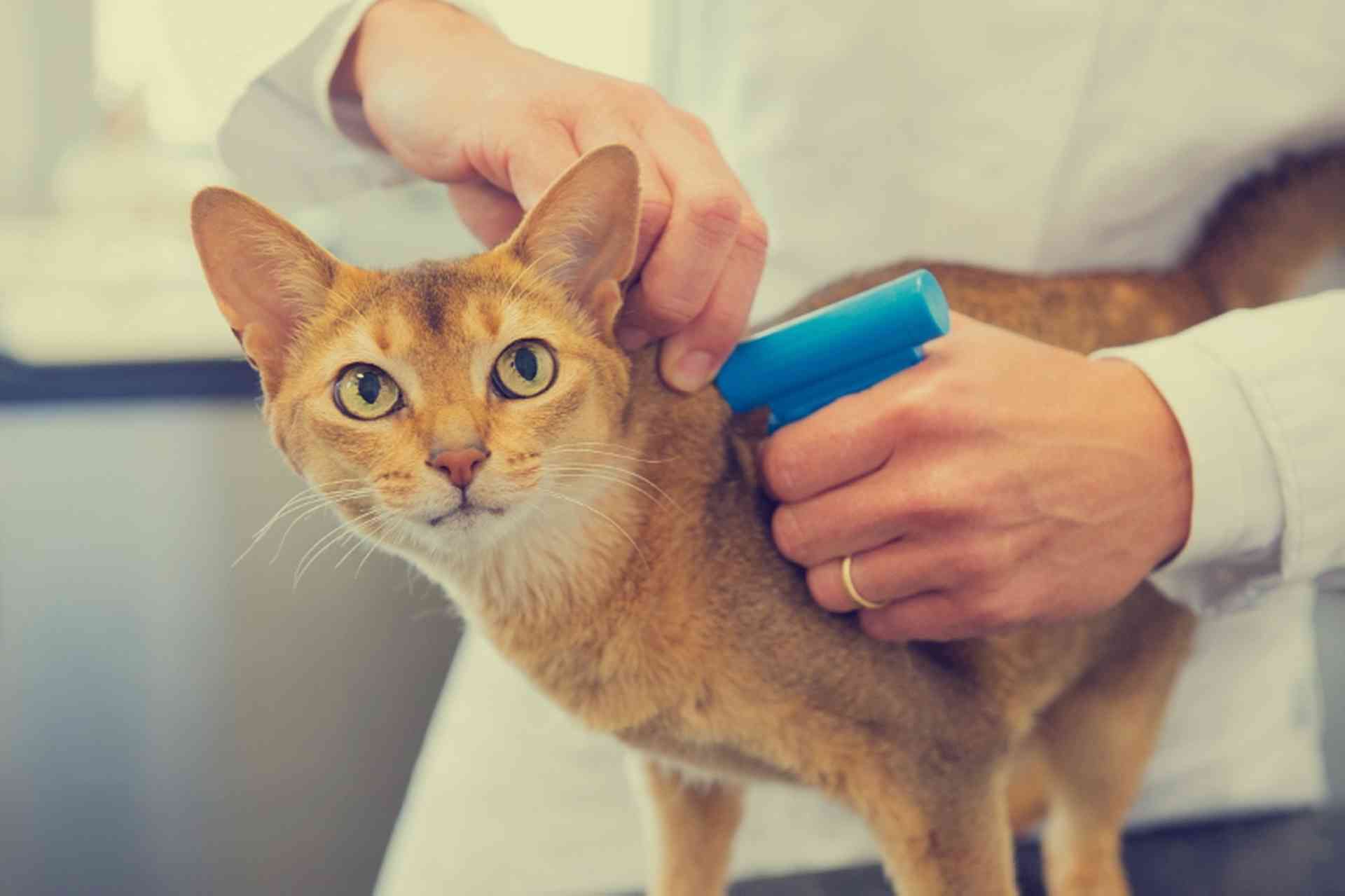 Find out how to prepare your dogs, cats and other pet animals for life in Colombia...
The Instituto Colombiano Agropecuario (El ICA) is the official government body associated with the import and export of animals in Colombia.
Note: Pet laws can be affected by exceptional outbreaks of disease such as Avian Influenza (H5N1 strain of bird flu) and Foot and Mouth Disease.
Animals Allowed into Colombia
Cats and dogs may be brought into Colombia for non-commercial purposes. All other animals require an import permit from the Ministry of Agriculture in Colombia.