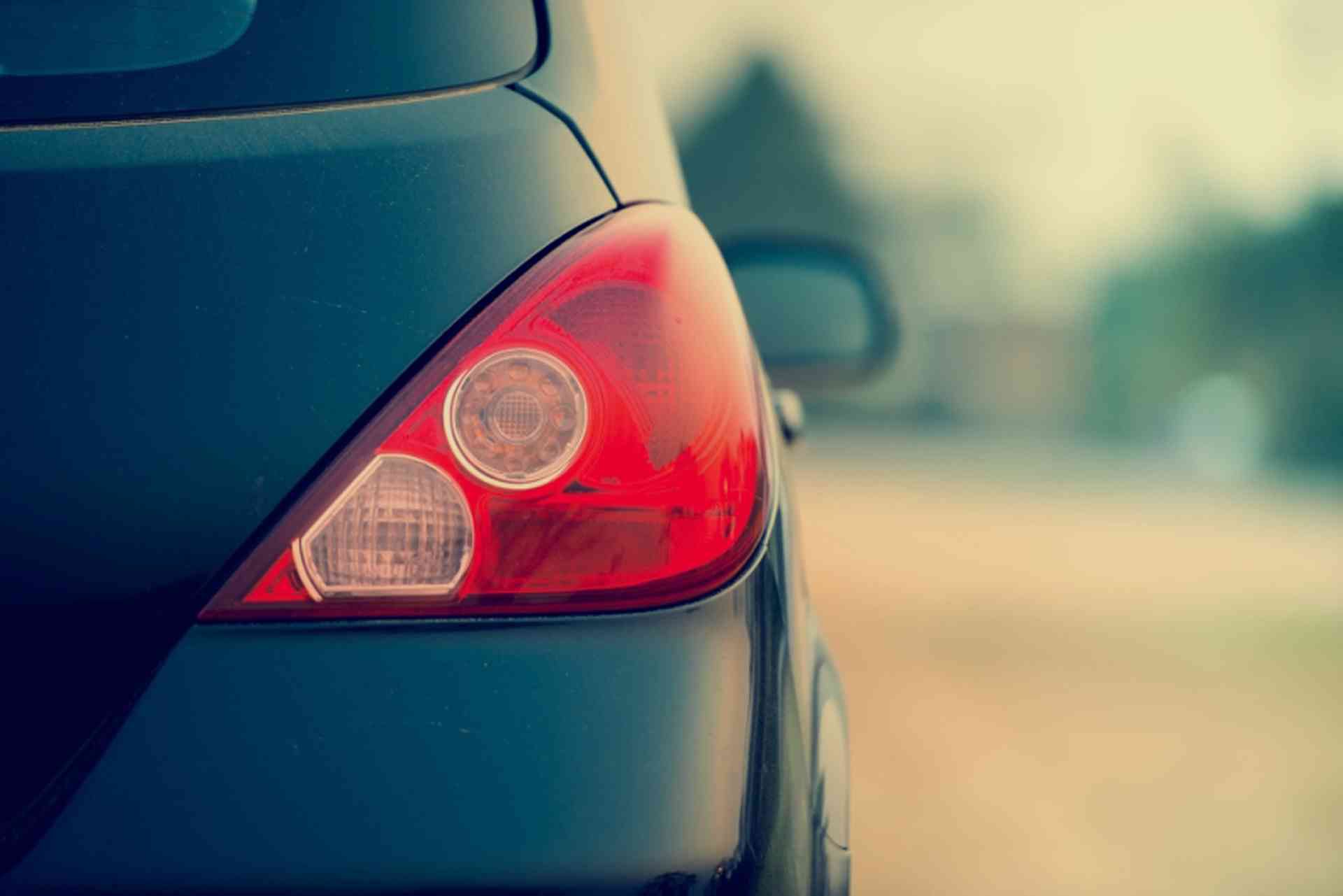 Find out about the rules of the road in Colombia: what to carry in your car, vehicle tax, speed limits, road types, drink driving, penalties....
In Colombia, drive on the right side of the road. In order to drive in Colombia, motorists must have the following:
Valid driving license (permiso / licencia de conducir)
Valid license plates
Valid insurance
Seat belts must be worn by all front seat passengers, and by both front and back seat passengers in all cars manufactured after 2004. Children under ten years of age may not sit in the passenger seat. Children under the age of two must travel in a suitable child seat
All motorcyclists and their passengers must wear helmets.
Driving at Night
All vehicles must have their lights turned on in adverse weather conditions, and between 18:00 and 06:00.
What to carry in the vehicle
The following equipment must be carried in the vehicle:
A jack (un gato)
Two hazard warning triangles or flashing yellow signal lights (señales de carretera)
A first aid kit (un botiquín de primeros auxilios)
A fire extinguisher (un extintor)
A toolkit containing at least a set of pliers, screwdrivers, a spanner, and a wrench
Find out more about the Colombian Highway Code (in Spanish).