Employment Contracts in Colombia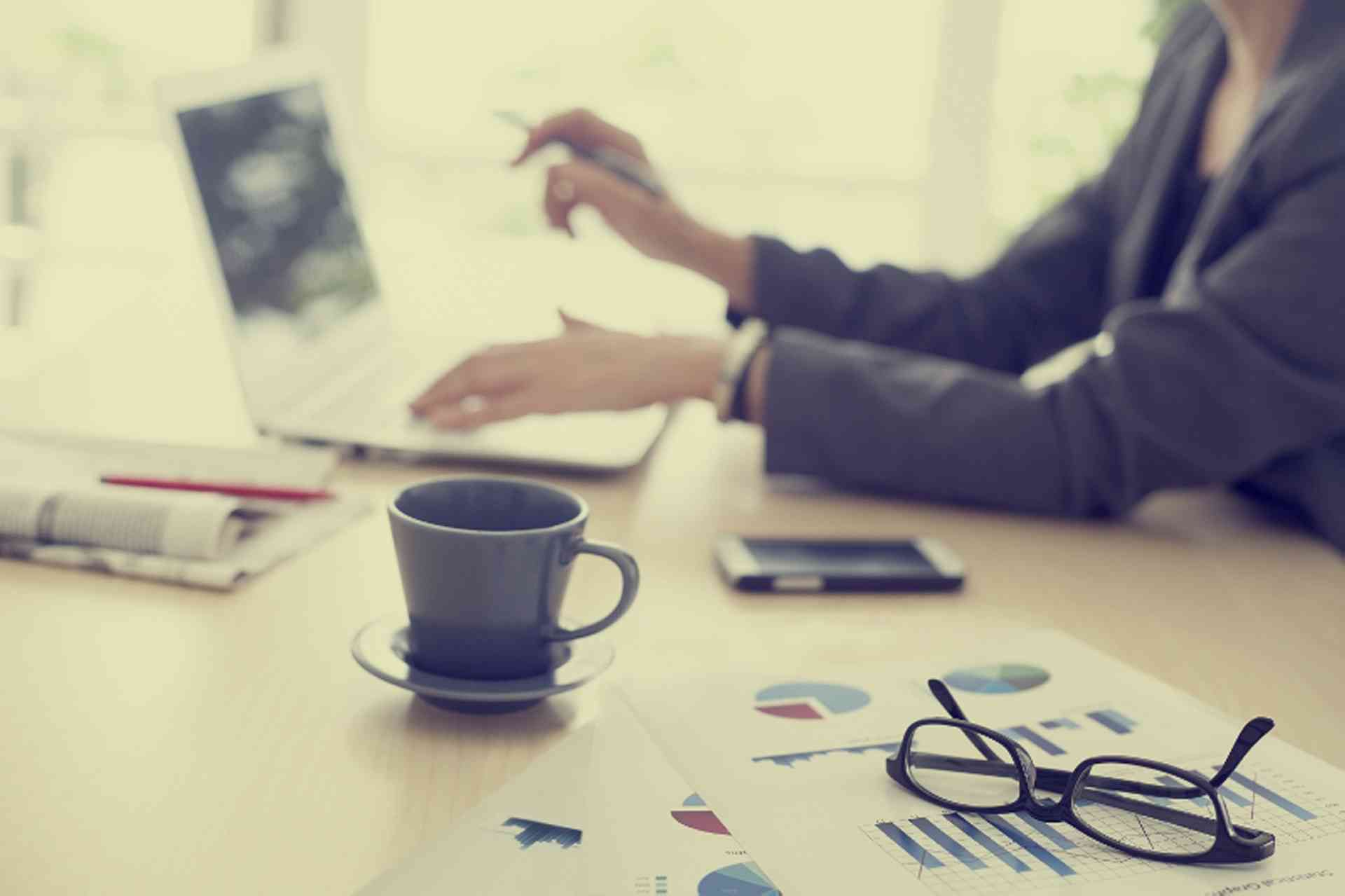 Just hired, or looking for work? Find out about permanent and temporary employment contracts for workers employed in Colombia...
An employment contract in Colombia is called Contrato de Trabajo. It outlines the obligations for both the employer and the employee during the period of their working relationship. The governing body of work in Colombia is the Ministry of Labour (Ministerio del Trabajo).
An employment contract can be agreed verbally or in writing, and both subject are to Colombian law. It is advisable to have a contract in writing in case of latter disputes.
Types of Job Contract
According to Colombia's Labour Code (Código Sustantivo de Trabajo) employment contracts can be:
Open-ended contracts - permanent contracts (contrato a término indefinido) on a verbal or written basis where there is no stipulated end date. (Art. 47 - Código Sustantivo de Trabajo). The employer pays benefits, paid breaks and contributions, and is liable for severance pay
Fixed-term contracts (contrato a término fijo) where a time limit is specified on the contract. (Art. 46 - Código Sustantivo de Trabajo y Art. 28 de la Ley 789 de 2002). This type of contract may not be for more than three years and must always be in writing
Temporary contracts (contrato temporal) verbal or written contract for temporary or casual jobs. (Art. 6 - Código Sustantivo de Trabajo). This type of contract cannot be for more than one month / 30 days
Find out more about job contracts and the legal requirements in Colombia (website in Spanish).
The following information should be included in a written contract of employment.
Name, identification numbers and addresses of both parties
Time and place of signatures
Place of hiring and where the duties will be performed
Nature of the work
Salary / remuneration / payment terms
Duration of the contract
Other agreed clauses
Other clauses may include:
Contract extensions (prórrogo de contrato) that enable a fixed-term contract to be extended by mutual consent. This is automatically enacted if neither party informs the other of their wish to terminate the agreement. Usually the employer informs the employee of their decision not to renew a contract and must do so by giving 30 days' written notice. Contracts can be extended indefinitely.
A probationary period (periodo de prueba) may be given to an employee before a full contract is issued, as defined in Art. 76 of the Colombian labour code, as an initial stage of employment allowing the employer to assess the skills of the worker. The maximum term of a probationary contract is two months. For fixed-term contracts of less than one year the period must not exceed 20 percent of the agreed contract length. If a contract is being renewed or an employee changes role within a company, the probation period does not apply.
Termination of Contracts
Contracts can be terminated by employers as per the rules outlined in Art. 62 of the Colombian labour code:
Deception in attaining the contract (false documentation / accreditation)
Violence, causing injury or ill-treatment
Causing damage and gross negligence that may endanger others
Criminal activity at work
Being arrested and detained for more than 30 days
Leaking trade secrets to the detriment of the company
Persistent poor performance at work
Not complying with conventional or legal obligations
Disrupting harmony and discipline in an establishment
Refusal to adhere to health and safety standards and regulations
Inability to perform the work assigned
Chronic illness that incapacitates the employee for more than 180 days
Retirement
Contracts can be terminated by employees for the following reasons:
Working conditions that differ from those promised
Violence from the employer towards the employee or members of their family
Encouraging unlawful activity
Dangers arising from health and safety that have not been rectified
Malicious damage to the worker from the employer
Not complying with conventional or legal obligations
Changing the job role of the employee without valid reasons