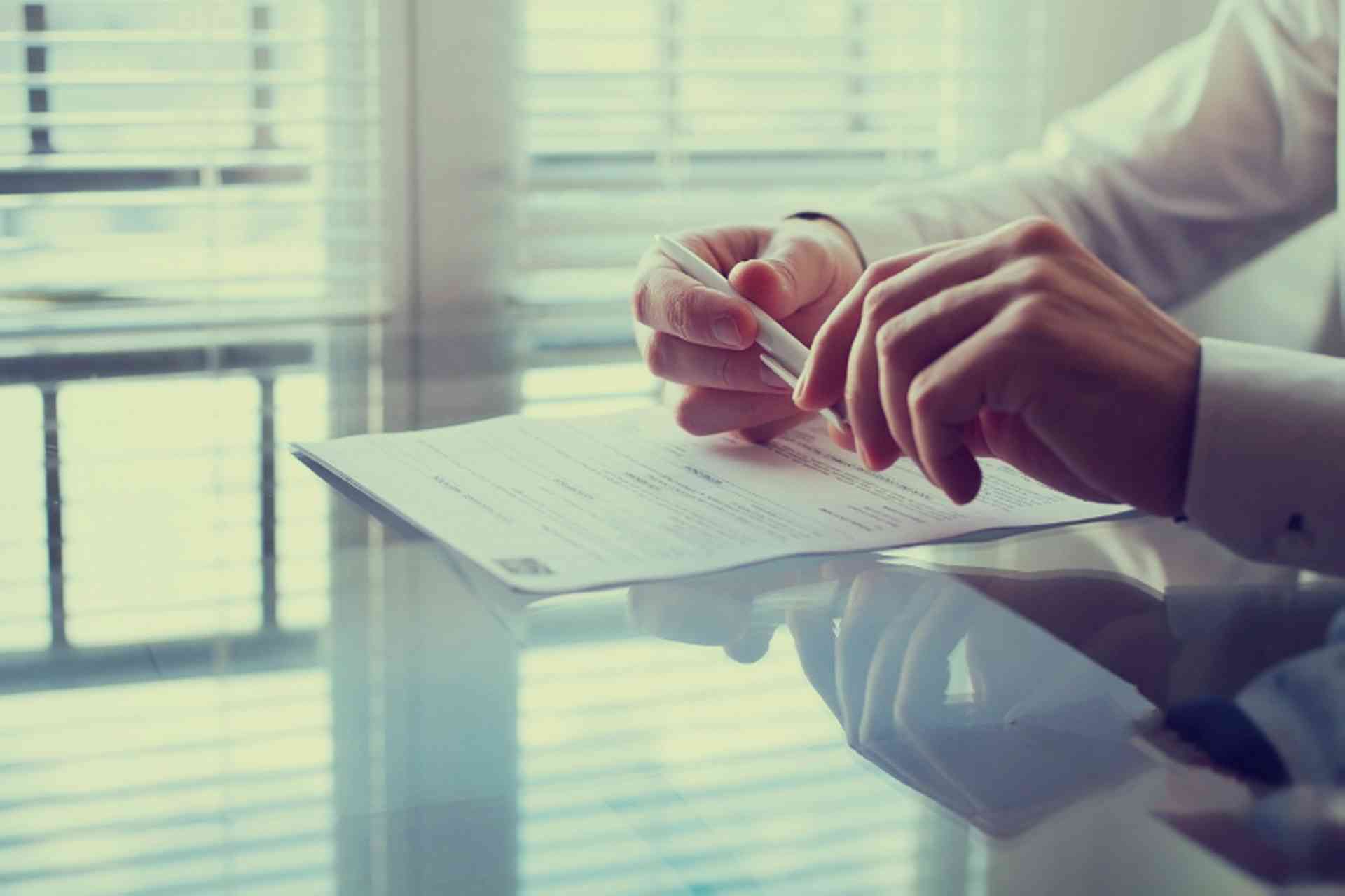 Understand the legal requirements for working in Colombia and find out how to apply for a work visa...
People travelling to Colombia may require a visa. The type of visa issued will depend on the nature of the visit and the length of the stay. The visa will fall into one of three categories:
Negocios - Business
Temporal - Temporary
Residente - Resident
The full list of visas for Colombia, what they entitle their holder to, and the requirements for obtaining a visa can be found on the website of the Ministry of Foreign Affairs.
Who Needs a Work Permit?
Foreigners wishing to work in Colombia must obtain permission to do so. This permission takes the form of a work permit. The particular work permit required depends on the type of work undertaken. As of June 2013 foreign nationals looking to work in Colombia are no longer required to have a valid work visa in place before travelling. If suitable for the candidate, it is possible to enter the country on a tourist visa and apply for the appropriate work visa internally.
Those wishing to engage in an employment relationship with a person or company domiciled in Colombia must apply for and have issued Visa Temporal TP-4. The permit is valid for the duration of the contract up to a maximum of three years and allows multiple entries to the country.
Those wishing to engage in independent working activities or start a business or to employ others need to fill out the Visa Temporal TP-7 which is valid for one year and requires annual renewal.
Until the middle of 2013 it was necessary to reside in Colombia under a TP-7 visa in order to operate any business. Since then, however, legislation has been passed allowing small business ventures (merchants) known as Persona Natura to be conducted with a tourist visa and a Certificado de matrícula mercantil (application is made via the Bogota Chamber of Commerce). As such, under this scheme, no work permit is required.
Mercosur Visa
Citizens of Argentina, Brazil, Bolivia, Peru, Chile, Ecuador, Uruguay, Paraguay and Venezuela are eligible for a Mercosur Visa as part of a reciprocal agreement. The visa allows the holder to take residence in Colombia for up to two years with permission to work and study freely.
The Mercosur visa allows people to work on a contracted basis for a Colombian company, for a foreign company within Colombia or as self-employed individuals.