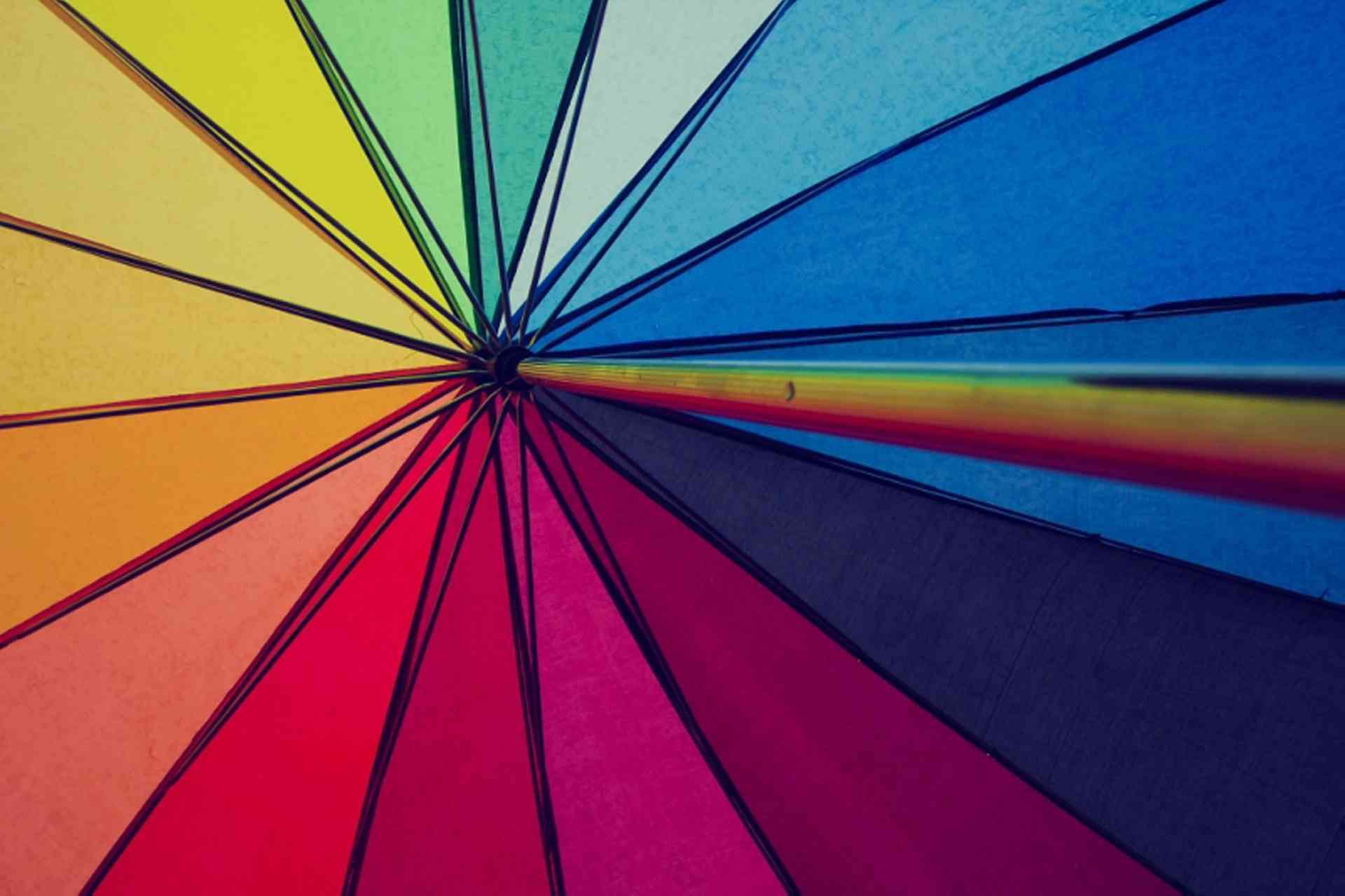 Find out about groups, social clubs and information for the lesbian, gay, bisexual and transgender communities in Colombia...
The city of Bogotá is one of the most tolerant and friendly destinations for the LGBT community in Latin America. The Government of the city has come to great lengths to help protect the rights of the LGBT population in the city.
The neighbourhood of Chapinero has gained a reputation of being the centre of LGBT activity in the city, with several gay-friendly cafés, bars, hotels, restaurants and nightclubs.
Laws and Regulations
In Colombia, consensual homosexual activity was decriminalized in 1980, and the Colombian constitution of 1991 guarantees equality for marginalized groups. The legal age of consent for both homosexual and heterosexual relations is 14 years old.
In 2007 the constitutional court extended the rights of property and inheritance to same-sex couples. Later in the same year, a second ruling extended health and social security benefits to same-sex couples. Finally pension rights were extended in 2008 as well. These three rulings grant same-sex registered couples the same rights as those of heterosexual couples. Couples can register their union at a public notary.
In 2011 a law was passed that penalizes discrimination based on sexual orientation.
Despite the significant changes in Colombian regulation, the dominance of catholic dogma and conservatism in the region means that there are still levels of stigma and social discrimination against members of the LGBT community. However, in the main urban centres it is less pronounced than in rural areas.
Adoption by same sex couples is currently not legal in Colombian territory, neither is the adoption of step-children.