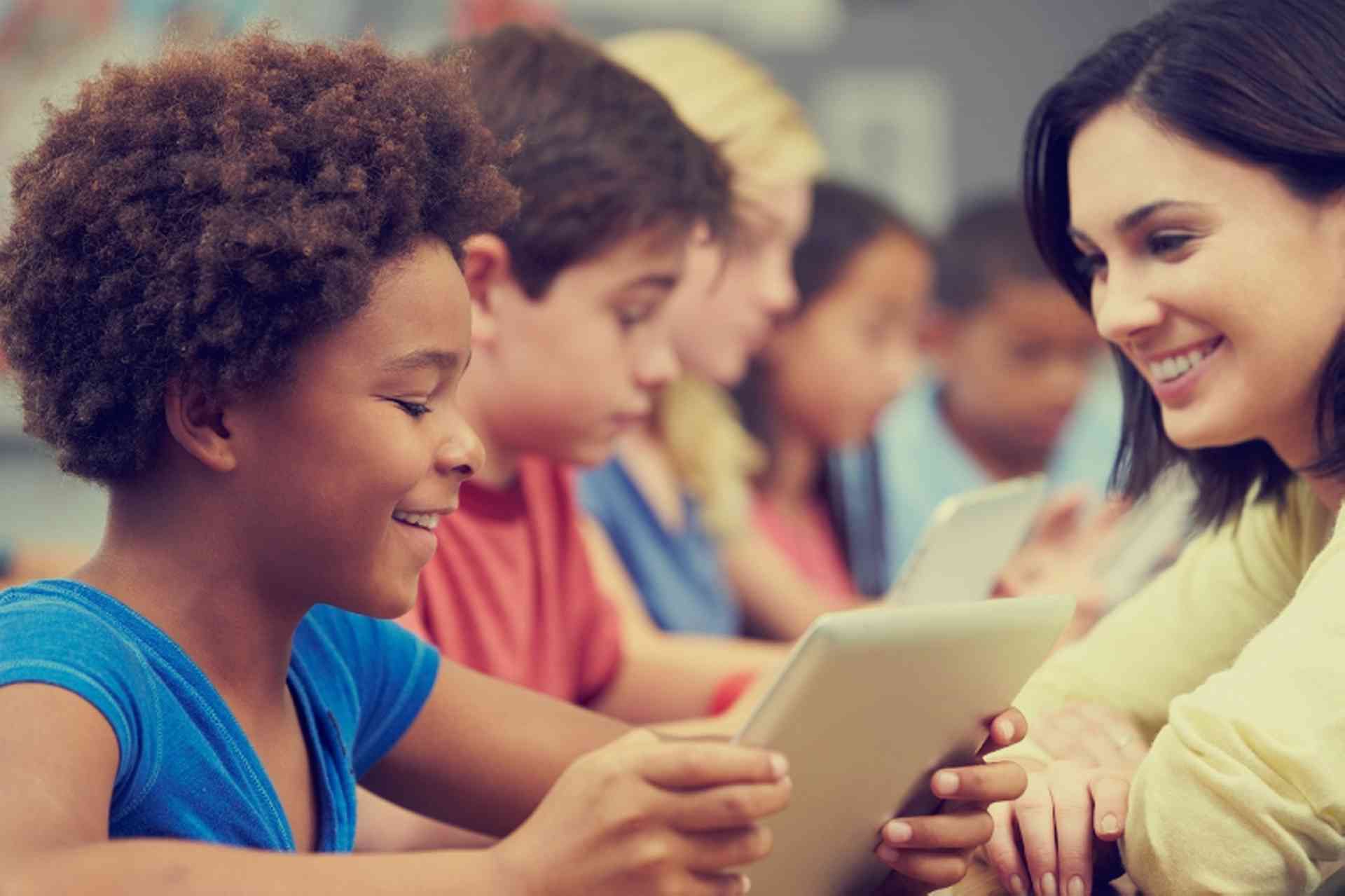 Find out about the international, primary, secondary and university school systems in Colombia...
The Colombian education system is overseen by the Ministry of Education (Ministerio de Educación Nacional - MEN). The system is divided into stages known as
la educación preescolar - Preschool education, with a minimum of one compulsory year
la educación básica - Primary and lower secondary education - nine years - Cycle 1 (educación básica primaria) lasts five years and Cycle 2 (educación básica secundaria) lasts four years
la educación media - Upper secondary education - two years
la educación superior - Further education
All stages up to secondary education are free of charge at public institutions and are funded by the Colombian government.
The majority of educational institutions in Colombia are public, though many private schools and universities do exist. In public schools, children wear a uniform. Textbooks are not provided.
The curriculum is not set at a national level, allowing schools and institutions flexibility in what they teach their students and how they teach it.
International Schools
There are a few international and bilingual schools in Colombia catering to a number of different languages. International schools can be found in Bogotá, Baranquilla, Medellín, Cali, Cartagena and other major towns.
For a list of bilingual and international schools in Bogotá, see the Angloinfo Bogota Business Directory
Private schools in Colombia follow the western school calendar, with the school year starting in August and ending in June.
Enrolment
Enrolment at international schools takes place at the school itself, contact the school directly. For students entering the Colombian school system, a form must be completed (Formato de Inscripción) stating the chosen school. The following documents must also be provided:
Copy of proof of identity of the child (Cédula de Ciudadanía or Cédula de Extranjería)
Recent utility bill
The form can be handed it at any school in the municipality and not necessarily the chosen school.
To find a school in Colombia the Ministry of Education provides an online database which can be searched using different criteria, including region and school level.