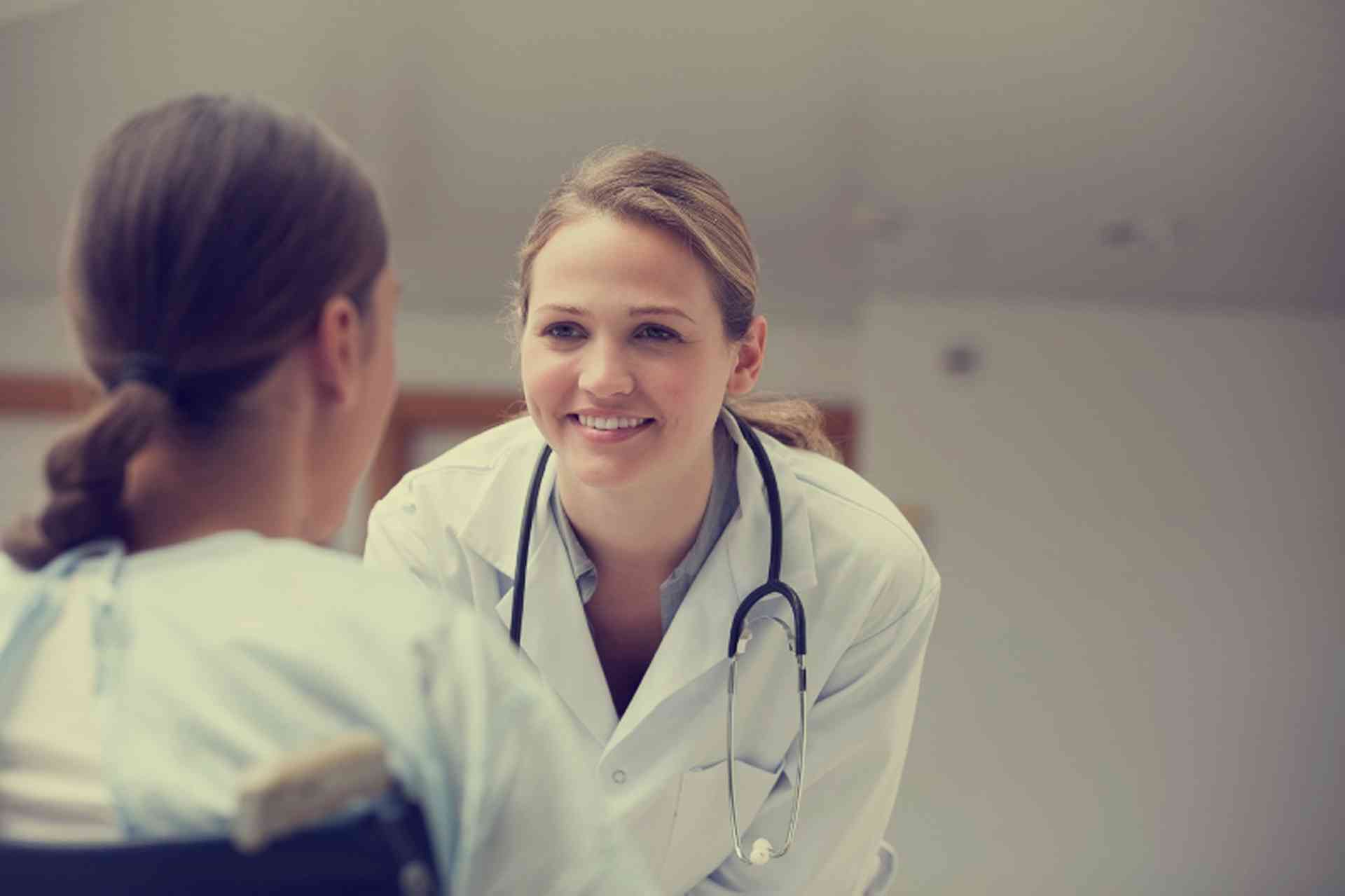 Understand the healthcare system in Colombia from registering for health insurance to seeking medical treatment…
Healthcare in Colombia is made up of a combination of compulsory health insurance and supplementary pre-paid medical insurance. Foreigners living in Colombia who are registered with a health insurance provider receive the same medical benefits and services as Colombian nationals.
This section features information about how to register for health insurance, locate a doctor or pharmacy, and pay for medical care. In addition, there are details on the services provided for new mothers and babies in Colombia, as well as a list of vital telephone numbers that can be contacted in case of emergency.