Health System in Colombia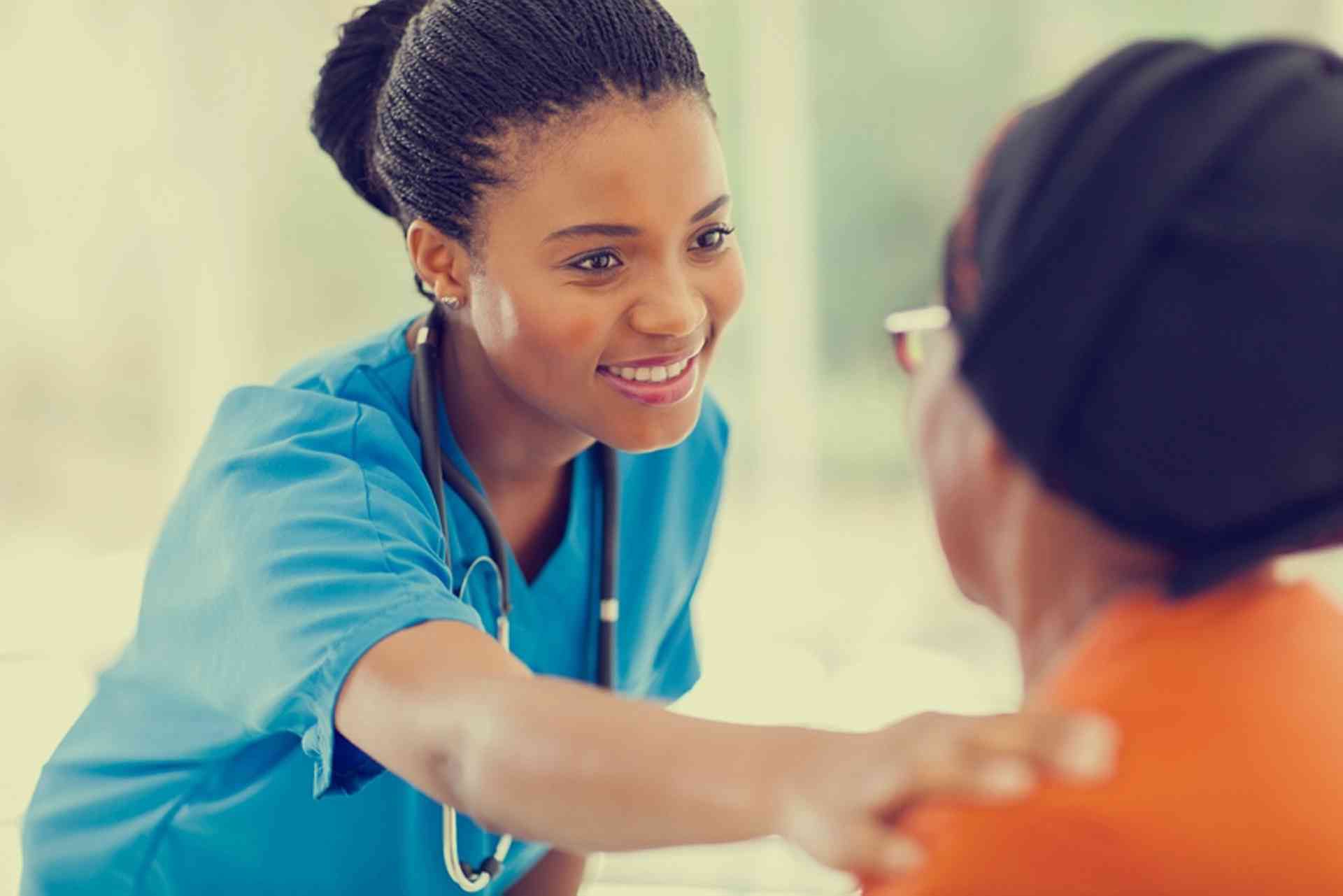 <em>Understand the arrangements for health insurance in Columbia and what to expect from the Colombian medical system...</em>
Public healthcare in Colombia underwent a significant reform in 1993, which resulted in improved healthcare services to those using the compulsory healthcare system and subsidies to cover medical expenses for people on low incomes.
Health Insurance System
The healthcare system in Colombia is divided into two schemes:
Contributory Scheme (Plan Obligatorio de Salud – POS): For employers and employees who make monthly payments for health and pensions, and contribute to subsidies for people with low incomes.
Subsidized Scheme: This scheme is for people with low or no income, and applies only to Colombian citizens.