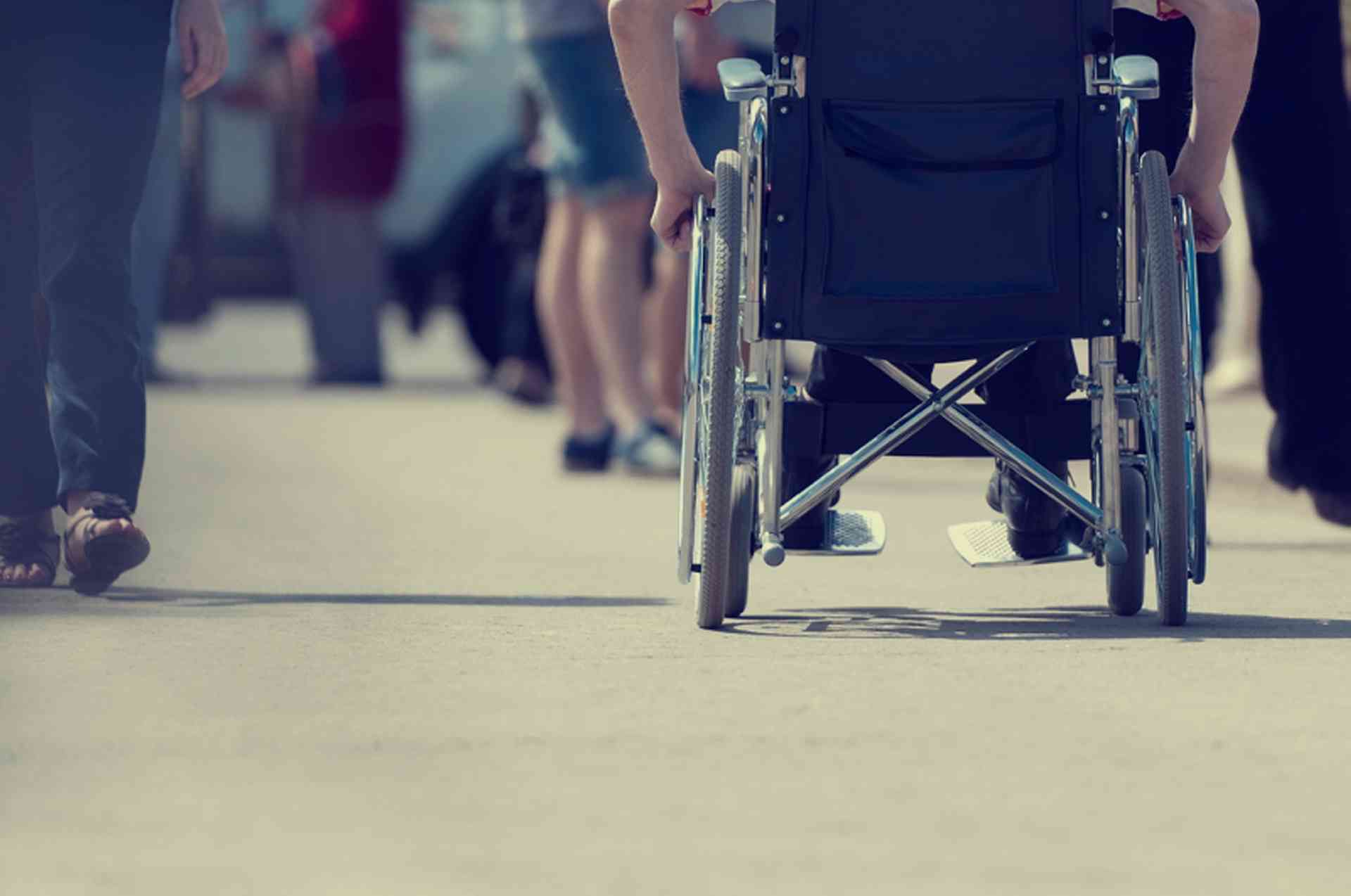 An overview of the facilities, organisations and support available for people with mobility, sight or hearing impairments or other disabilities in Colombia...
In recent years the Colombian government, public institutions, and private organisations have been working to address the rights of people with disabilities (personas con discapacidad) and to increase opportunities to participate in all forms of public life. Public perception of people with disabilities, adequate information, and accessibility all need to be improved.
The Colombian Ministry of Health and Social Protection (Ministerio de Salud y Protección Social) defines disabilities in accordance with the classifications set out by the World Health Organization (WHO). This means that organizations and individuals are asked to understand disabilities as a complex interaction between limited functionality - intellectual, mental or physical - and the social and physical environment people with disabilities find themselves in.
The Ministry of Health and Social Protection has set as its goal a programme of social inclusion (Inclusión Social de Personas con Discapacidad), with the aim to eliminate discrimination and marginalisation of people with disabilities within Colombian society, and to provide equal opportunity and access to all forms of social, cultural, political and economic spaces.
More information (in Spanish) from the disabilities section of the Ministry of Health and Social Protection website
Work and Disabilities
The Colombian government is taking steps to provide adequate support, training, and job opportunities for people with disabilities. The Ministry of Social Protection (Ministerio de Protección Social) offers social security benefits to people with disabilities who have a medical certificate stating they are unable to find employment and earn the minimum living wage. Furthermore, the ministry provides partial subsidies for employees with disabilities who cannot fully carry out a job.
Transport and Disabilities
There remains much to be done in Colombia to provide adequate public transport access for people with disabilities. As yet, Medellín has made the most progress in addressing the issues of transport access.
In Bogotá, the traffic congestion rota, Pico y placa, permits the vehicle in which people with disabilities are travelling to be exempt from restrictions regarding which days of the week the vehicle can be driven. It is sufficient to show traffic police the disability certificate acquired from a doctor.
Turismo Accesible Colombia is a website (in Spanish) dedicated to accessible tourism and travel for people with disabilities in Colombia.