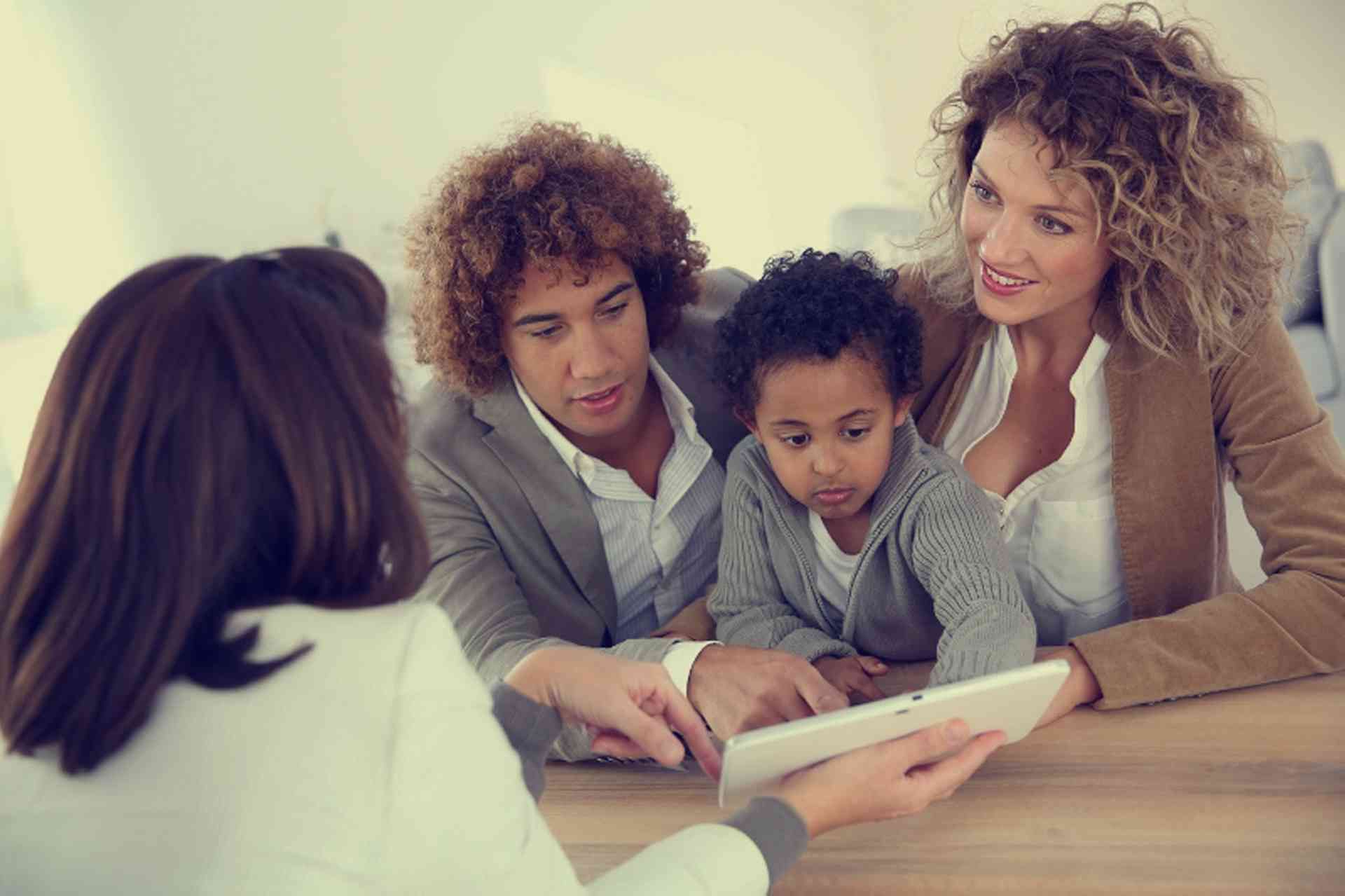 Find out what to expect when purchasing a house or apartment in Colombia, including details on making an offer, arranging home finance, the costs and taxes, and the professionals involved in the process...
There are no restrictions on foreigners purchasing property in Colombia; they must simply comply with the same rules and laws as Colombian citizens.
Real Estate Agents
It is common for several estate agents to be marketing the same property. There are no specific regulations for estate agents in Colombia regarding the commission they may charge. The agent's commission usually ranges between 2.5% and 4% of the sale price, an amount which must be agreed with the seller before proceeding with the sale.
It is advisable for foreign clients to engage the services of an experienced estate agent and/or a lawyer to handle the documents, research, due diligence and translations required, in order to guarantee the safety of the investment.
Further Information
Antonio Malaver - Malaver Abogados antoniomalaver@malaverabogados.com At: Carrera 15 N°. 93-75. Office 505, Bogotá Tel: +57 (1) 7428276 Copyright © 2014 Malaver Abogados All Rights Reserved