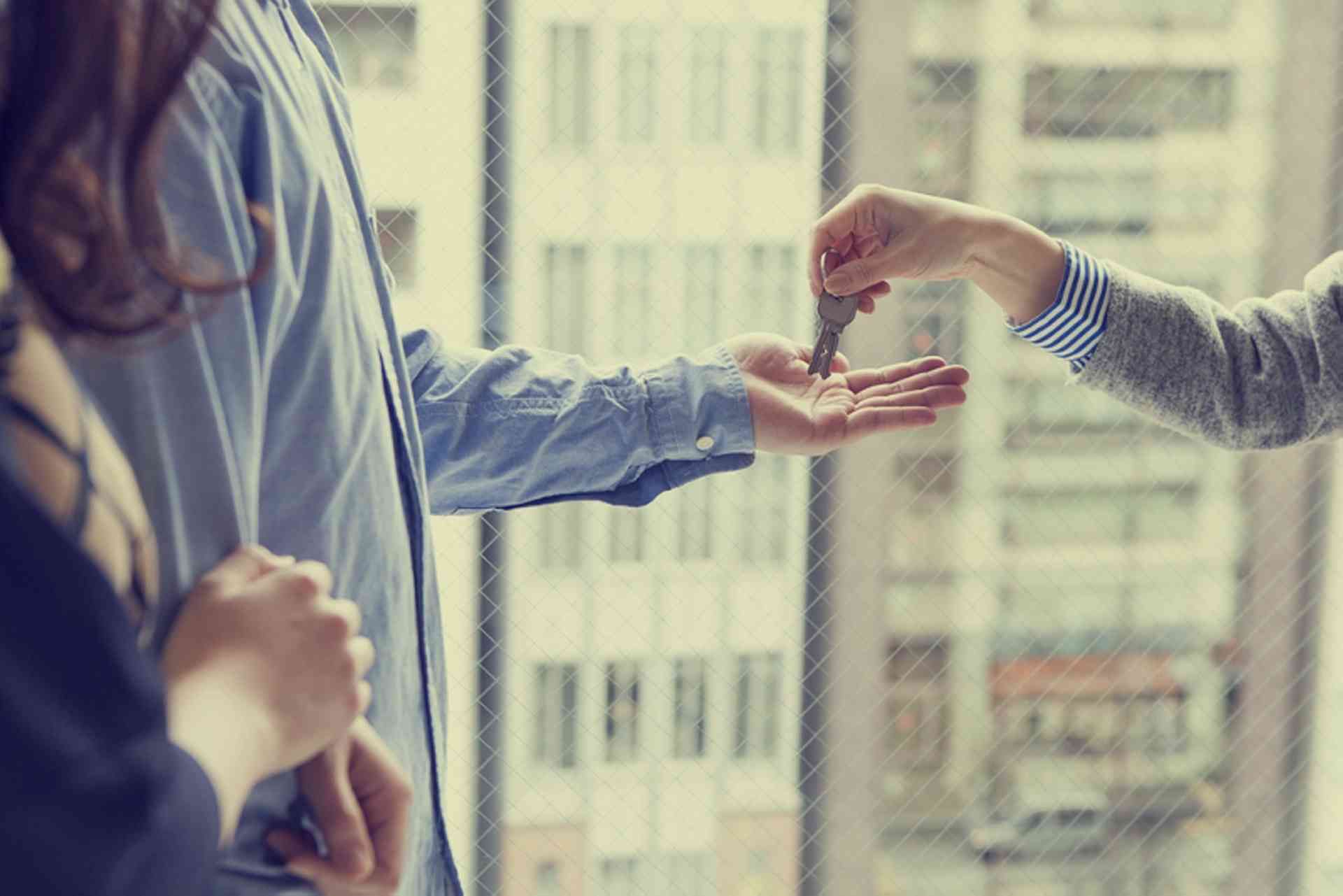 Find a house, flat or apartment to rent, and understand what's involved when you come to sign a lease...
Rental properties are advertised both privately and through letting agencies. Rental prices are subject to enormous variations depending on location, with prices at their highest in the more desirable areas of major cities such as Bogotá and Medellín.
Short-term rental properties in Colombia are not as easy to find as long-term rentals, as most landlords require their tenants to commit to a one year lease. There is a law prohibiting short-term rentals for under one month, unless the majority of the owners of a building allow short-term rentals. Where short-term rental options exist, it is not unusual for higher monthly rents to be charged. A minimum rental period of one year is the norm.
Finding a Property
A property can be found via estate agents, newspaper adverts and online. Many magazines and newspapers include property sections and these are a good place to start when looking for a property to rent. A few of the more popular sources (in Spanish) include:
If an estate agent is used to find a property, it is advisable for prospective tenants to be very clear about their requirements. Signs are often placed outside properties for rent and will either give the contact details of the landlord or the estate agent. Tenants should not have to pay to visit a property.
Rental properties can either be furnished (amueblado/con muebles) or unfurnished (desamueblado/sin muebles).
Further Information