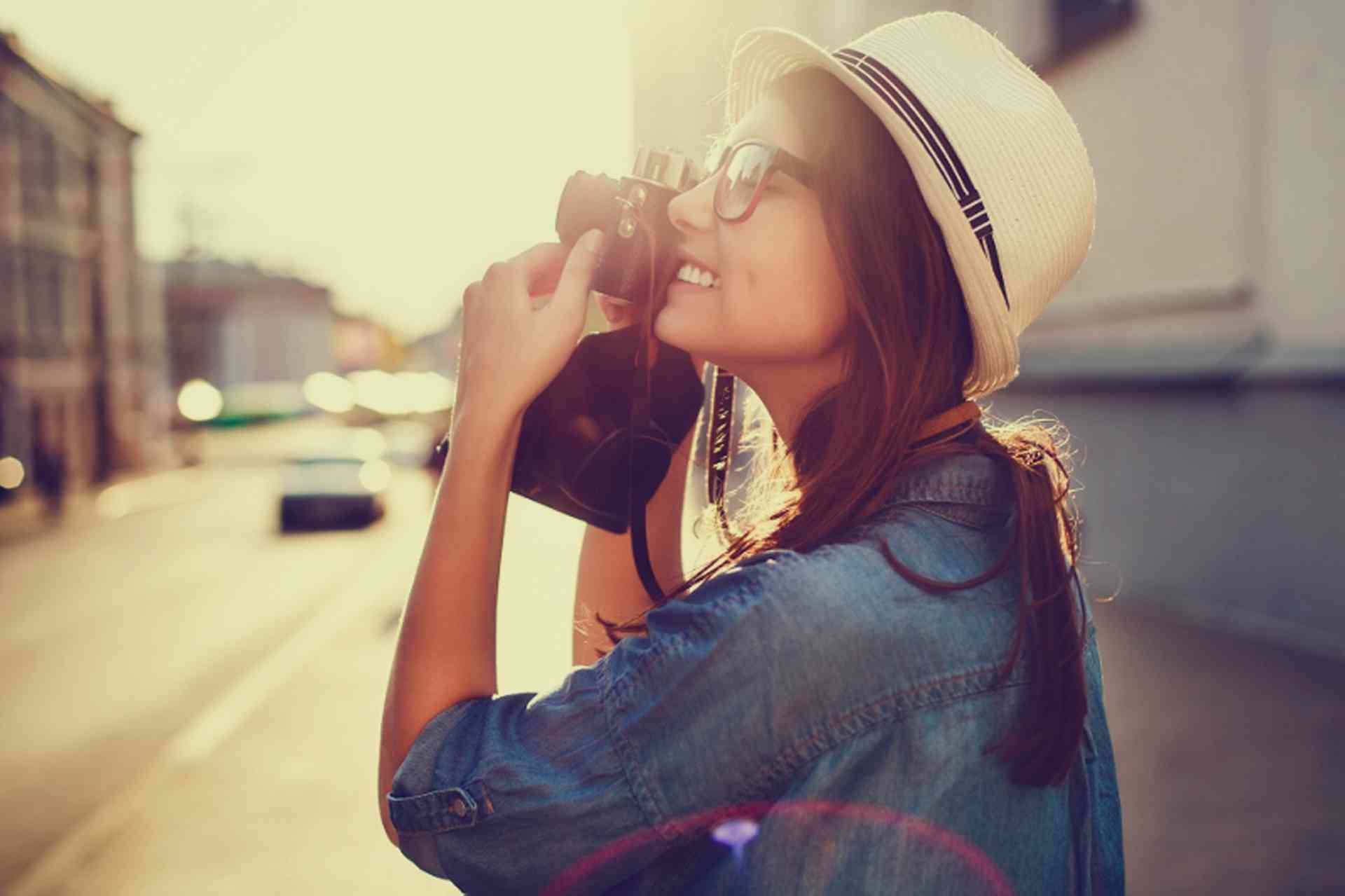 Find inspiration for things to do and places to visit in Colombia...
Colombia has a variety of things to do and visit and is rapidly growing as a tourist destination. It is the only South American country on the Caribbean and Pacific coast. With its varied geography and climate there are any things to discover, from the colonial cities to the fascinating archaeological sites.
As well as historical tourism to places such as Cartagena and Bogotá, visitors travel to see traditional festivals and fairs such as the Bogotá Summer Festival (Festival de Verano de Bogotá) and the annual carnivals such as the Carnaval de Bogotá and the Barranquilla Carnaval, one of the biggest carnivals in the world taking place over the three days before Ash Wednesday.
Eco-tourists are attracted by the wide range of flora and fauna in the national parks across the country as well as the unspoilt coastlines, mountains, volcanoes, rainforests and animal life. Colombia has seven UNESCO World Heritage Sites including the famous Santa Cruz de Mompox, which is situated on an island in the Magdalena River.
For the more adventurous, take a trip to the Lost City - or Ciudad Perdida. This six day trek takes visitors through jungle-covered landscape, rivers and indigenous villages and through the heights of the Sierra Nevada de Santa Marta to discover the archaeological ruins of the Lost City.