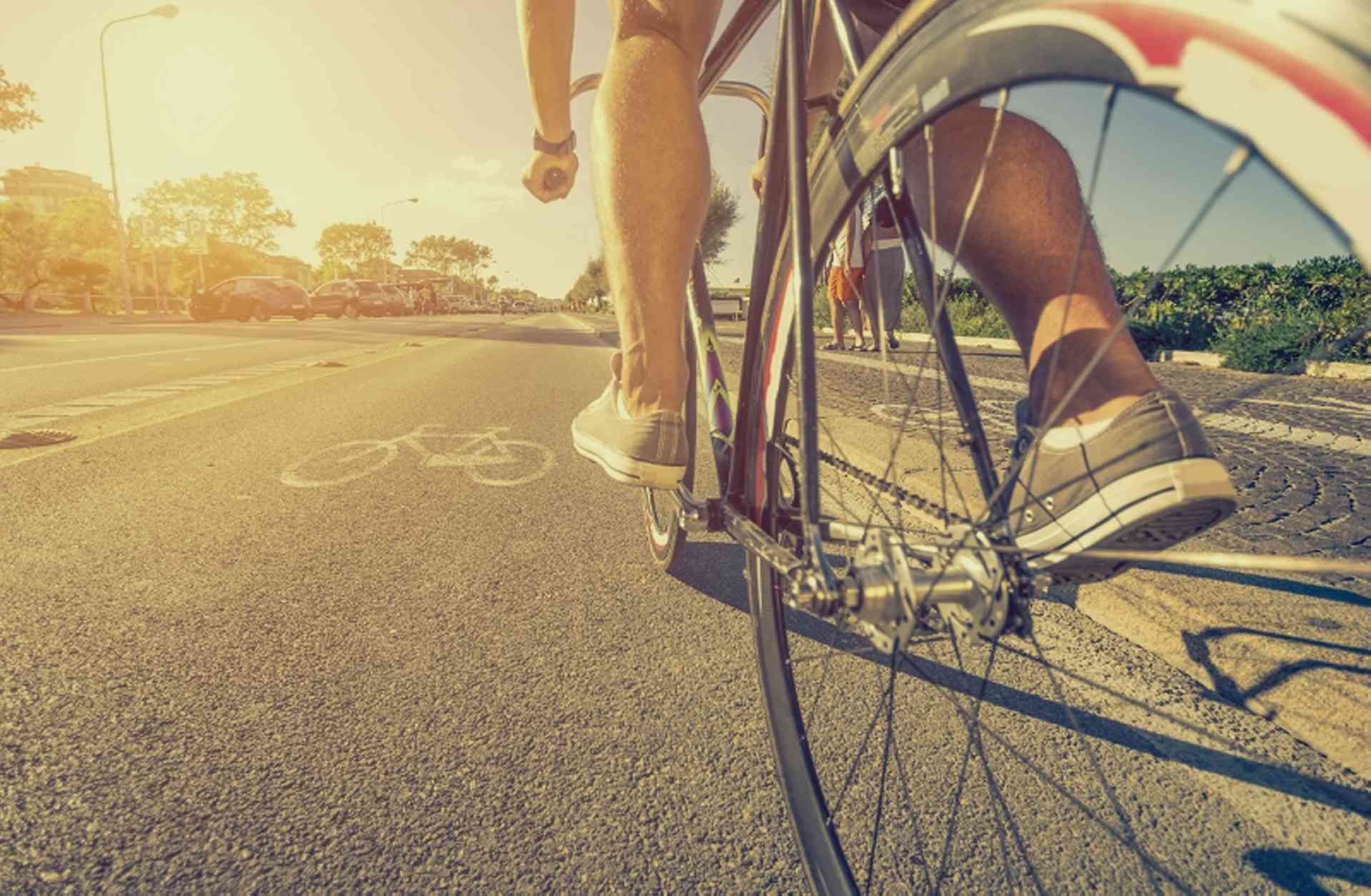 Find out about the range of activities, sports and leisure pursuits on offer in Colombia...
With its good weather, spectacular scenery, long coastlines and national parks, Colombia is fast attracting people with an appetite for sport and leisure. There is a wide range of outdoor activities from walking and cycling, to flying and canyoning.
The Ministry of Commerce, Industry and Tourism (Ministerio de Comercio, Industria y Turismo) is the department responsible for encouraging the growth of sport and leisure in Colombia to the tourist market. Other departments include the IDRD (Instituto Distrital de Recreación y Deporte) in Bogotá, to promote recreation and sporting activities and Coldeportes, which is the national governmental department for sports.