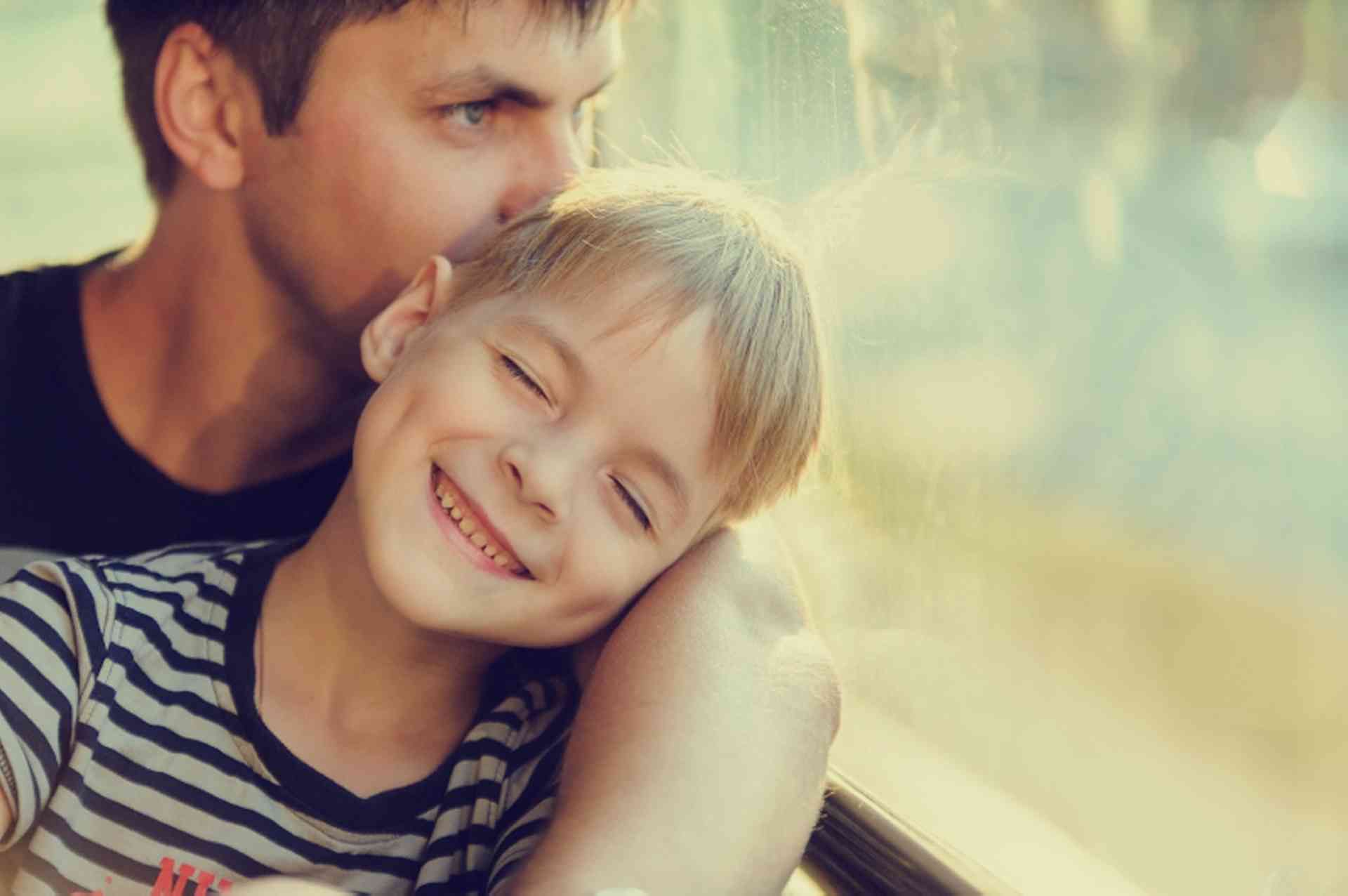 Understand the rules and regulations that might affect your move to Colombia...
Legal requirements to visit or stay in Colombia might depend on your nationality, reason for entry, intended duration of stay and even income. This section outlines the residency requirements and registration procedures, and provides information about the different visas available when moving to Colombia. It also aims to arm prospective expats with essential information about the country to help them plan their move.
So, if you need to know more about Colombia's economy, society and culture to help inform your decision to move, you'll find key details here, along with an overview of the country's geography, history and climate.
Bringing pets? Animals also need to have their papers in order! Find out about the documents and medical checks needed to import pet dogs, cats and other animals to Colombia.
In this section you'll also find a useful relocation checklist to help plan your move, plus details on voting in home country elections while you are living in Colombia, and advice for tying up your affairs when the time comes to move on and leave Colombia.
For more information on any of these topics, simply browse the sections listed in the menu on the left.