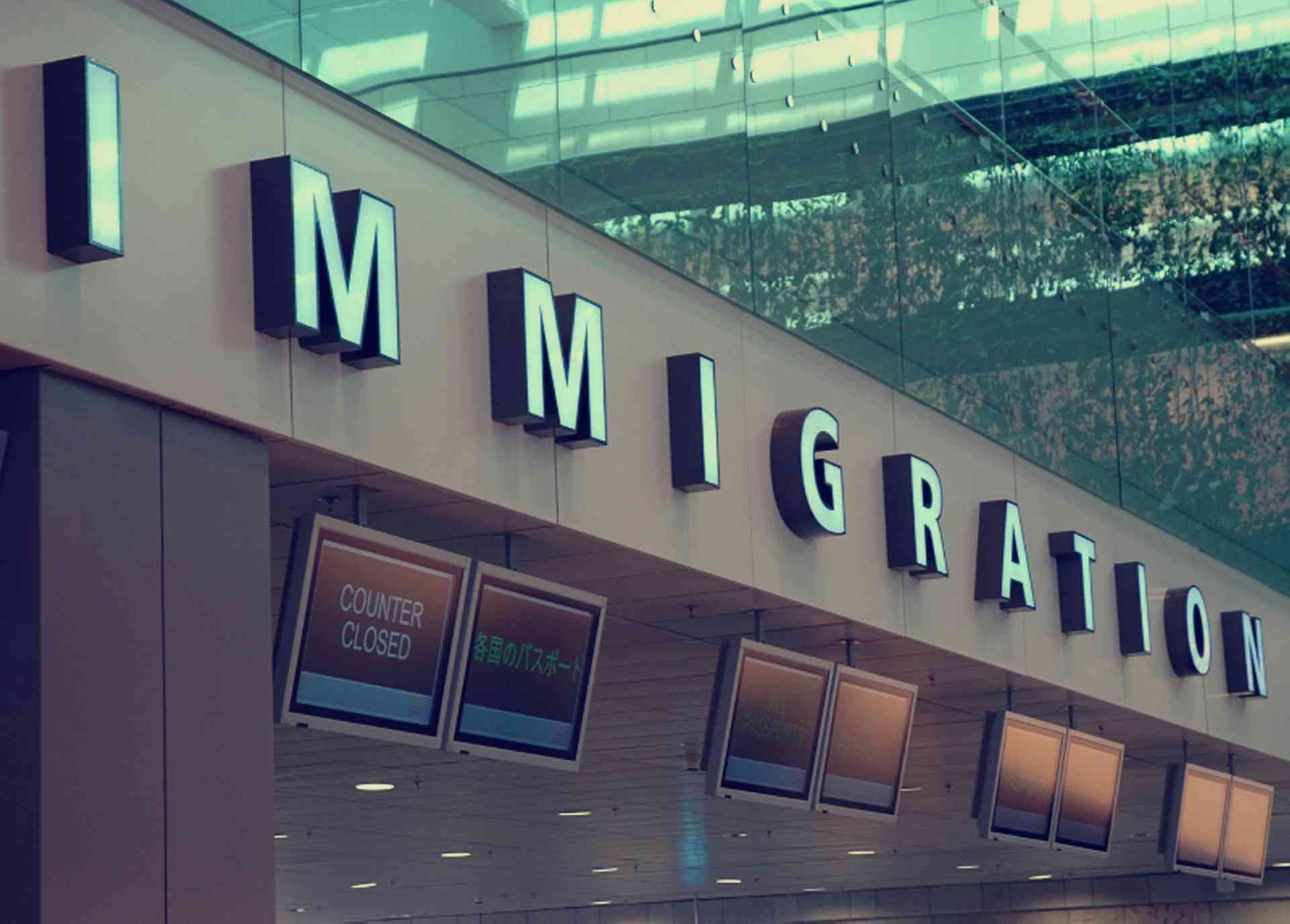 Find out about your visa and entry requirements to live and work in Colombia: the paperwork and the process to follow...
It is possible to visit Colombia on a tourist visa for up to six months. However, a foreign national wanting to stay in Colombia for a longer period of time needs to obtain a visa that allows them to reside in the country.
Visas can be granted to those on a temporary basis allowing them to start or continue their activities within Colombia. There are two types of residency:
Temporary residency (temporal)
Permanent residency (permanente)
Temporary Residency
Permits and visas of a temporary nature entitle a person to reside within Colombia but have to be reviewed and renewed on an ongoing basis.
Temporary visas fall into one of three categories:
Business visas (Negocios)
Temporary visas (Temporales)
Mercosur visa (For citizens of Brazil, Argentina, Chile, Bolivia, Ecuador, Uruguay, Paraguay, Peru and Venezuela)
A comprehensive list of all the types of temporary visas that allow for various activities while in Colombia can be found on the website of the Ministry of Foreign Affairs (Ministerio de Relaciones Exteriores).
Permanent Residency
The permanent residente (RE) visa allows the holder to reside in and come and go from Colombian territory for five years.
After a certain amount of time holders of the following temporary visas may exchange them for a permanent RE visa:
TP-3 - Student
TP-4 - Offered work
TP-5 - Religious group member
TP-7 - Retired, business owner, property owner, medical treatment
TP-9 - Refugee or asylum-seeker
The above visa types have to be continually renewed and uninterrupted over a five year period. After that a permanent Resident Visa permit (Visa de Residente) can be issued.
TP-10 - Spouse or permanent companion of a Colombian national.
After three continuous years a TP-10 visa holder can apply for a permanent Resident Visa permit.
Foreign applicants are also eligible for a permanent visa for Colombian residency if:
One of their parents is a Colombian national
They were born in Colombia to a foreign resident with a valid Visa de Residente
They have made a capital investment in the country equivalent to 650 monthly Colombian minimum salaries
They have held a temporary RE Visa for a five continuous years
Former Colombia nationals that renounced their citizenship when moving abroad