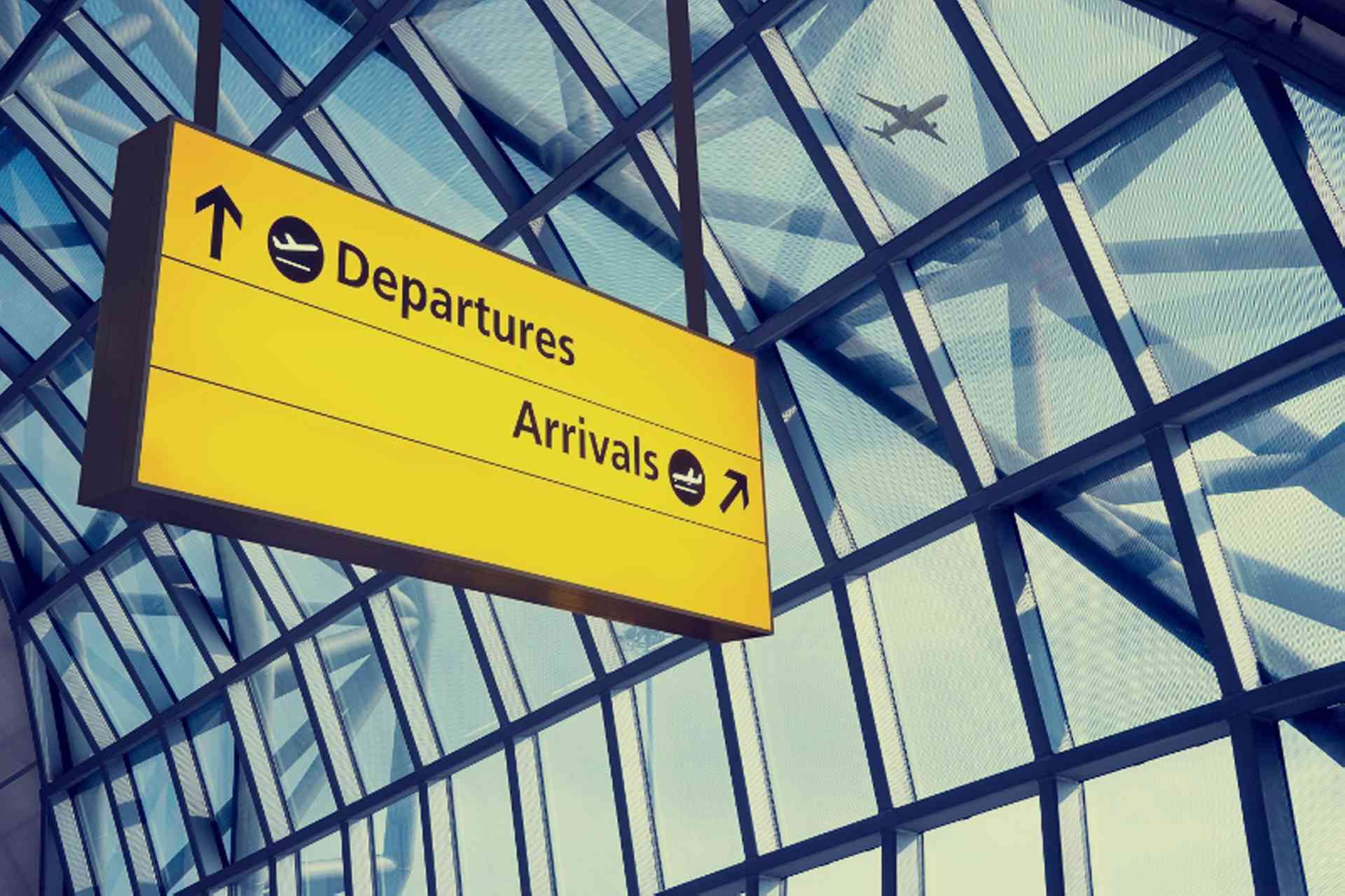 Information on international and domestic travel by plane or boat, plus useful information on airport hand luggage rules...
The country has 40 regional airports and 11 international airports, the largest of which are listed below:
Bogotá - El Dorado International Airport: This is the main airport in Colombia and the busiest in Latin America, with both domestic and intercontinental flights. There is plenty of parking, and for onward travel there is a regular bus service to the city. Taxis are located just outside of arrivals.
Medellín - José María Córdova International: The second largest airport in the country and located 45 minutes from Medellín in Rionegro. Parking is available and shuttle buses operated by Combuses SA run to the airport from the town. Registered taxis are also readily available.
Cali - Alfonso Bonilla Aragón International: The third largest airport in the country located 12 miles from the city and operating international and domestic flights. Parking and registered taxis are plentiful.
Barranquilla - Ernesto Cortissoz International: Located to the south of Barranquilla, the airport services the city and the surrounding area. It runs flights domestically and internationally to the USA and Panama. There are car hire firms, taxis are available and buses run regularly to the city.
Cartagena - Rafael Núñez International: Flies domestic routes and international flights to the USA and Panama. There are plenty of parking options, car hire and a taxi rank. It is conveniently located in the northern part of the city.
Depending on the length of stay in Colombia, a departure tax (Tasa Aeroportuaria Internacional) may be applicable. Those staying in the country for under 60 days are exempt from payment, but people staying longer pay approximately US$36 per person. The tax may be included in the price of the airline ticket.
Ferries
There is a ferry link from Cartagena to Carti in Panama, which is currently run by the San Blas Ferry. However, due to permit and licence disagreements, the service is not currently running (May 2014).