LGBT Community in Costa Rica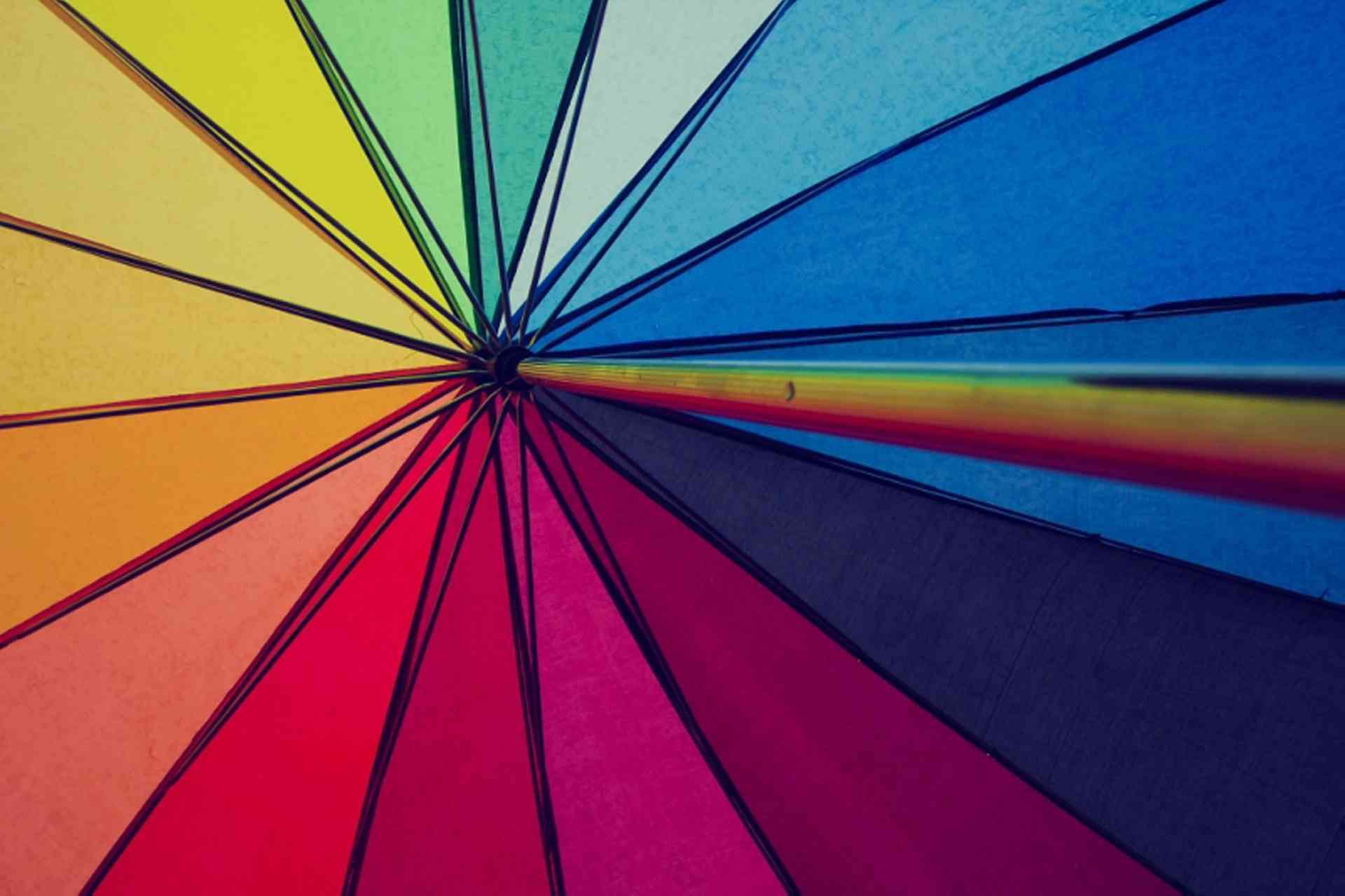 Information for gay men and women living in Costa Rica, including details of laws, same-sex marriage, social and support groups, and how to find out about gay community events...
Historically the Roman Catholic Church and a long-time machismo culture have strongly influenced Costa Rican attitudes toward gays and lesbians. However, over the past decade most Costa Ricans have become far more tolerant of the gay and lesbian lifestyle. Many Costa Ricans now openly express support for the legal recognition of homosexual relationships, especially educated Costa Ricans who live in urban areas.
The age of consent for any sexual activity is 18. Prostitution is legal as well, but procuring a prostitute or acting as an intermediary (pimping) is not legal.
Discrimination on the basis of sexual orientation is not specifically prohibited by the constitution of Costa Rica. As a result, in 1998 the Supreme Court (Sala IV) clarified gay rights by extending full civil protection to gays and lesbians. In that same year, the Assembly passed Article 48, General Law 7771 making anyone who discriminated on the basis of sexual orientation subject to a fine or jail term of up to two months.
Although Costa Rica has now become well known for accepting alternative lifestyles, it trails behind other Latin American countries in laws concerning same-sex couples. Costa Rica does not recognize same-sex civil unions or gay marriage.
Over the past few years, same-sex unions have been an actively debated topic in the Costa Rican press. A political advance was made in 2010 when the Supreme Court rejected a proposed public referendum vote on civil unions between individuals of the same sex. Observatorio de la Familia, an organization with a strict anti-gay marriage stance, had sponsored the referendum under the assumption that the electorate would defeat it. At the time polls suggested that about 70 percent opposed gay unions.
The justices ruled that such a referendum, if it denied same-sex marriage, would be the equivalent of having the majority violate the individual rights of a minority group. Additionally, the Supreme Court decided that the issue of same-sex civil unions was a legislative decision, not an electoral one. To date, the Assembly has not passed any new laws concerning same-sex civil unions, although an unscientific poll conducted in December 2012 by the newspaper La Republica suggested that the country's attitudes were changing; those polled were fairly evenly split on the issue.
Gay Travel in Costa Rica
Costa Rica is probably the most gay-popular tourist destination in Central America, with San José and Quepos being the most popular destinations for the LGBT community.
There is a vibrant gay nightlife in San José consisting of discos, bars, nightclubs, and cafés. There are several hotels that advertise themselves as gay-friendly or gay-owned. Some gay-friendly travel agencies create trips especially for gay travelers that highlight these hotels.
The Pacific coast town of Quepos (Manuel Antonio National Park) is one of several beach destinations with gay-owned or gay-friendly hotels and businesses. The Fortuna area (Arenal Volcano) is becoming increasingly known as a gay-friendly destination.