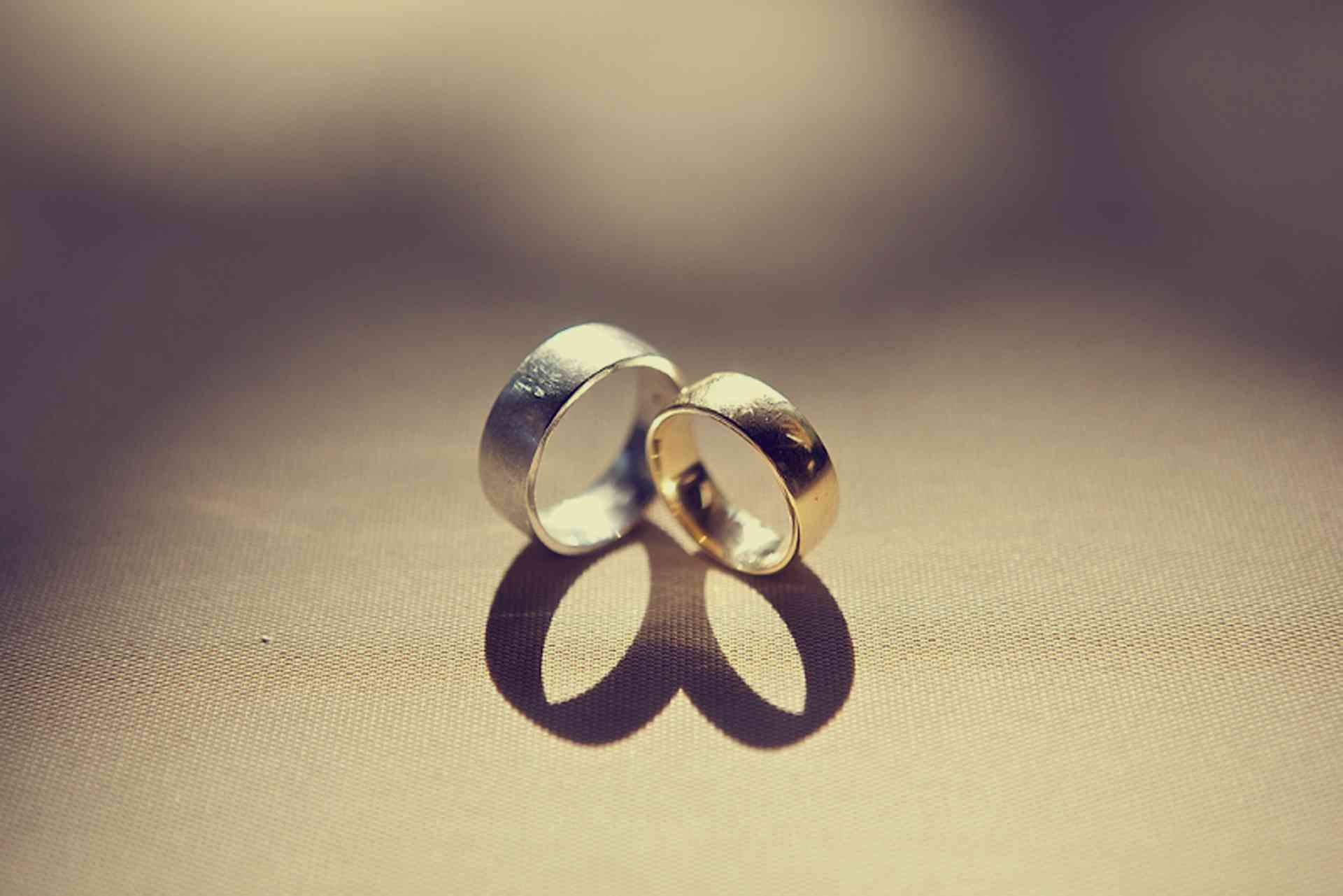 Find out about getting married in Costa Rica including the process involved, the validity of the marriage in other countries and the recognition of gay marriage...
It is possible for a couple to marry in Costa Rica without the need for a residency permit or special visa
Costa Rican law recognizes both Roman Catholic and civil marriages; however, the two processes are substantially different. In the case of a Catholic marriage, the Church is counted as a public functionary and has legal status.
A marriage conducted in Costa Rica is recognized as valid in most other countries.
The minimum legal age for marriage in Costa Rica is fifteen.
For a civil marriage where at least one person is a Costa Rican resident, the ceremony must take place in a jurisdiction where one of the couple has lived for at least three months. The presiding authority may be an official such as civil judge, a mayor or a provincial governor.
Public notaries are also authorized to preside over marriages, and commonly do so throughout the country.
Same Sex Marriage
Same sex marriage is not recognized by Costa Rican law.