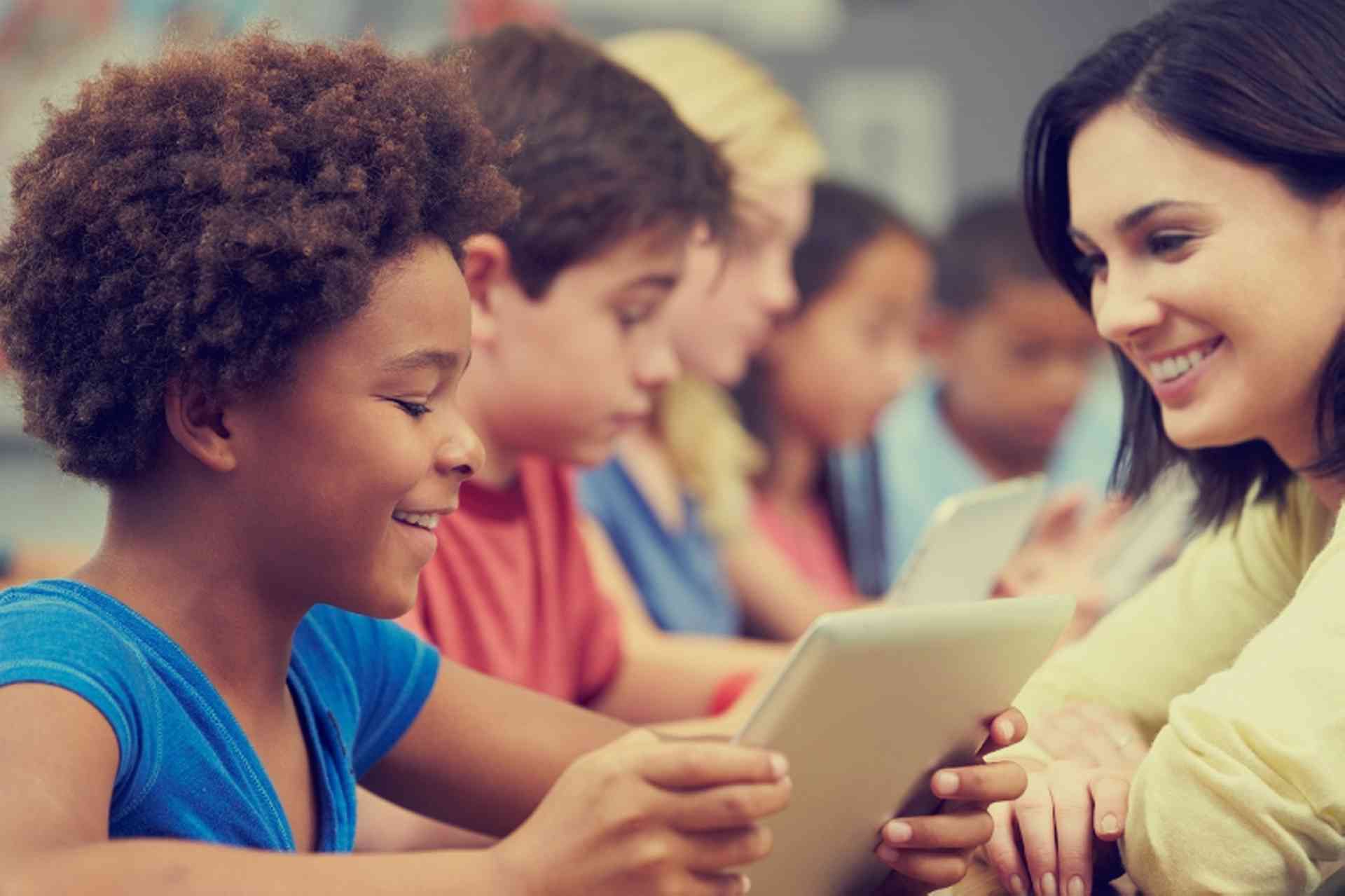 All you need to know about the private, state and international schooling systems in Costa Rica…
The Federal Council of Education (Consejo Federal de Educación) is responsible for issuing guidelines for the national school curriculum in Costa Rica. Education in Costa Rica is free up to university graduate level. The country has a high level of literacy and general education. Private institutions, such as those run by religious orders and international schools, provide alternatives to state-run schools.
The Costa Rican education system is presided over by the Ministry of Public Education (Ministerio de Educación Pública - MEP). The system is divided into three stages known as:
Educación Preescolar
Educación General Básica
Educación Diversificada
All stages are funded by the Ministry of Public Education. In addition, the MEP also covers adult and special needs education, known as Educación de Adultos and Educación Especial.
Educación General Básica spans the period generally known as primary and secondary education, and is compulsory in Costa Rica.
For a full description of grade grouping and a chart explaining how the years are divided up: Click here (PDF in Spanish)
The majority of educational institutions in Costa Rica are public, though many private schools and universities also exist.
International Schools
Many expatriate families choose to send their child to an international or bilingual school. There are many international schools in Costa Rica, most of which are situated in the Central Valley. Most international schools use the United States' or British curriculum and educational system. There are a number of bilingual international schools teaching in English and Spanish, or German and Spanish.
Some of the international schools follow the North American school calendar with school starting at the end of August until June with a winter break of one month.