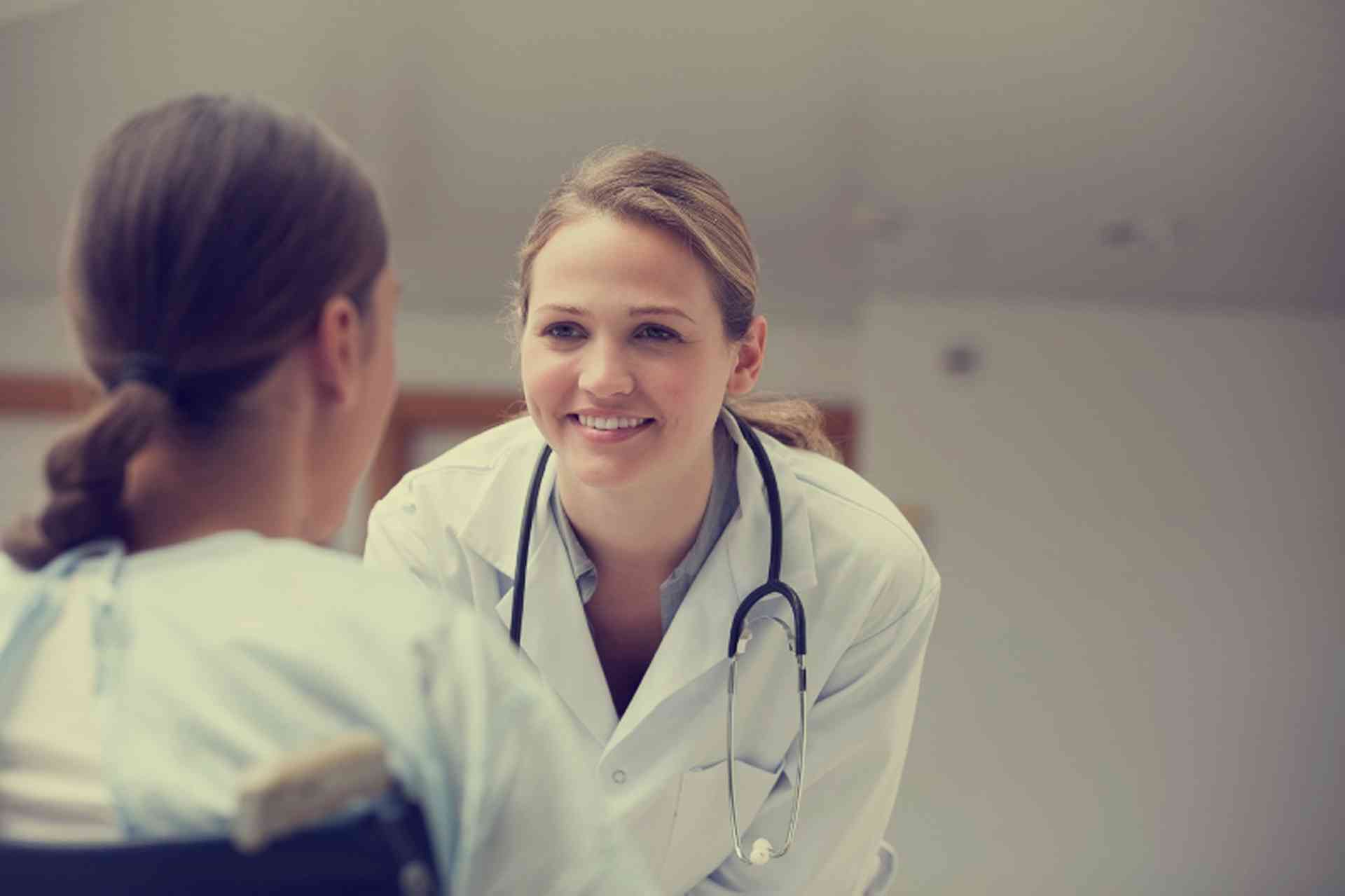 Find out about the healthcare system in Costa Rica and how to seek the right medical treatment...
Foreigners who are legally employed in Costa Rica can be insured under the national health system; visitors and tourists, however, are expected to pay for healthcare. Waiting times for appointments in public hospitals can be quite long, and many residents opt for treatment at a private hospital where appointments are more easily available.
This section features information about how to register for health insurance, locate a doctor or pharmacy, and pay for medical care. In addition, there are details on the services provided for new mothers and babies in Costa Rica, as well as a list of vital telephone numbers that can be contacted in case of emergency.